View all Small block wiring harnesses for sale
Alternator to rectifier and voltage regulator
Part number:
19747400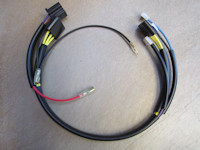 Alternator to rectifier and voltage regulator
Connects the alternator to the rectifier and voltage regulator.
Uses all of the original correct colors and heat resistant materials.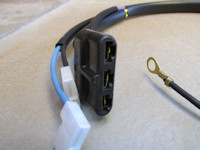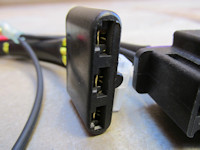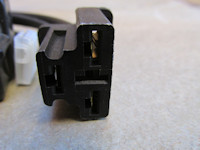 At the alternator and rectifier: Original flat three terminal insulating plugs are no longer available (MG# 14712464 or MG# 61712500); individual insulators are fit instead. Please inform me if your plan to re-use your original insulating plugs. I will fit the proper terminals that will enable you to do so.