Distributor rebuild
Moto Guzzi V700, V7 Special, Ambassador, 850 GT, 850 GT California, Eldorado, and 850 California Police models
Created:
Updated:
Disassembling the distributor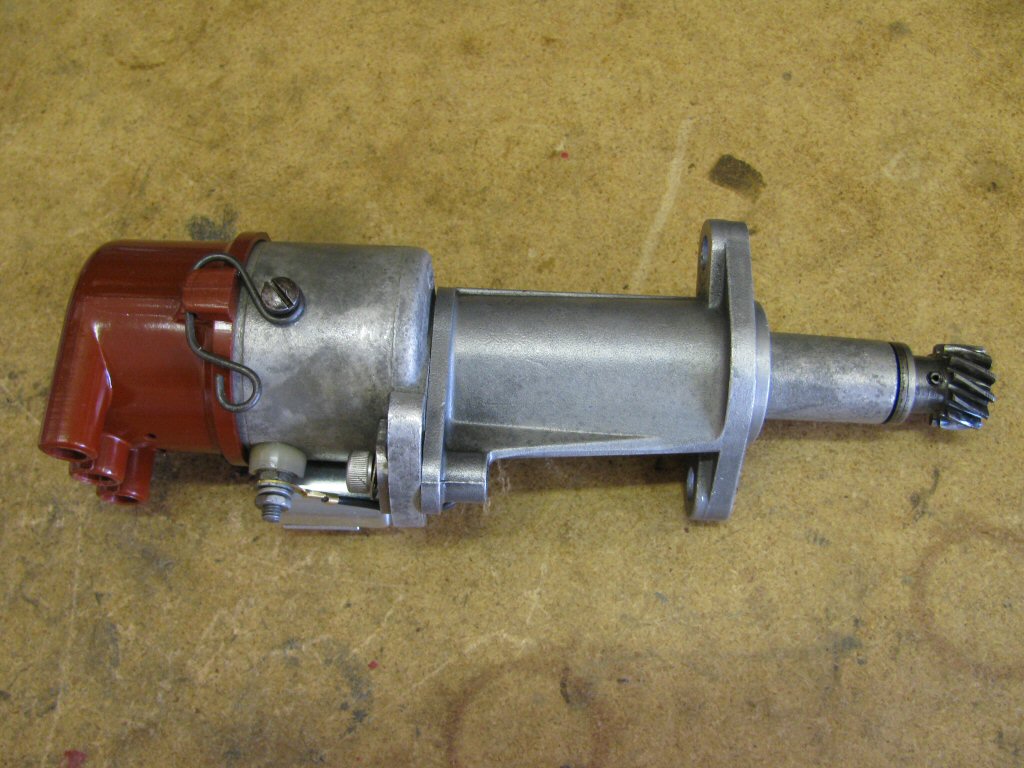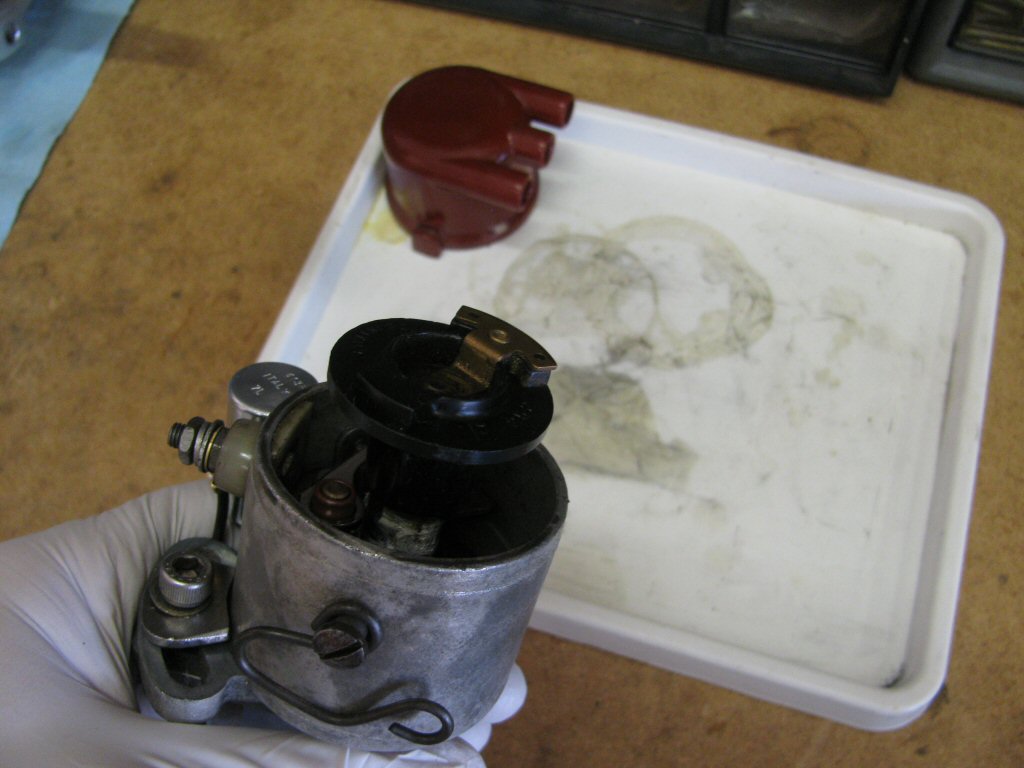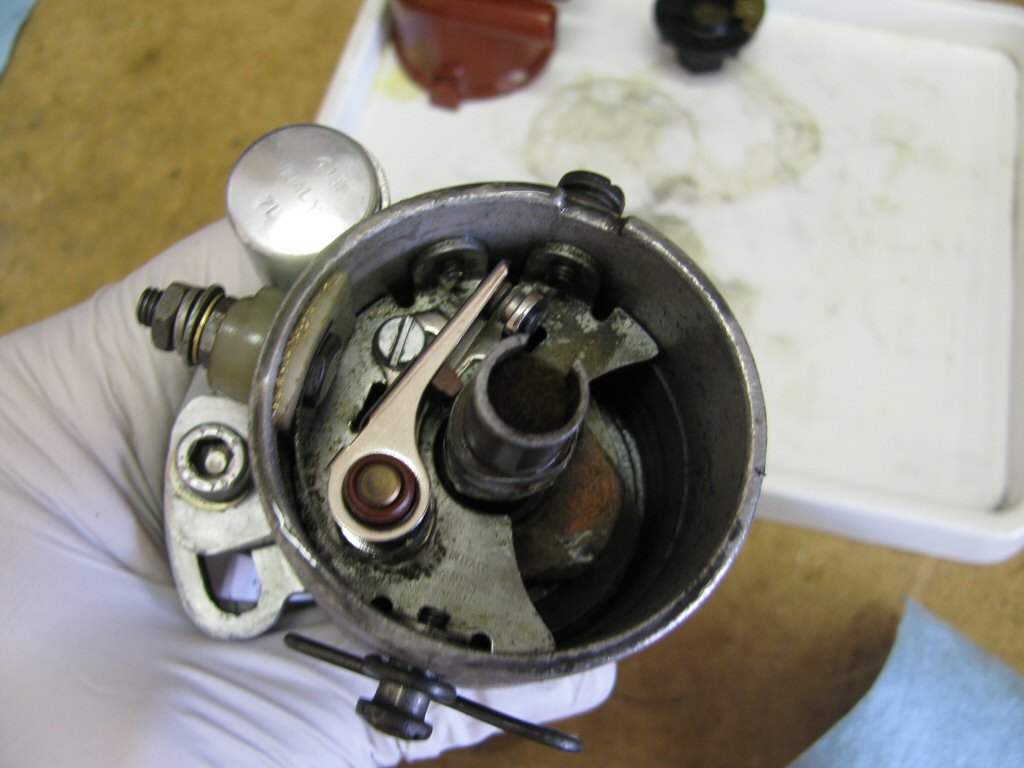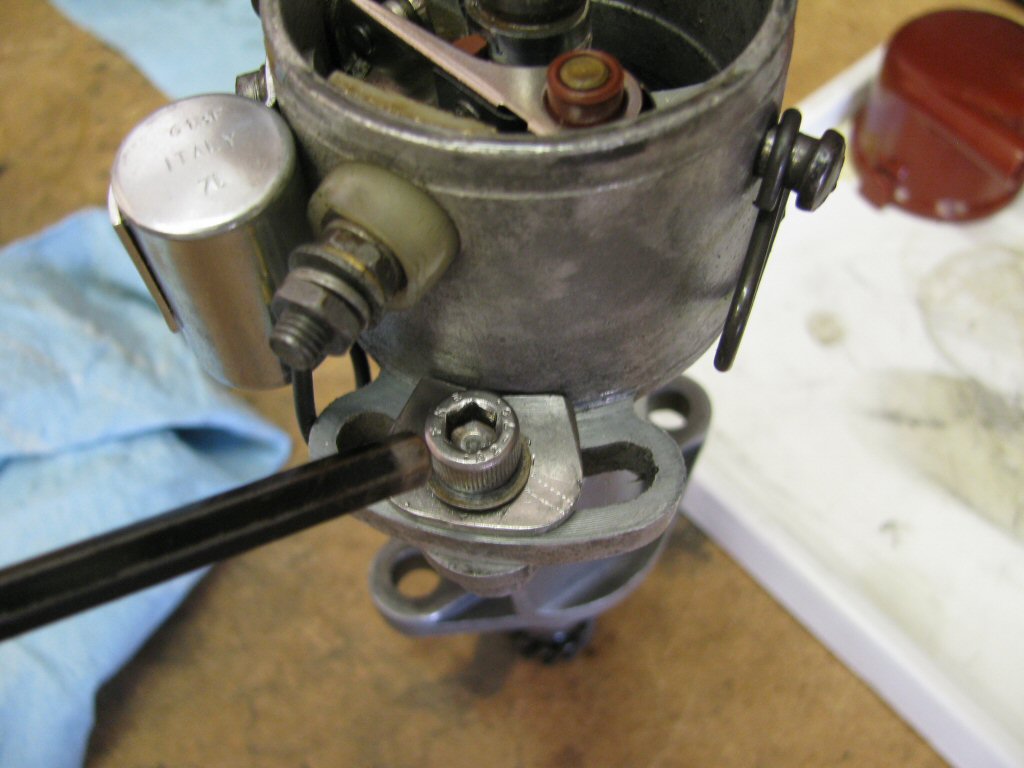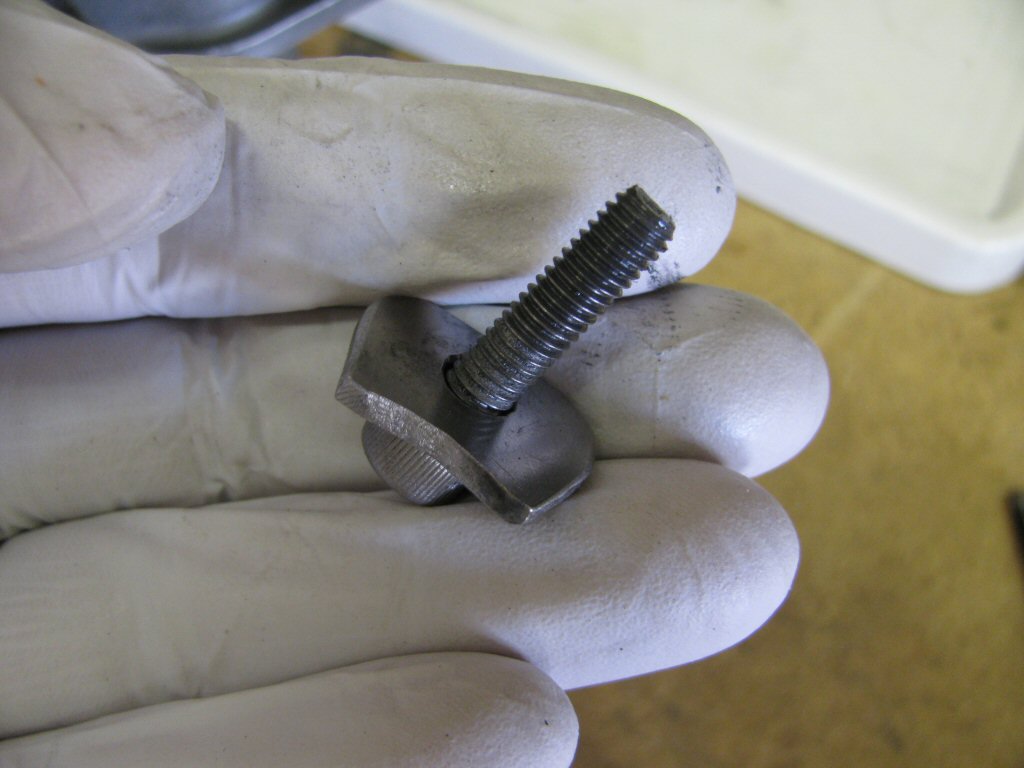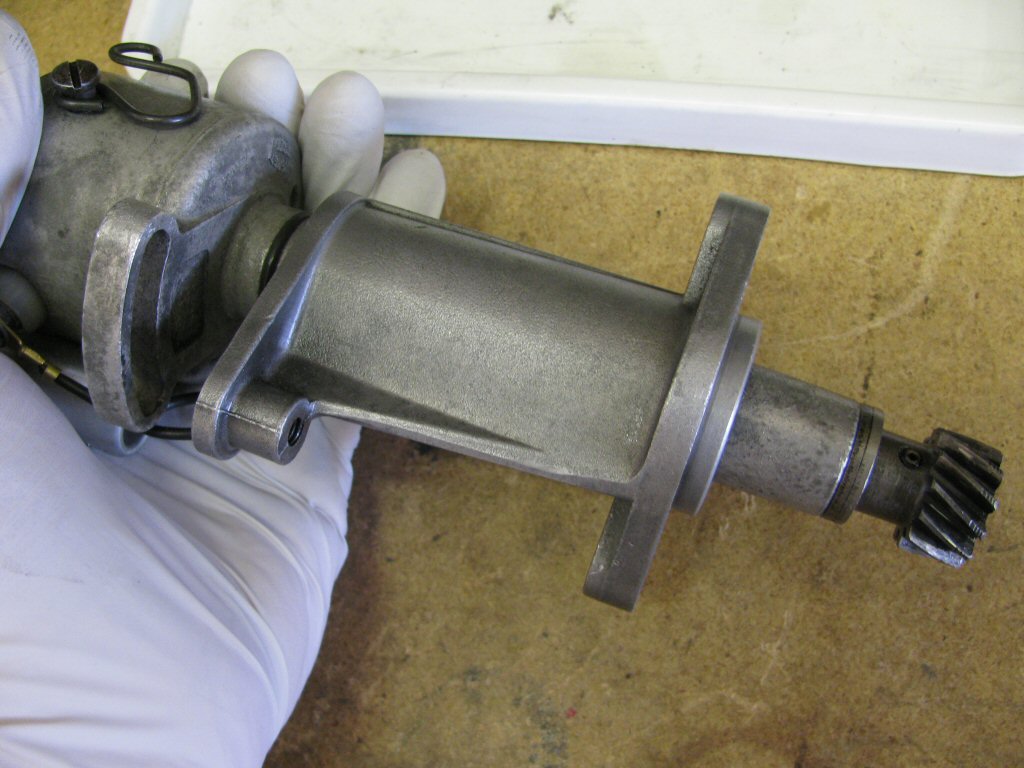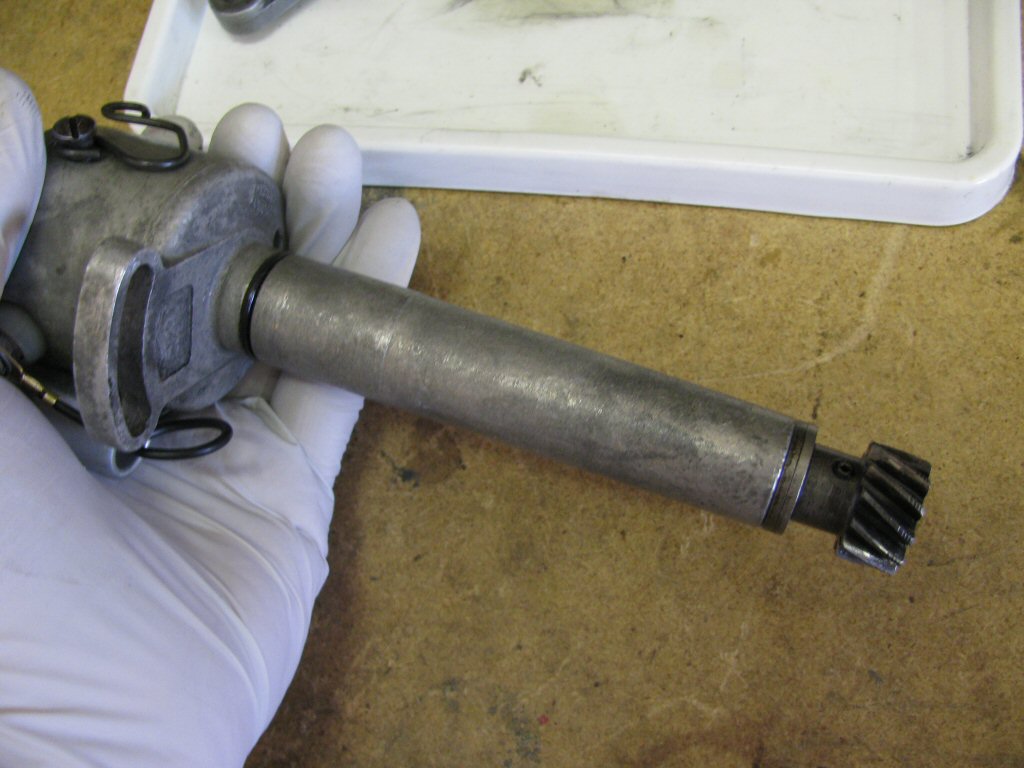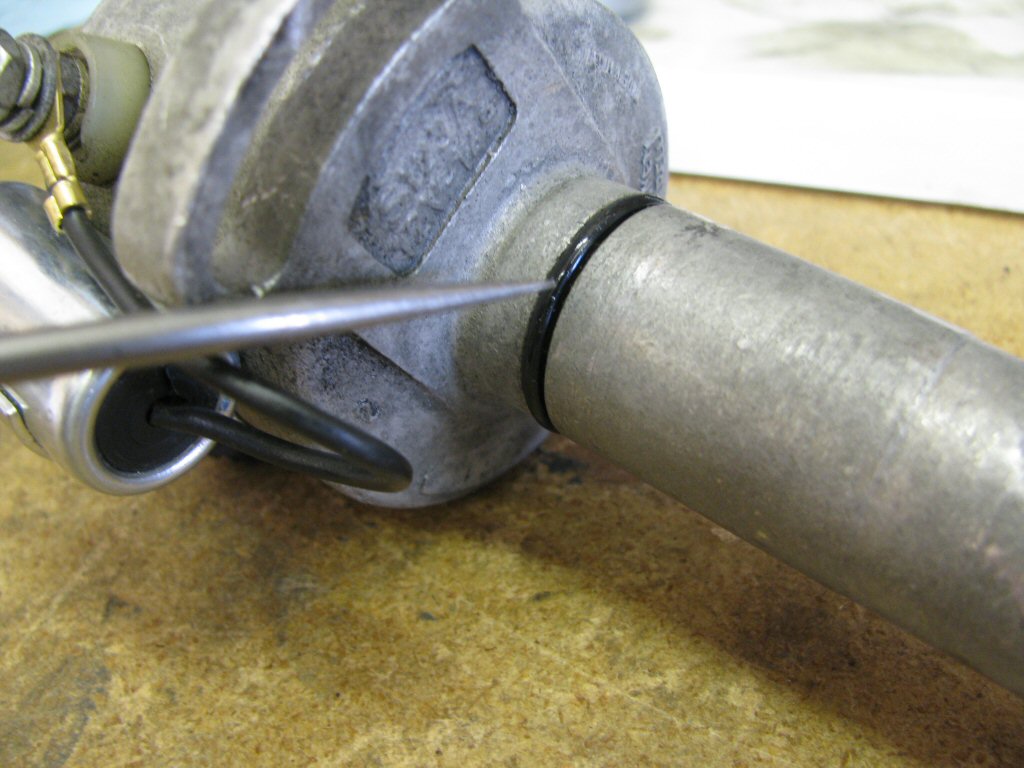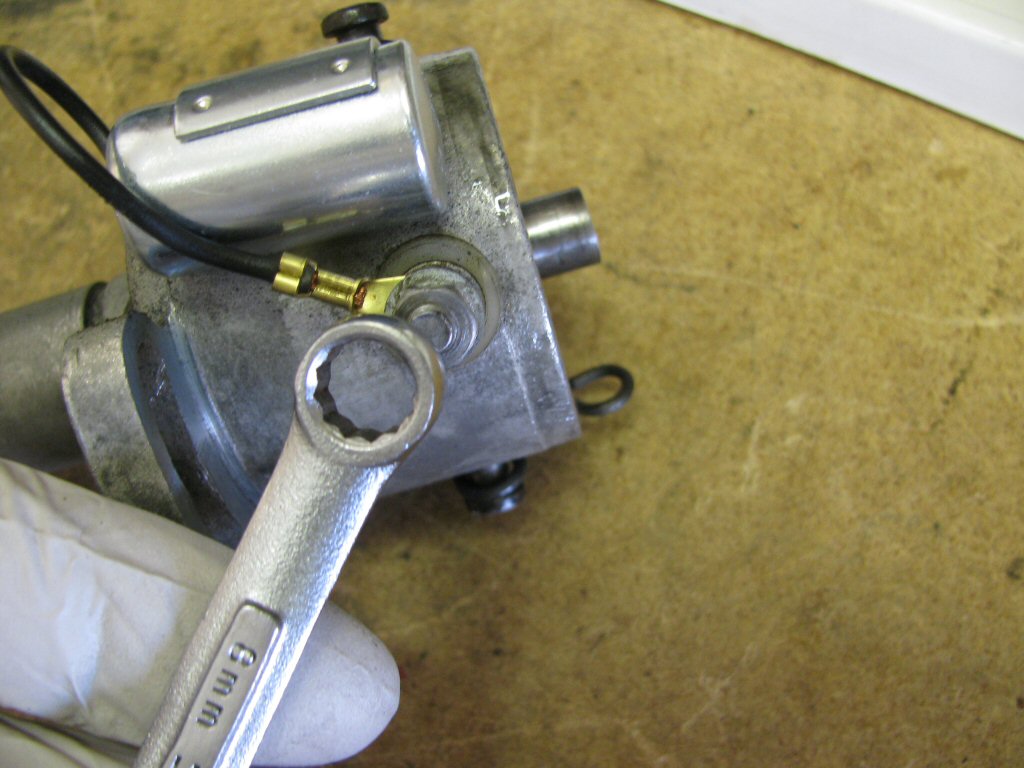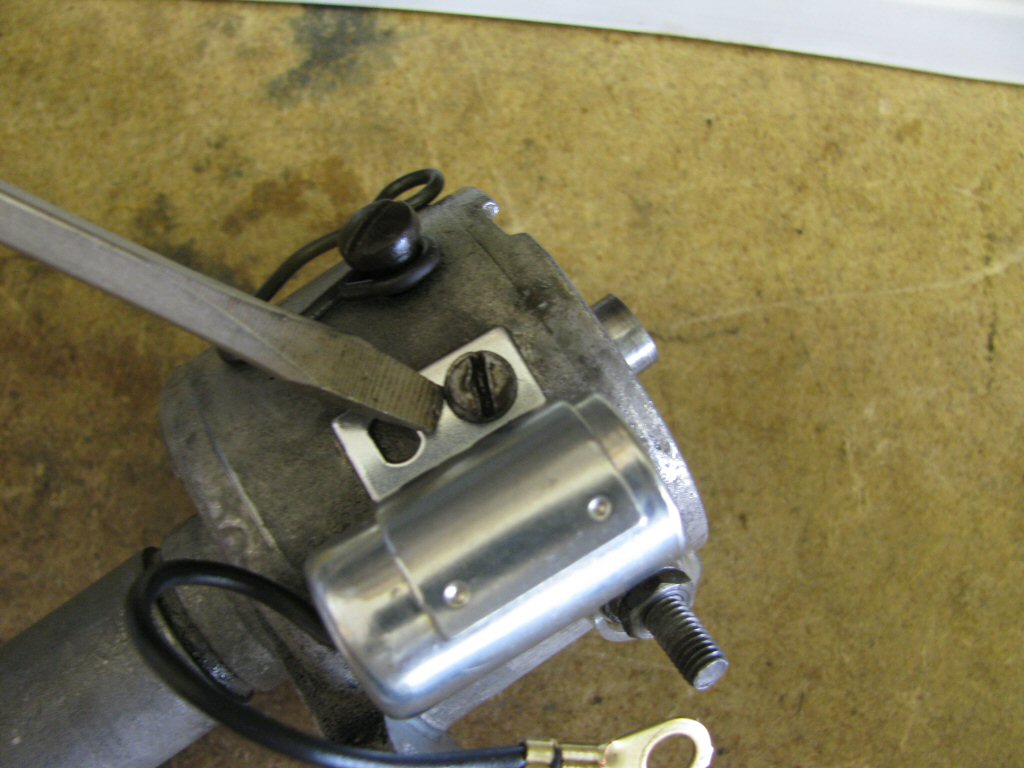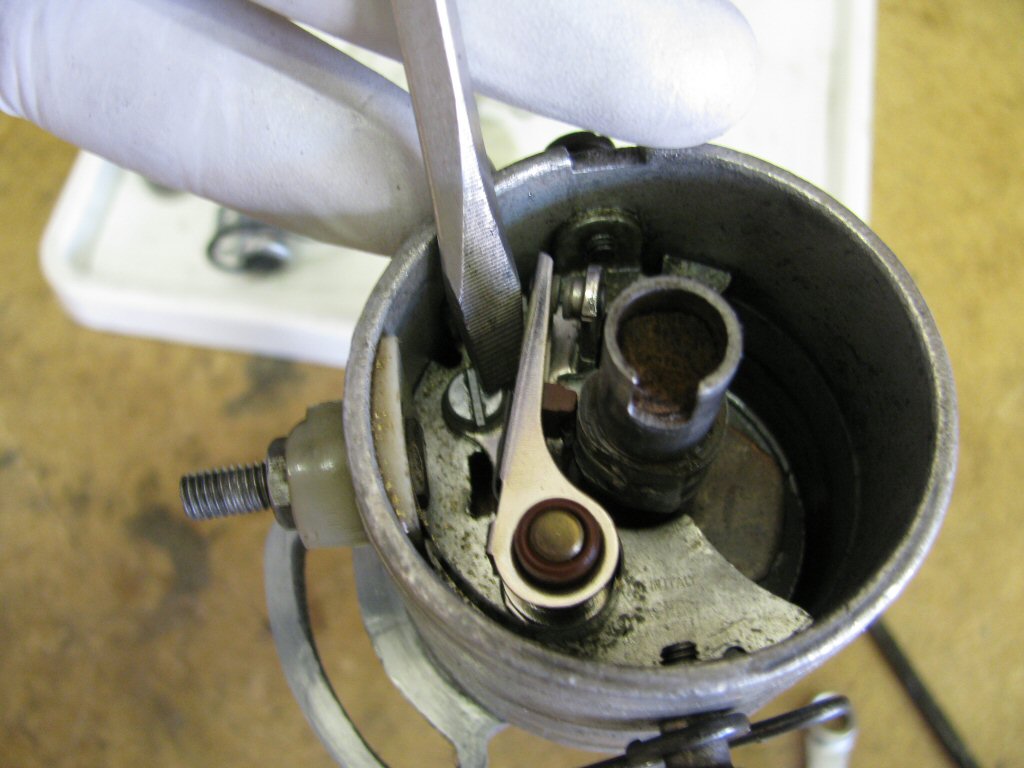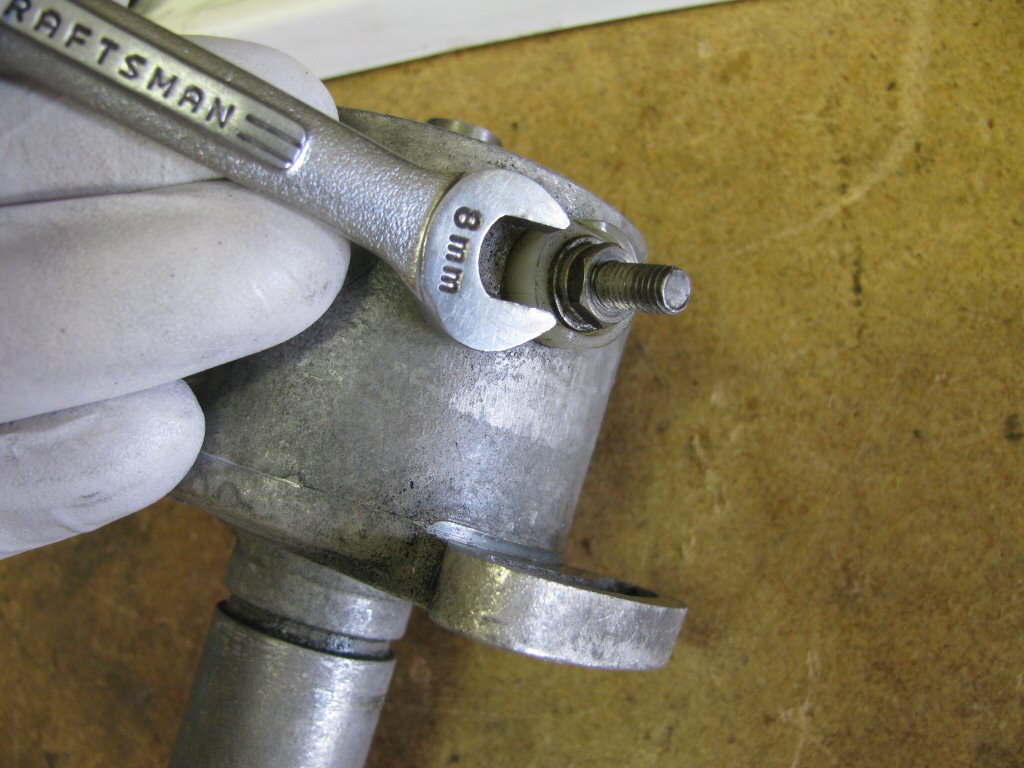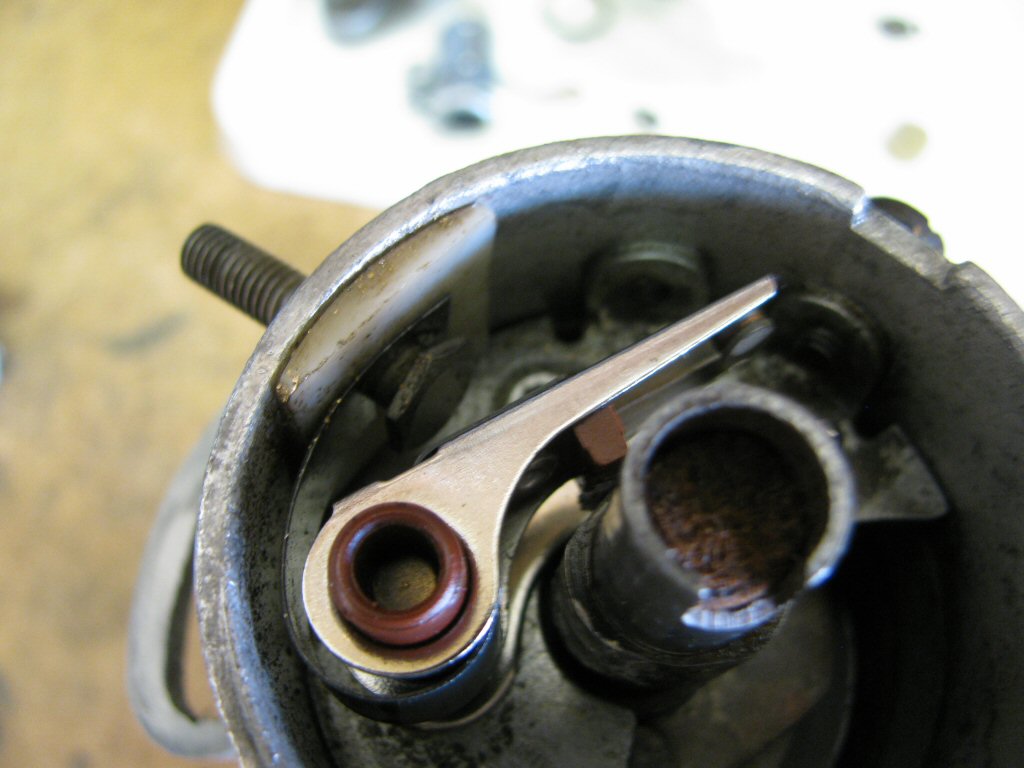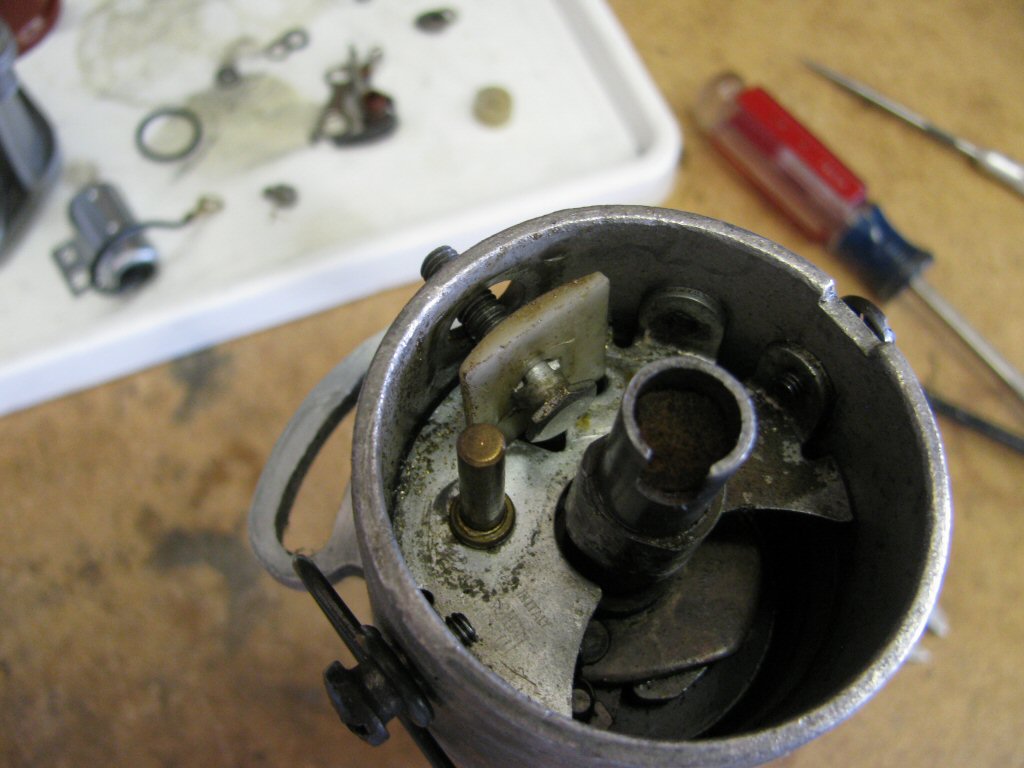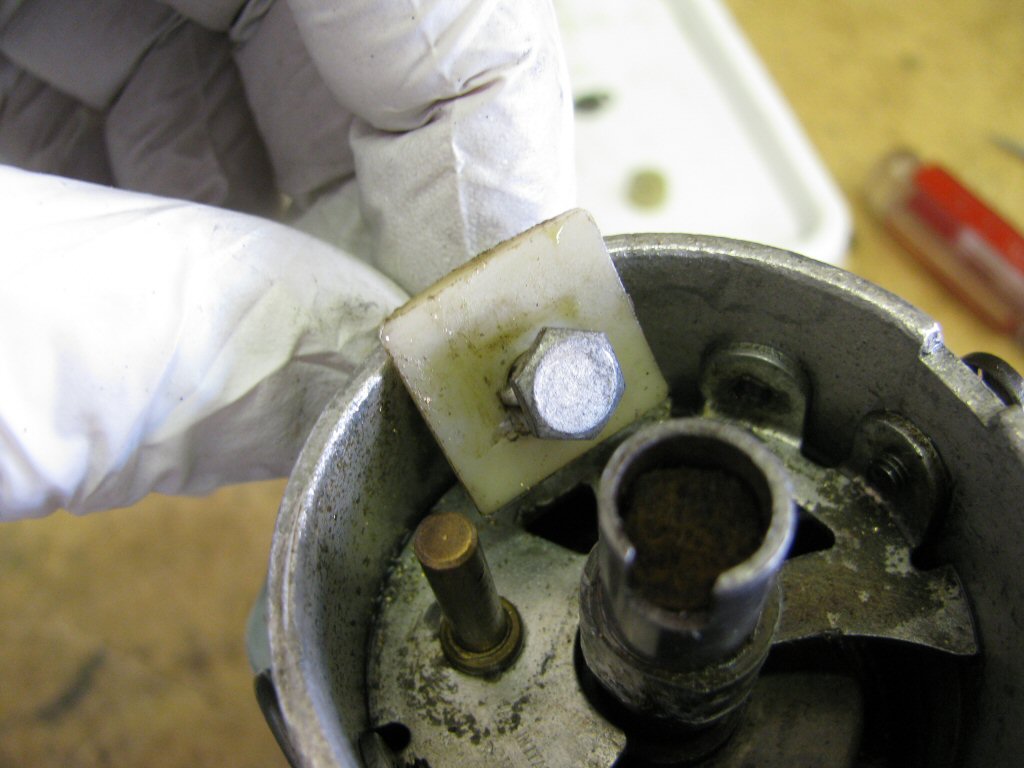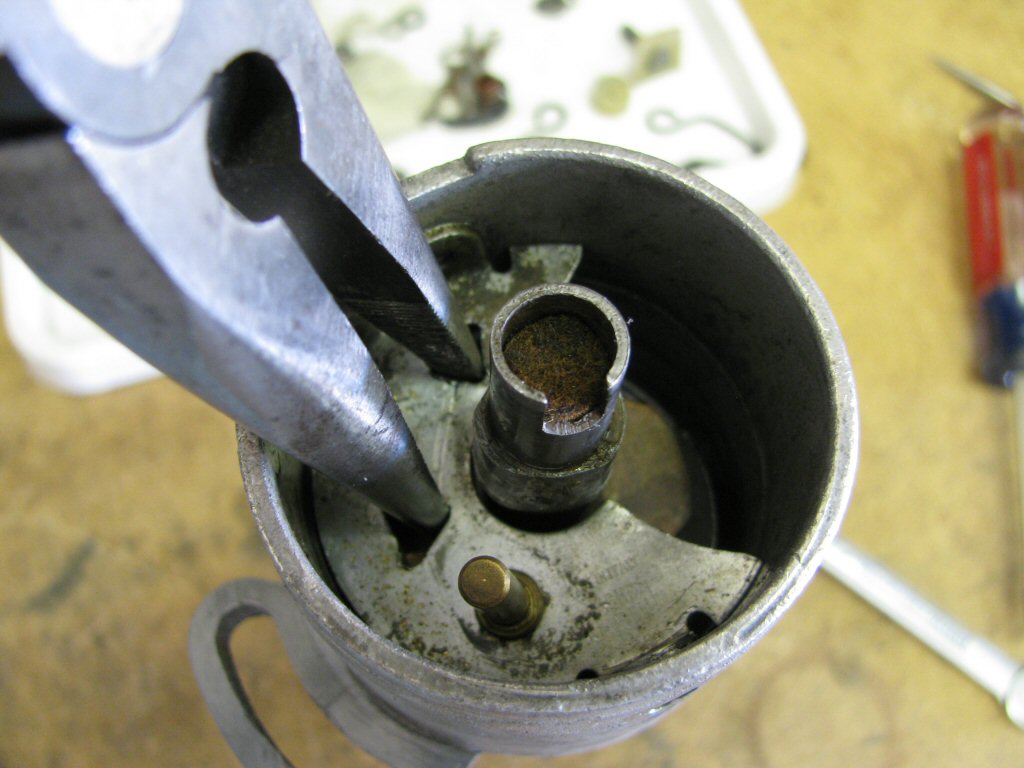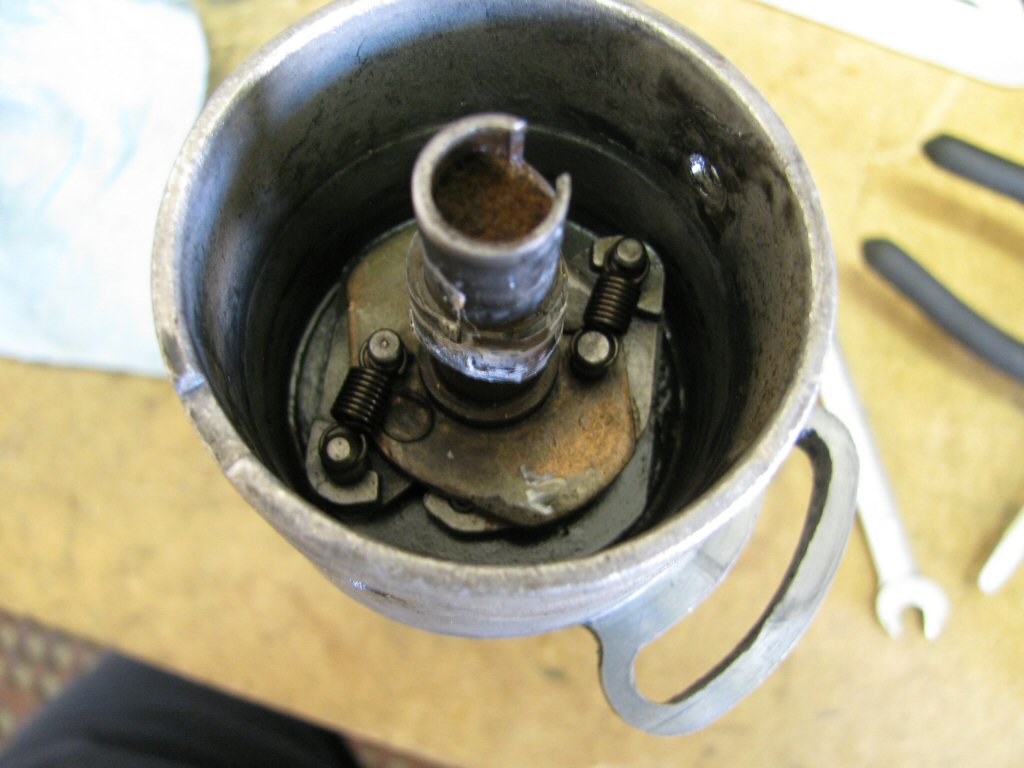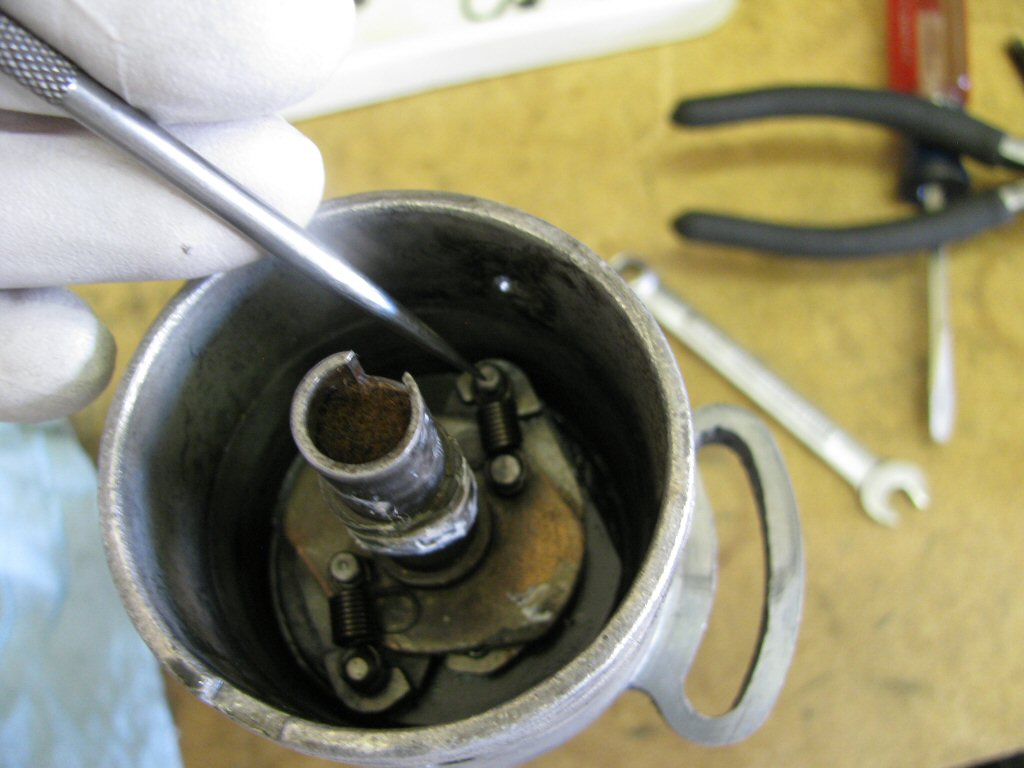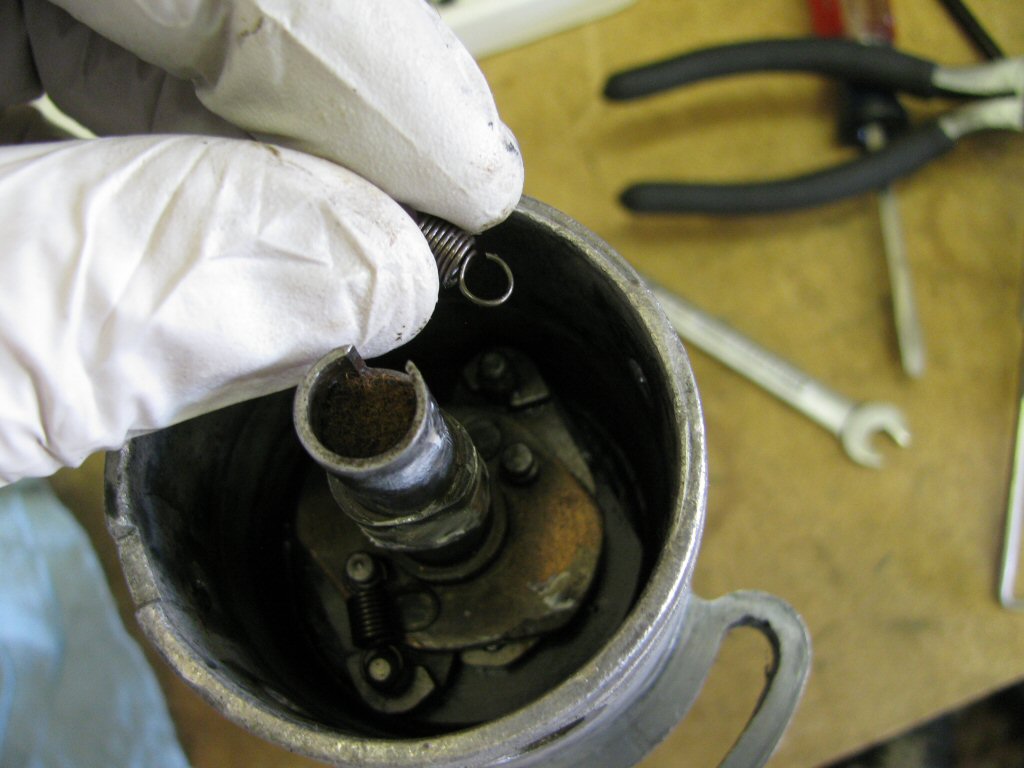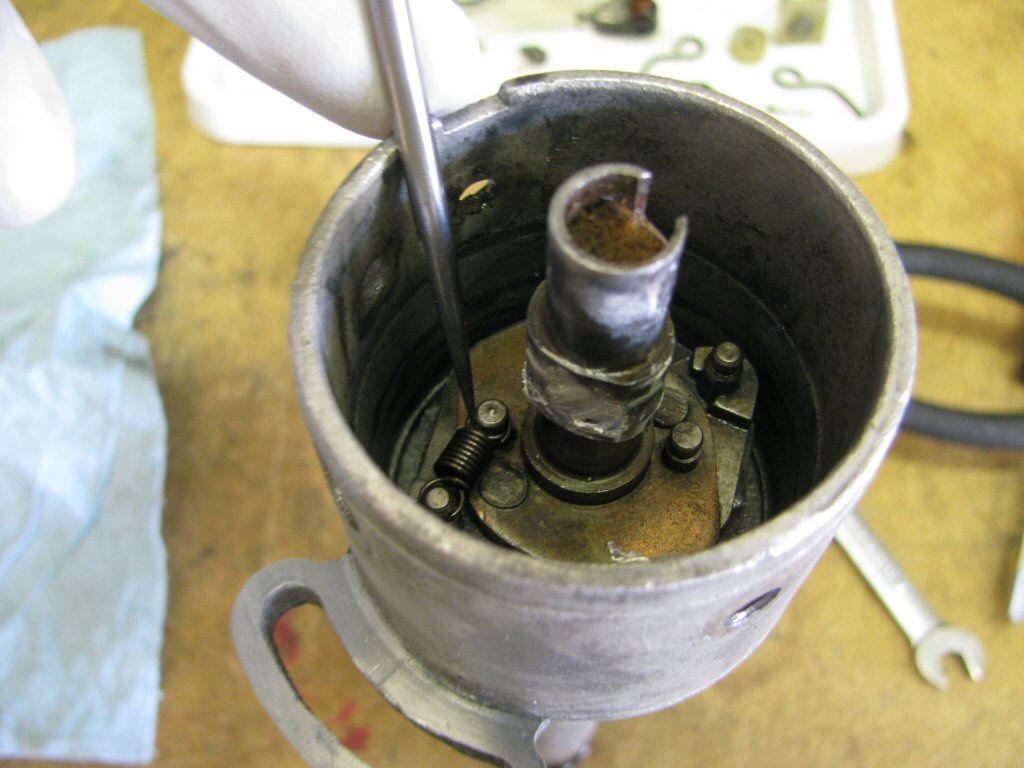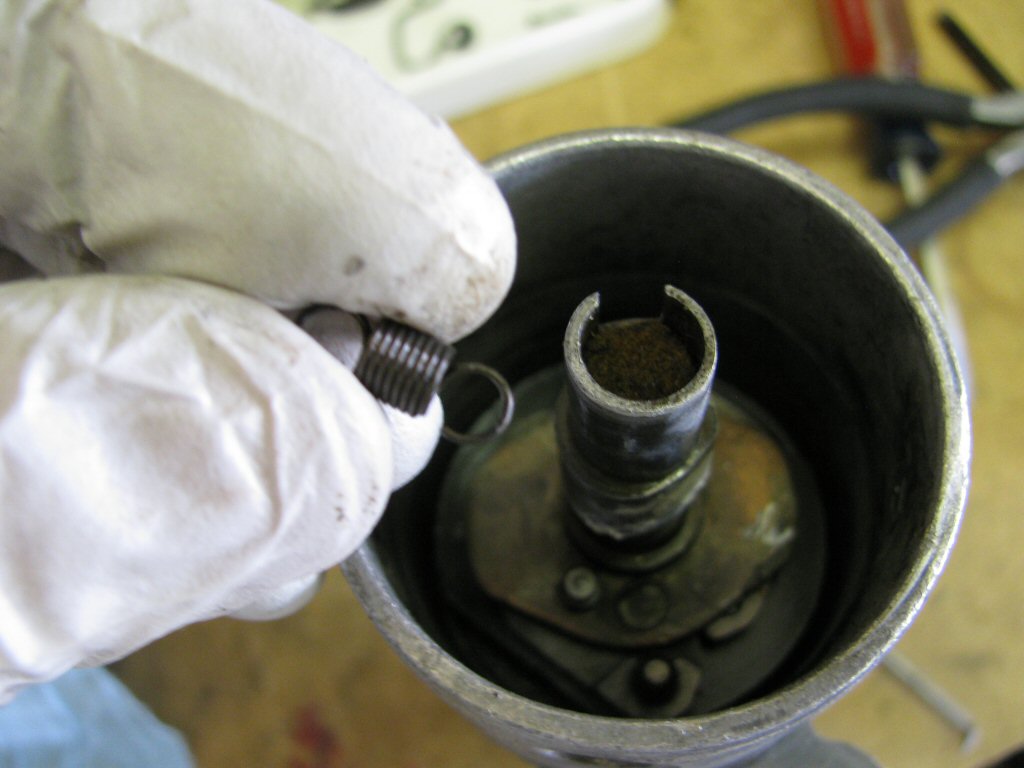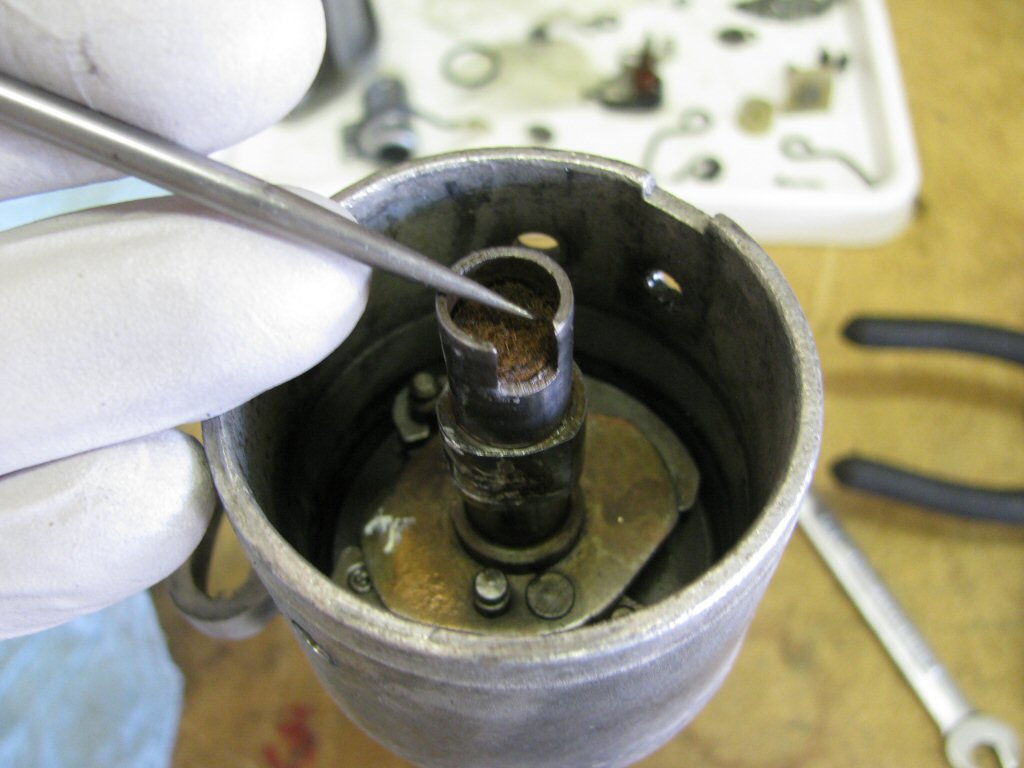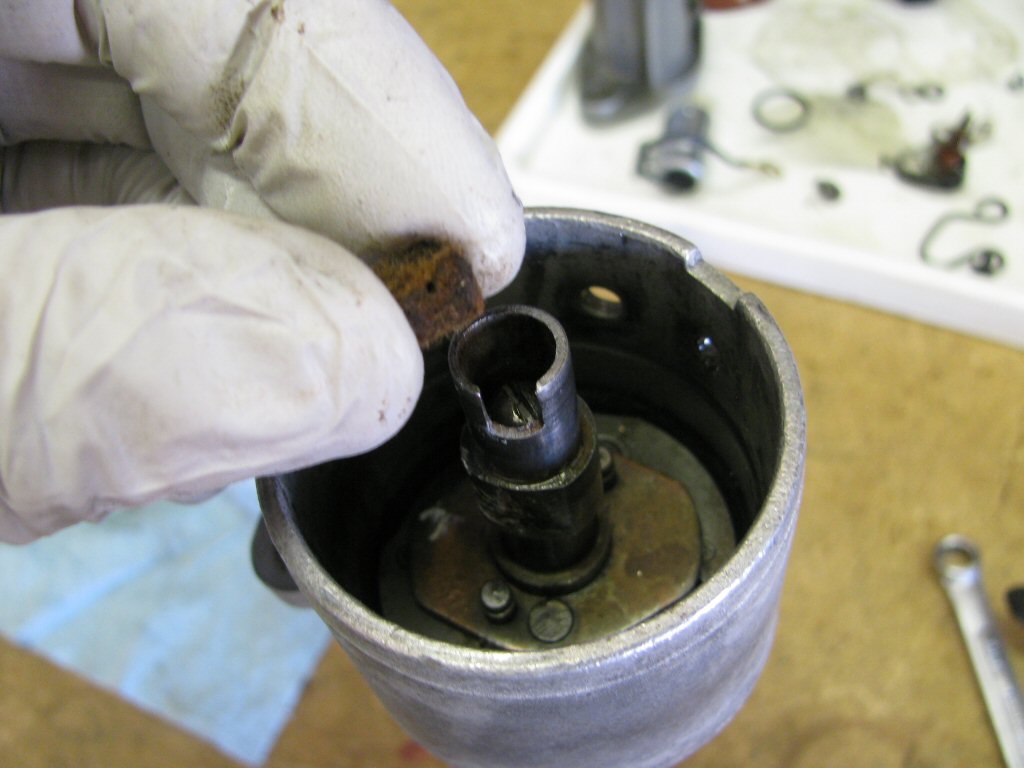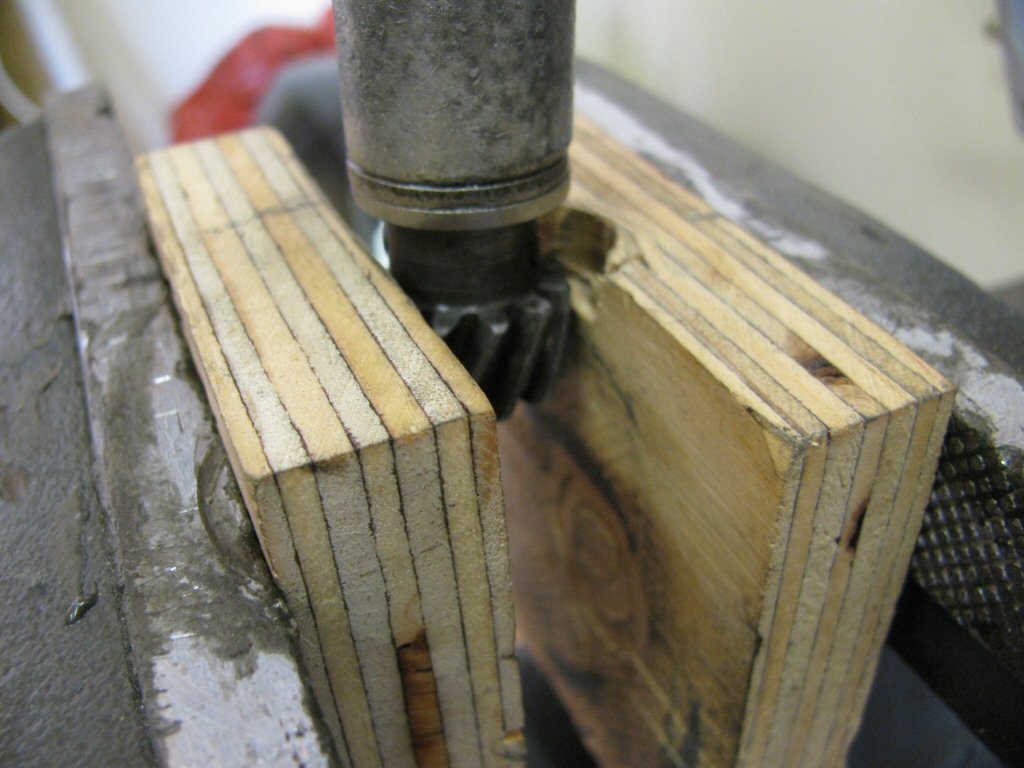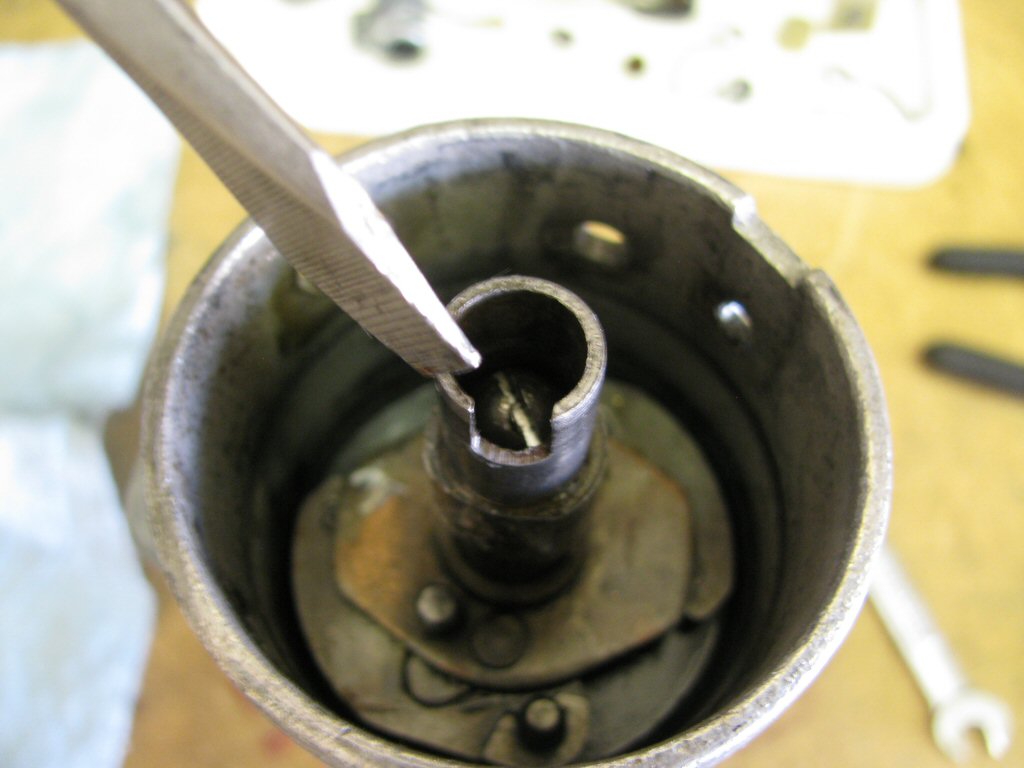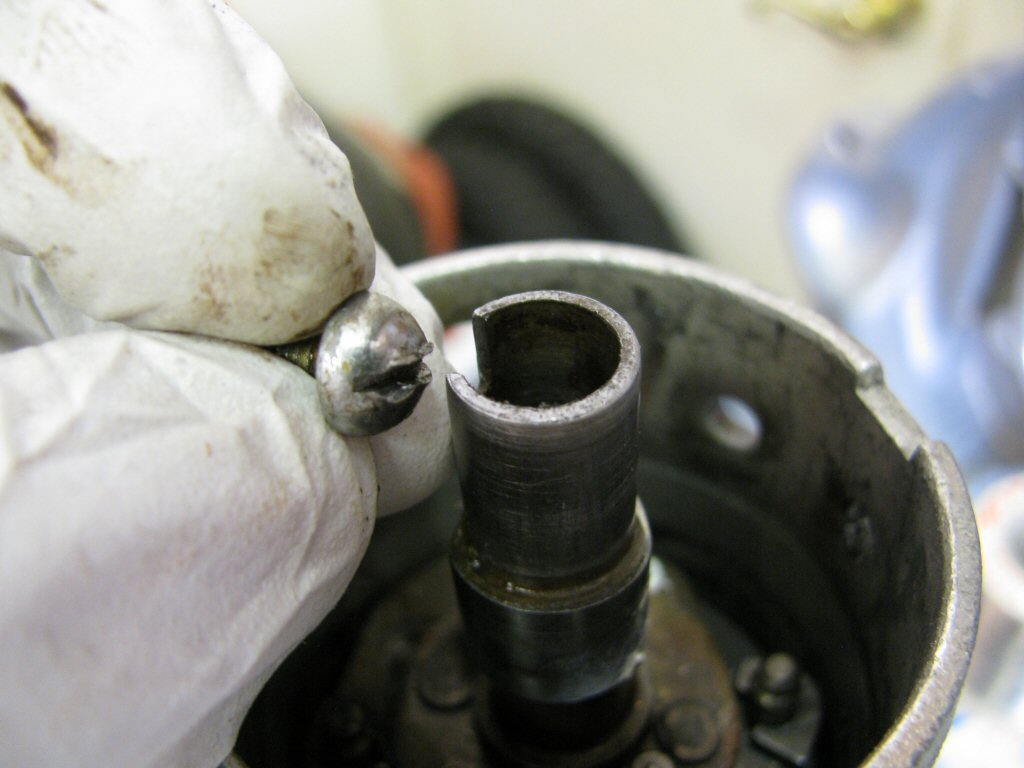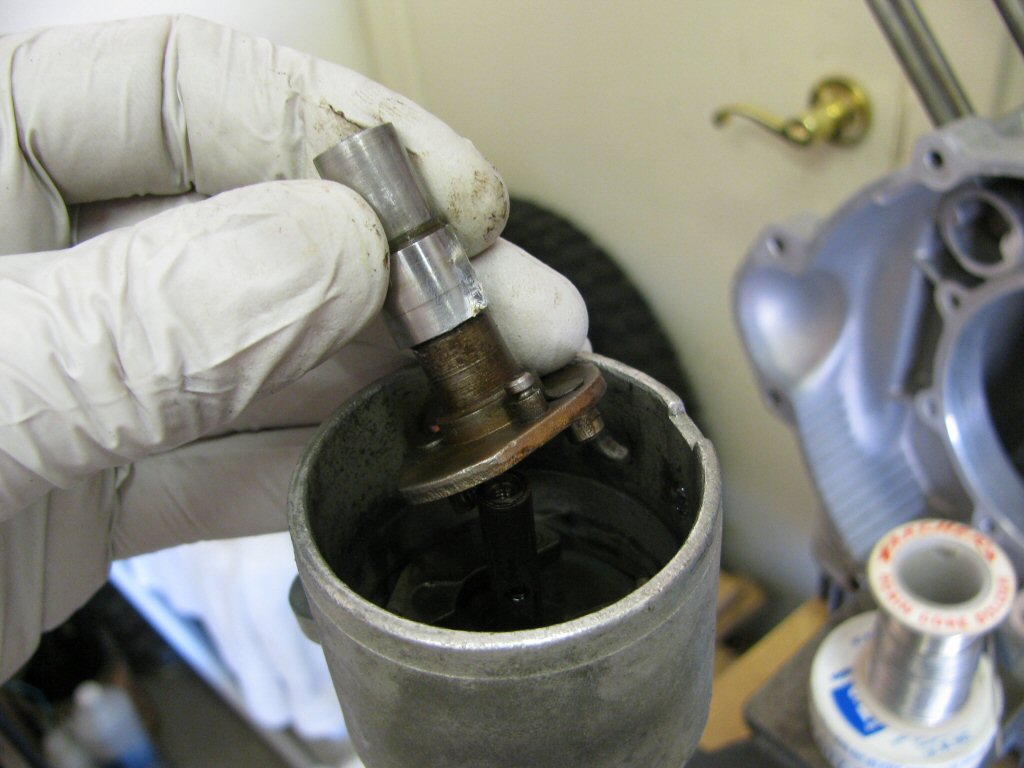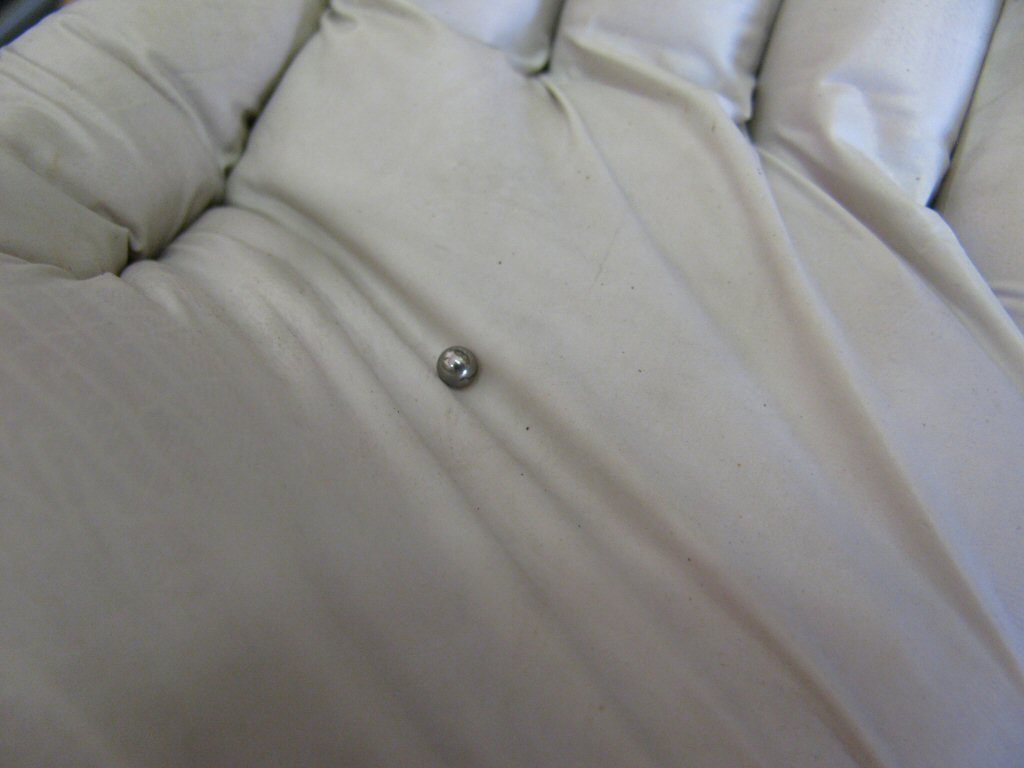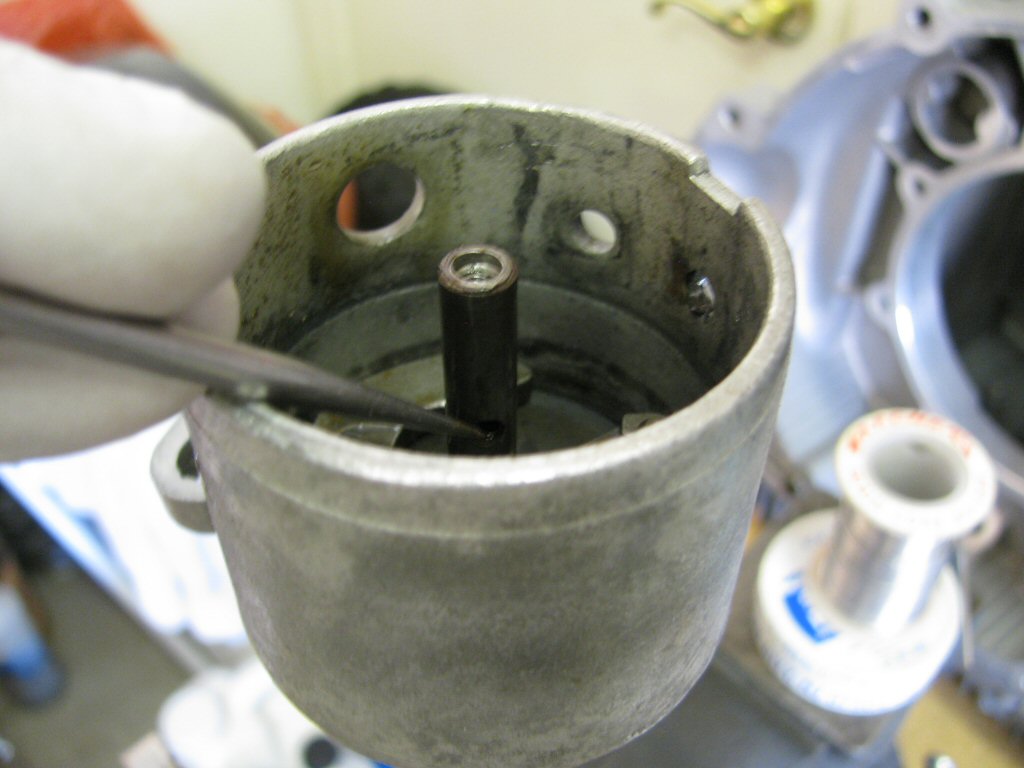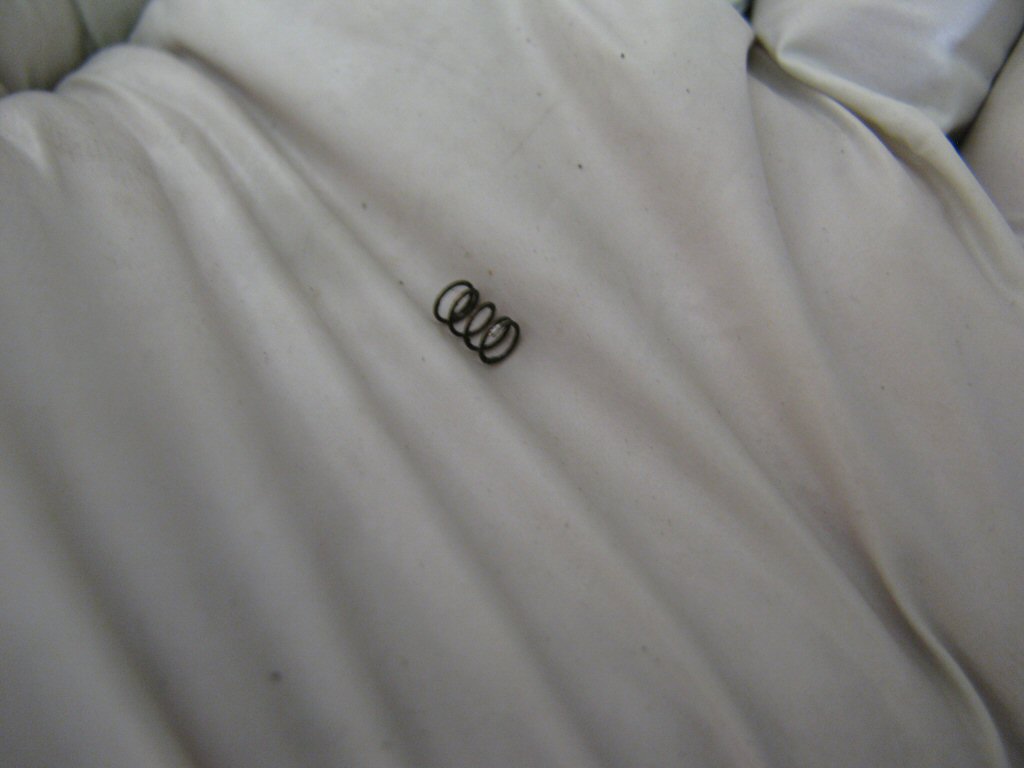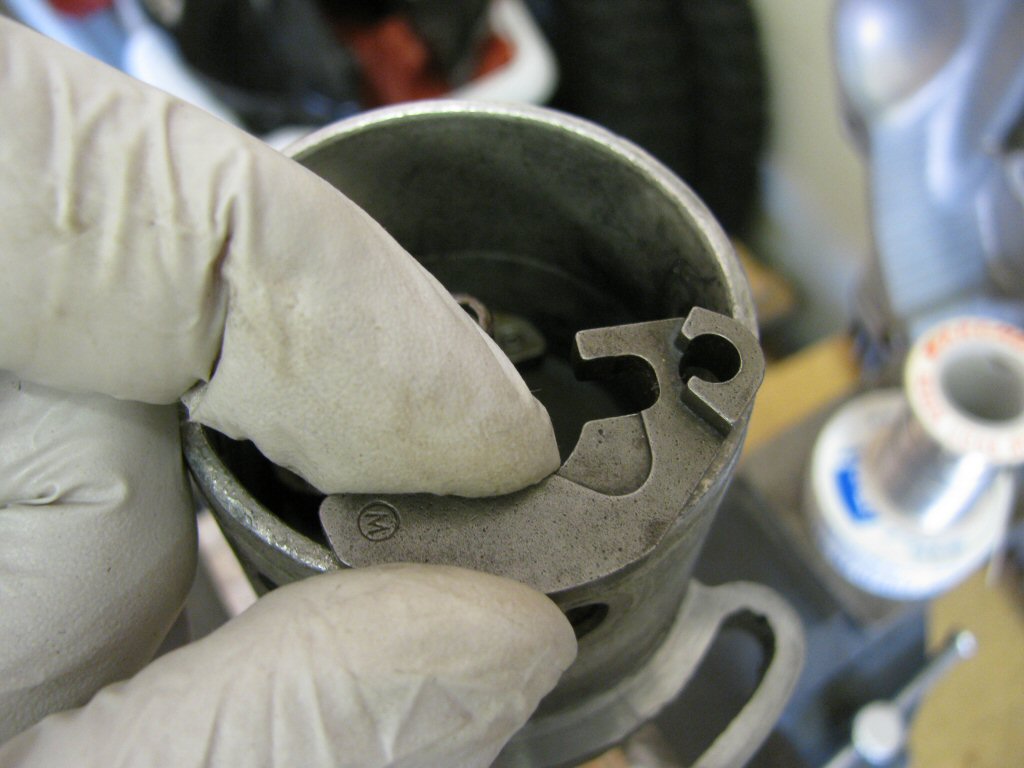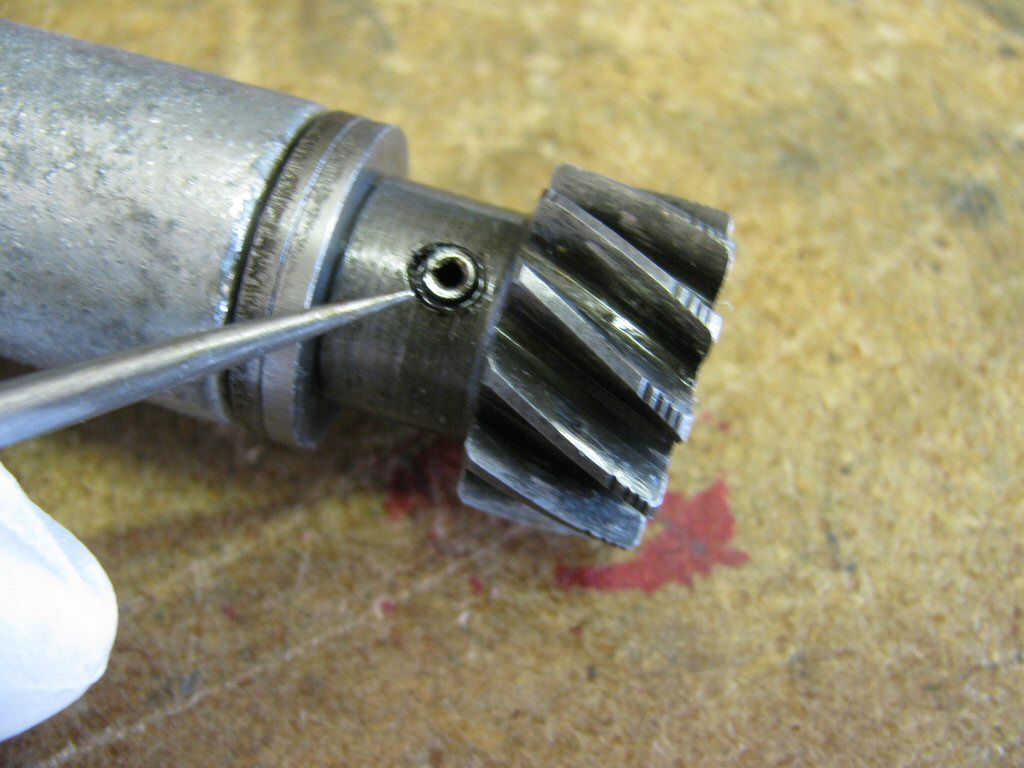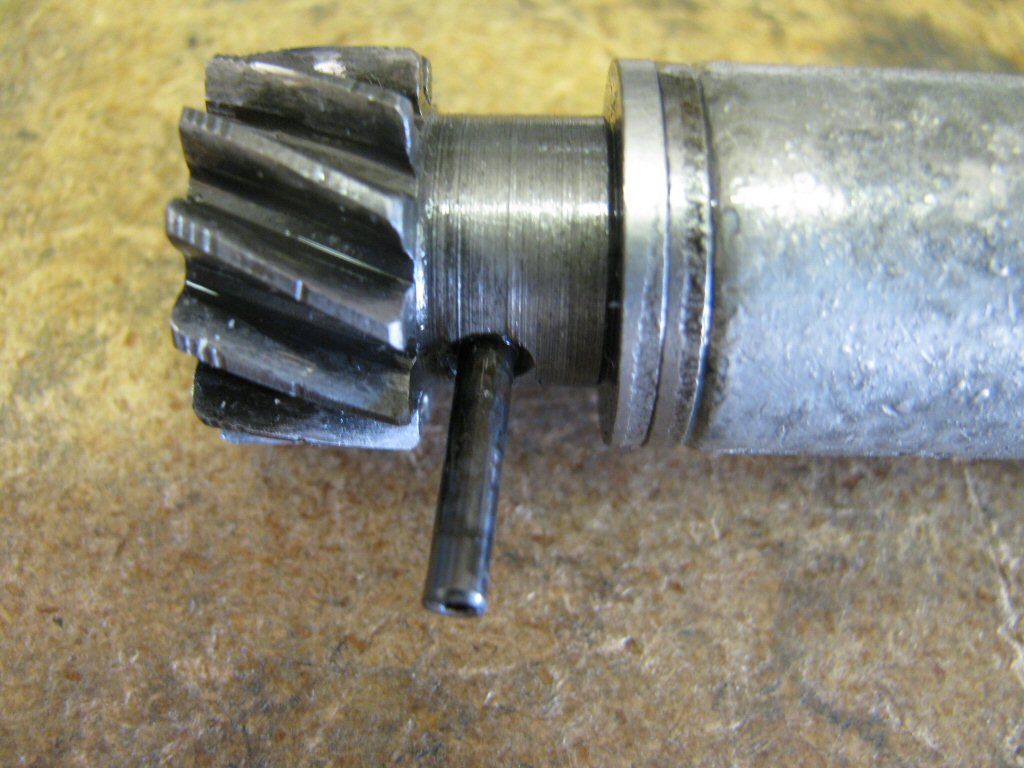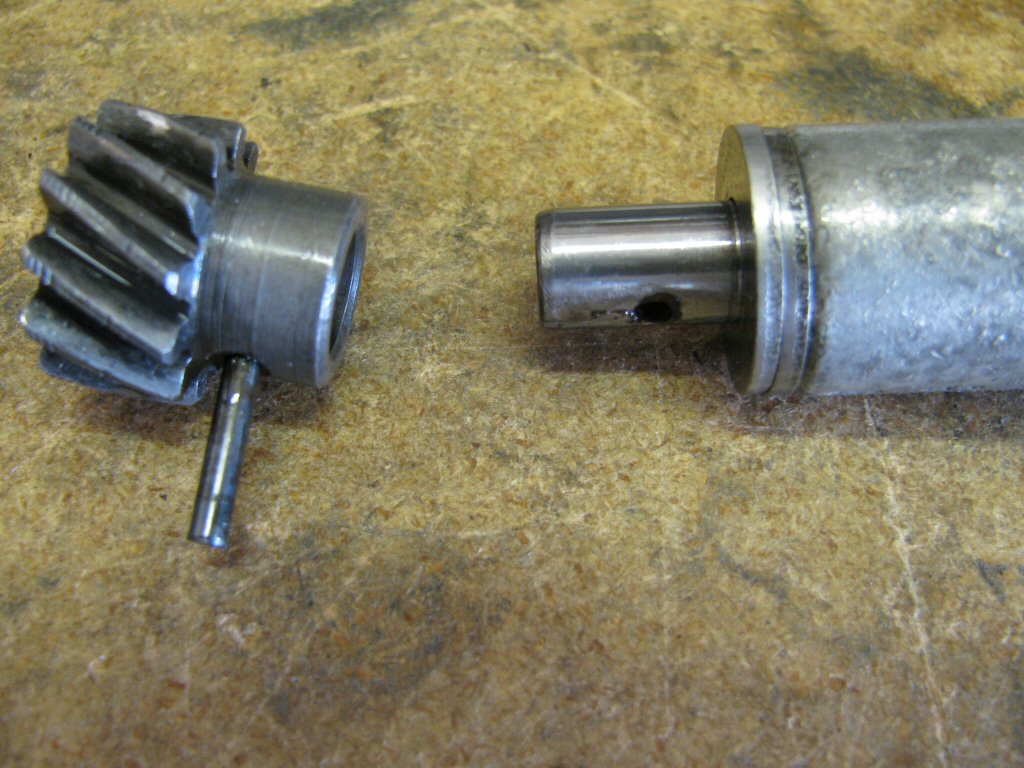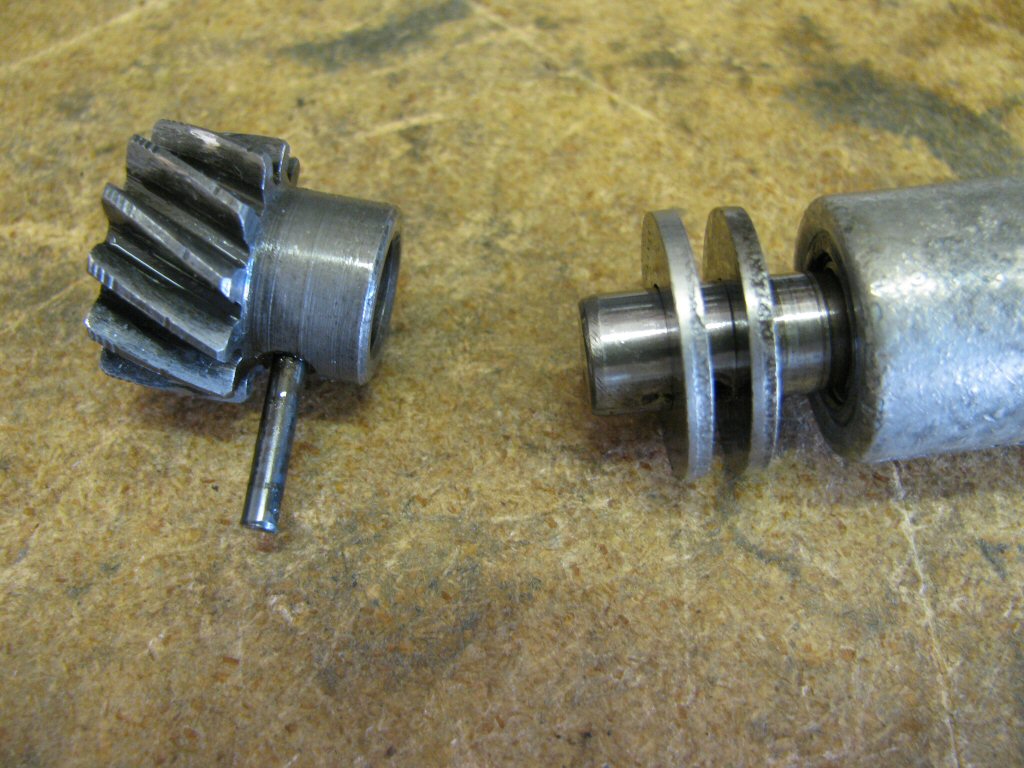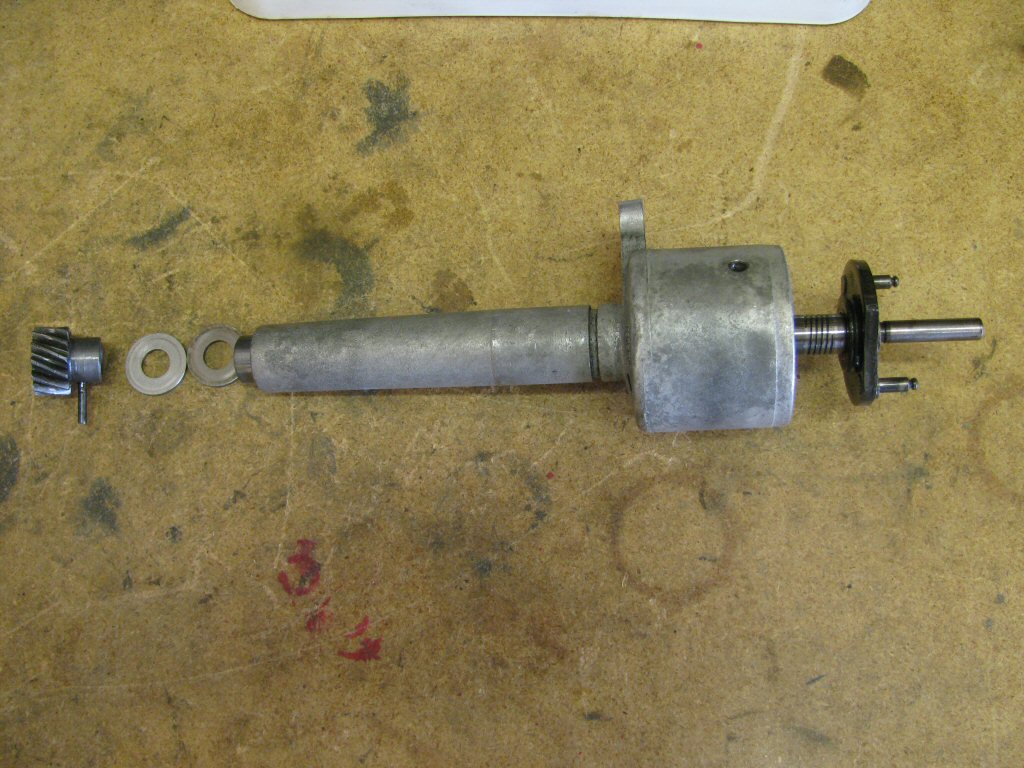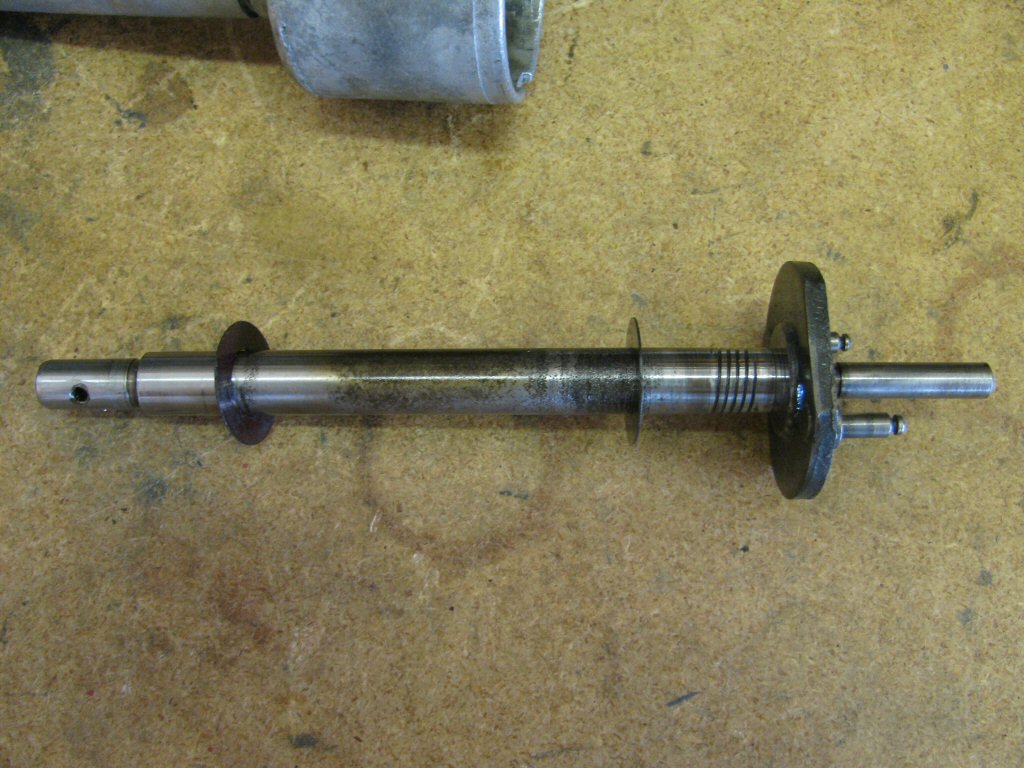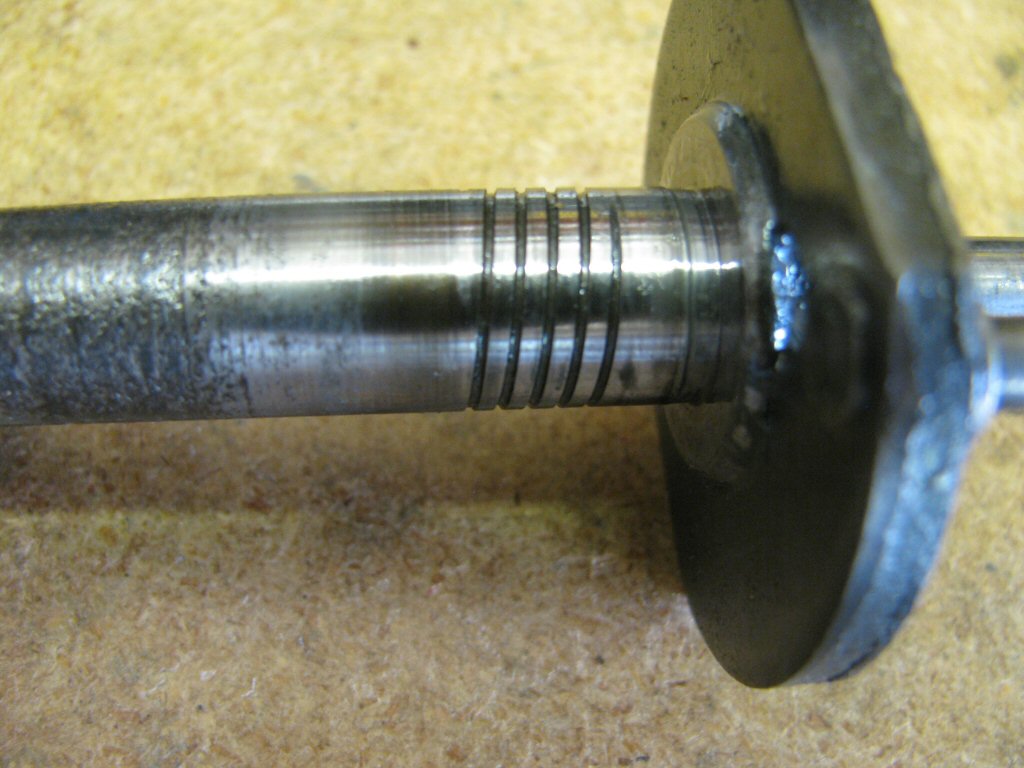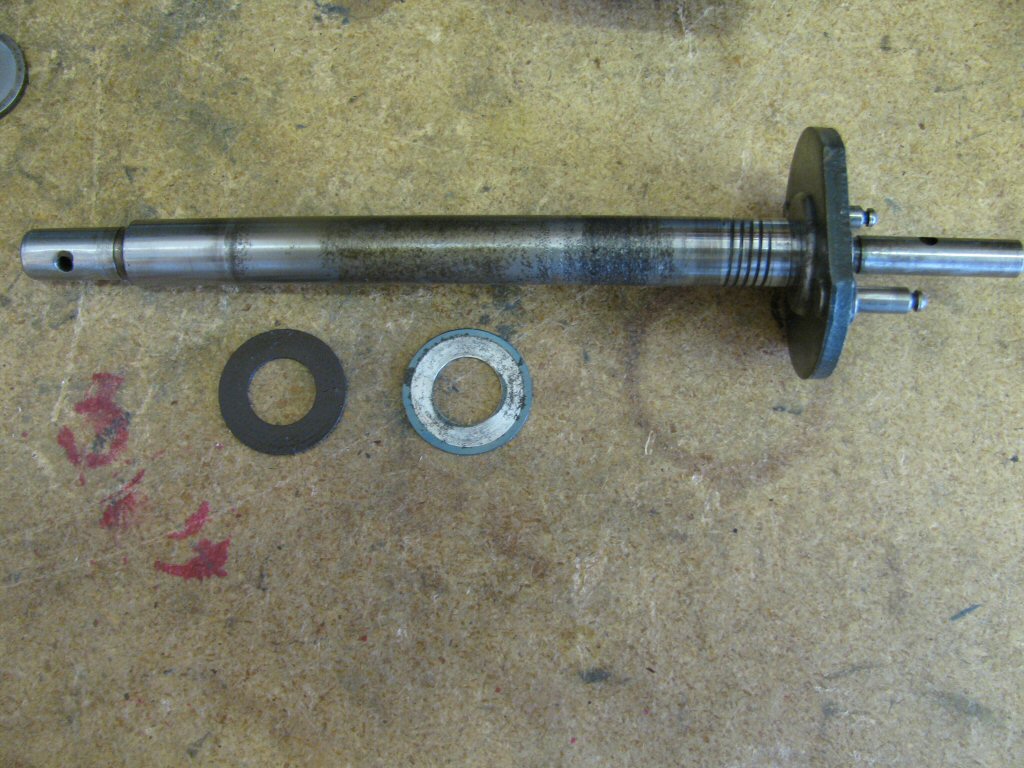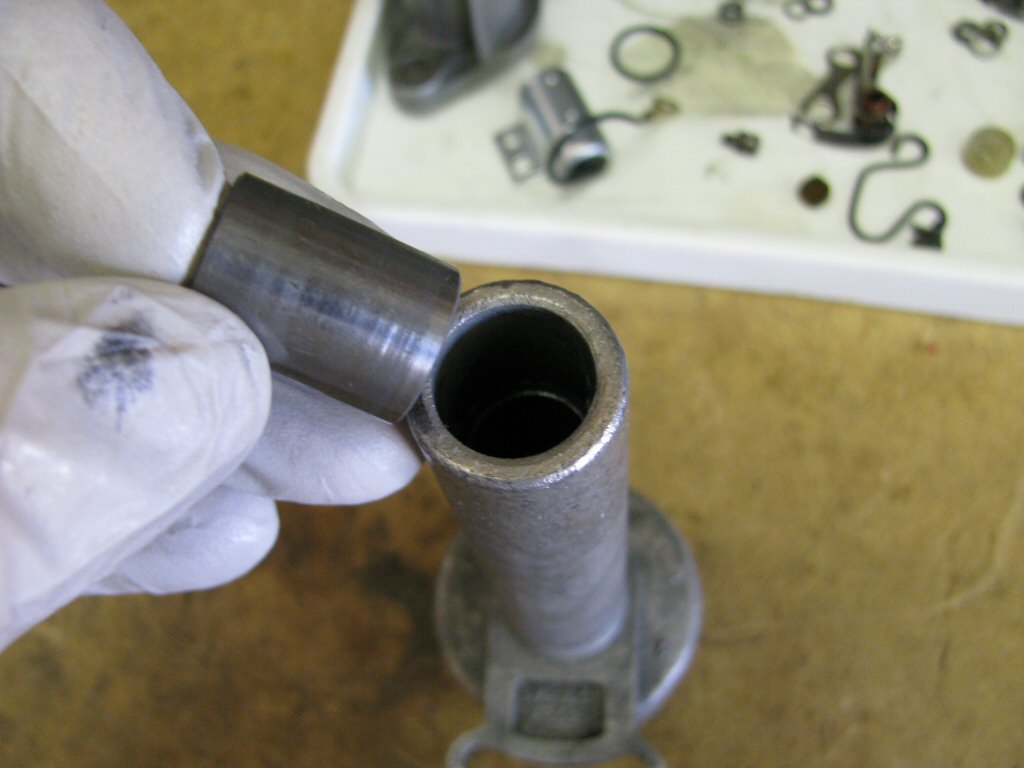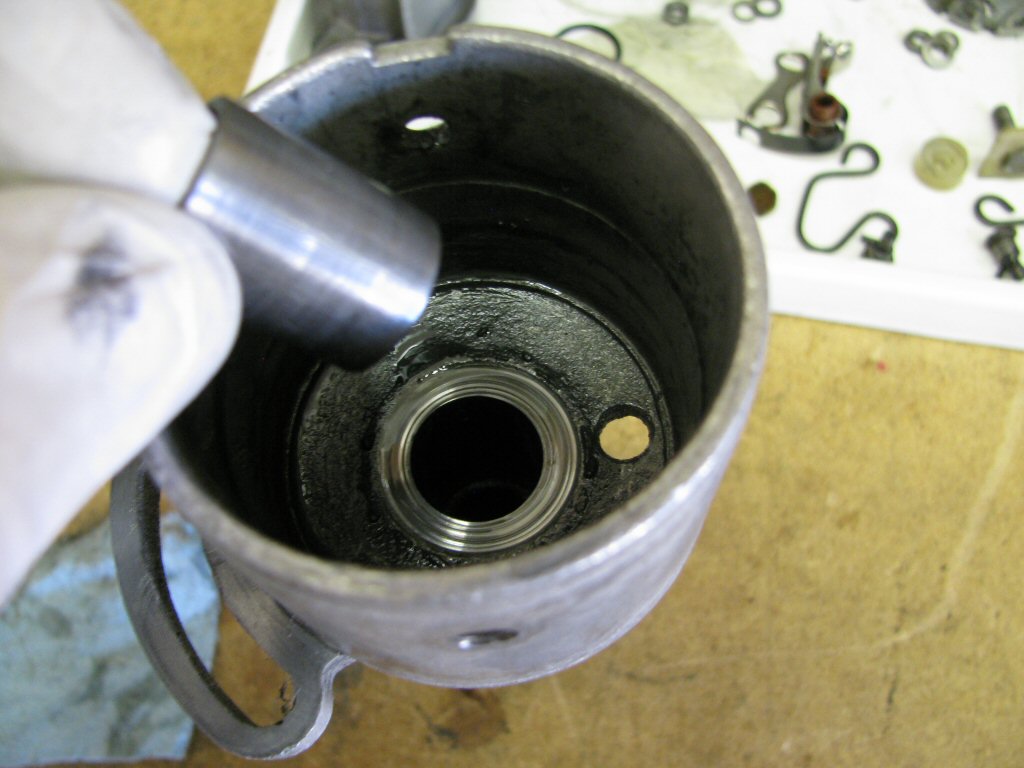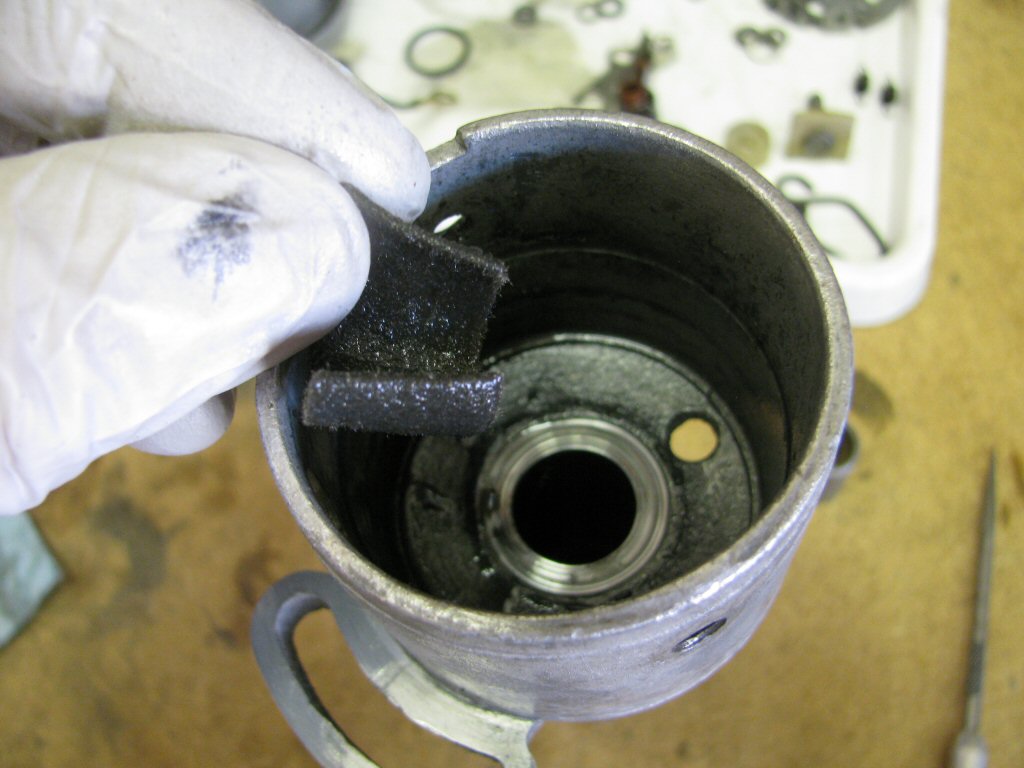 Assembling the distributor
Throughout assembly, I lube components that I assemble with a good quality synthetic grease (Mobil One).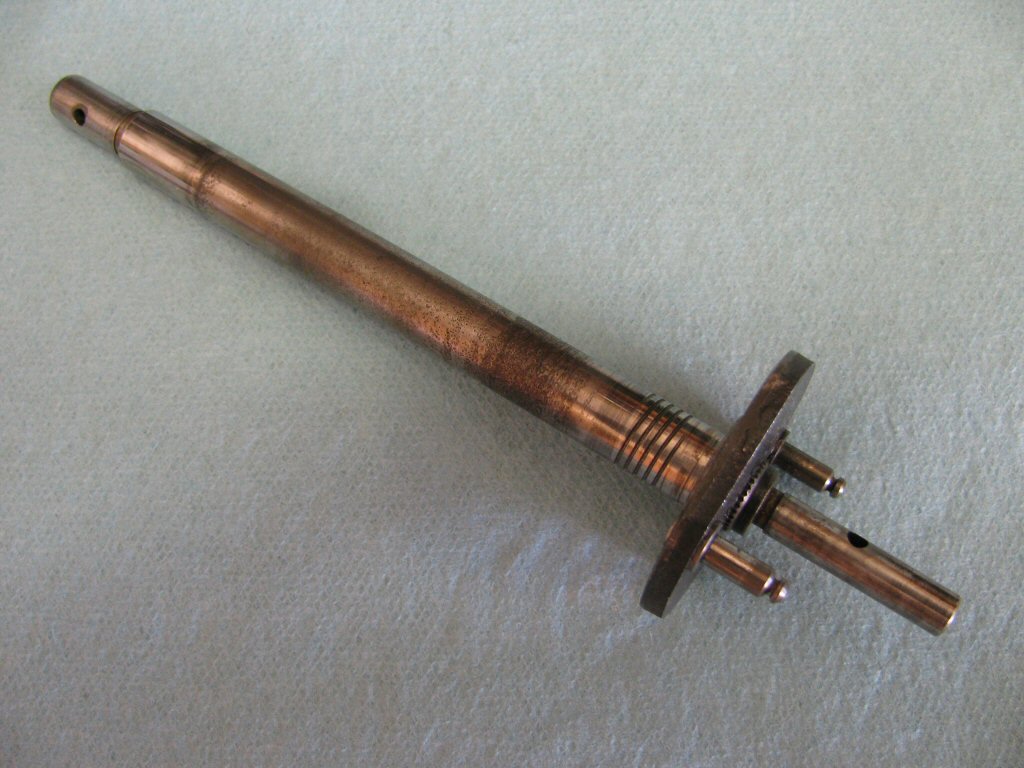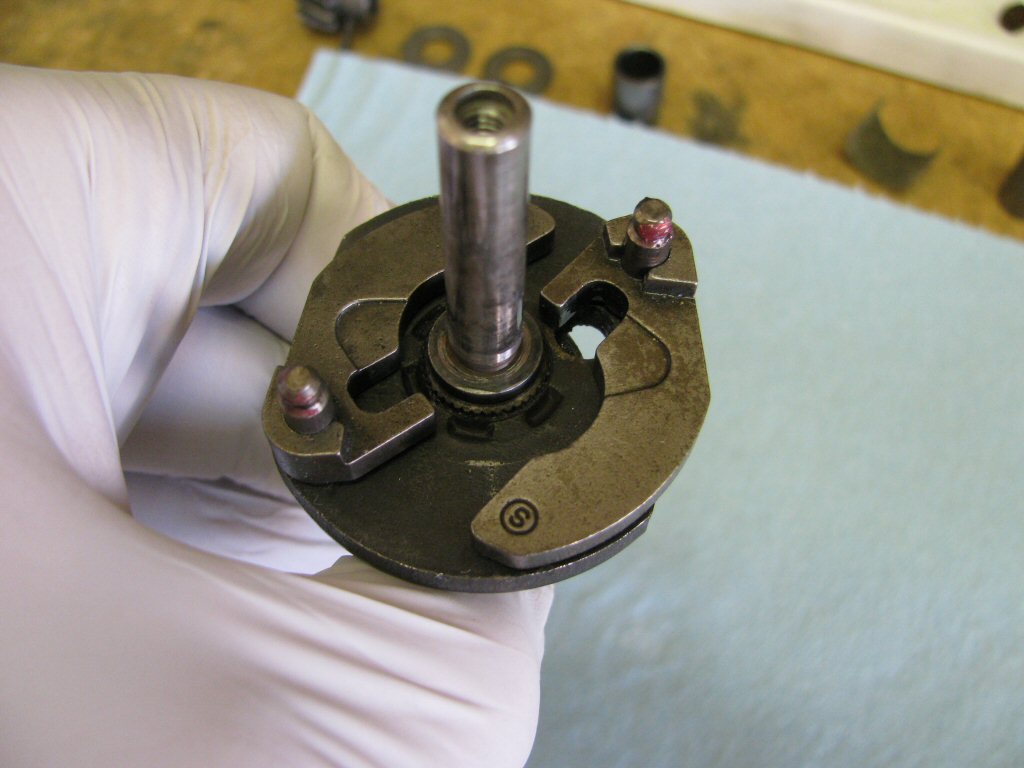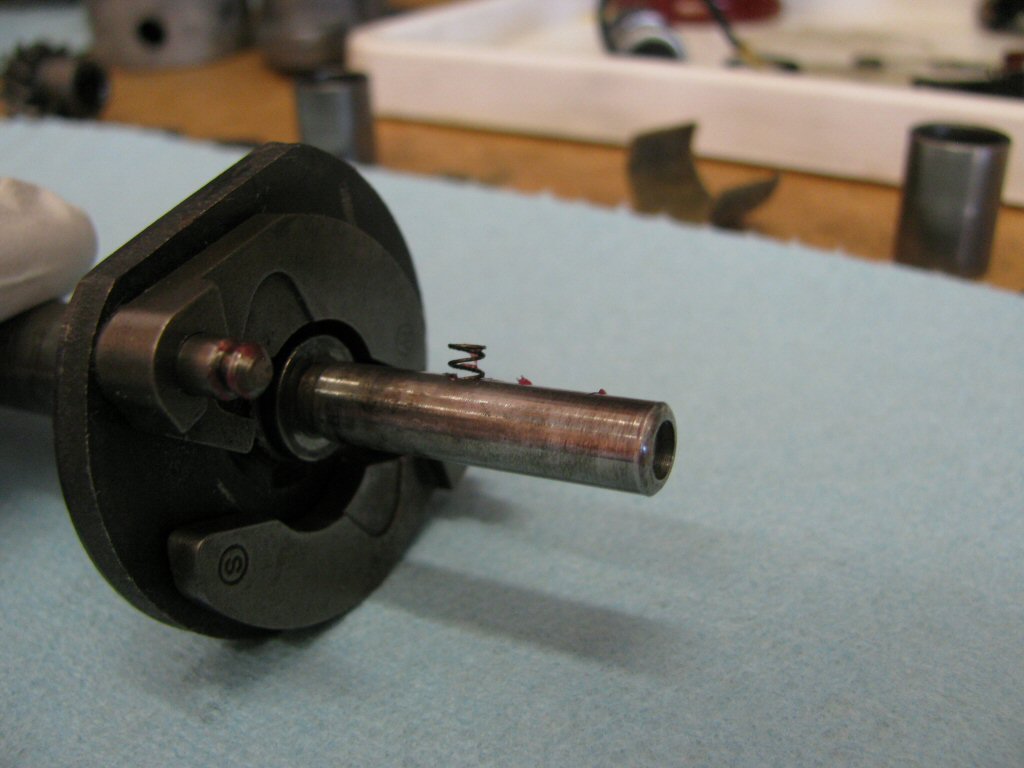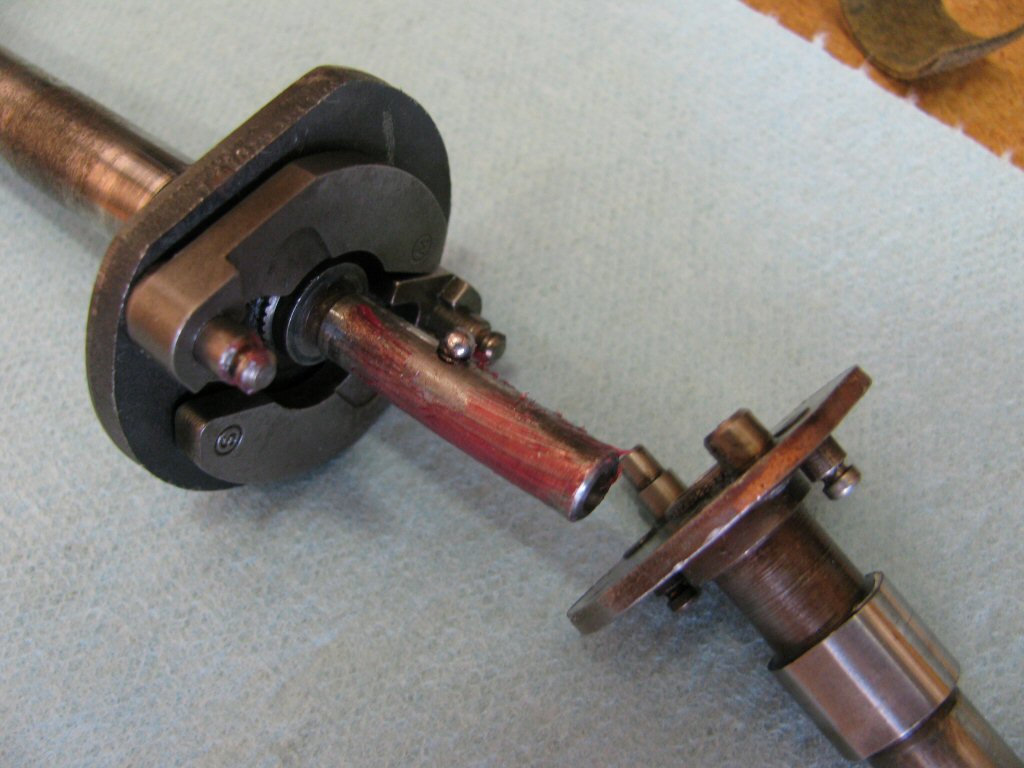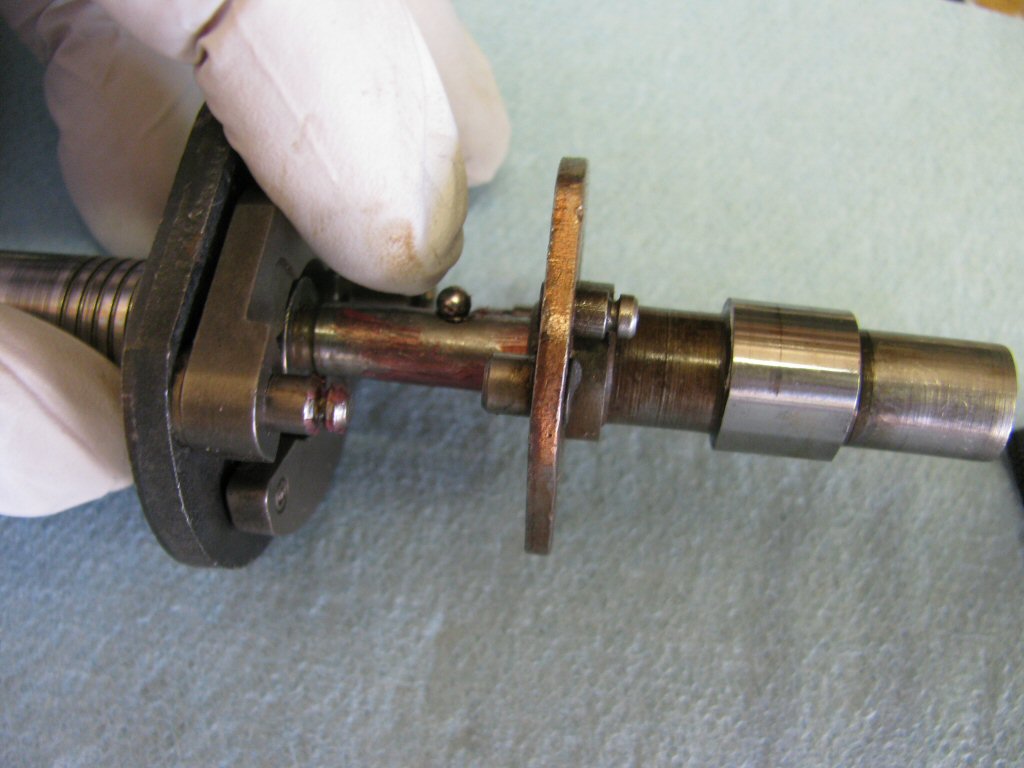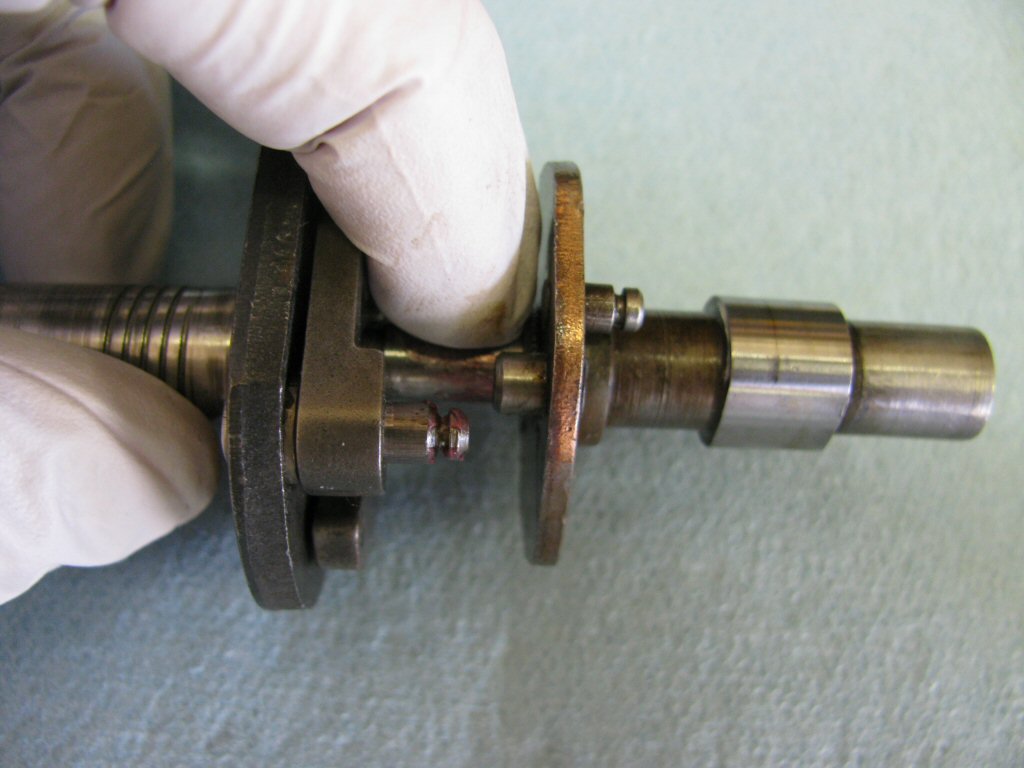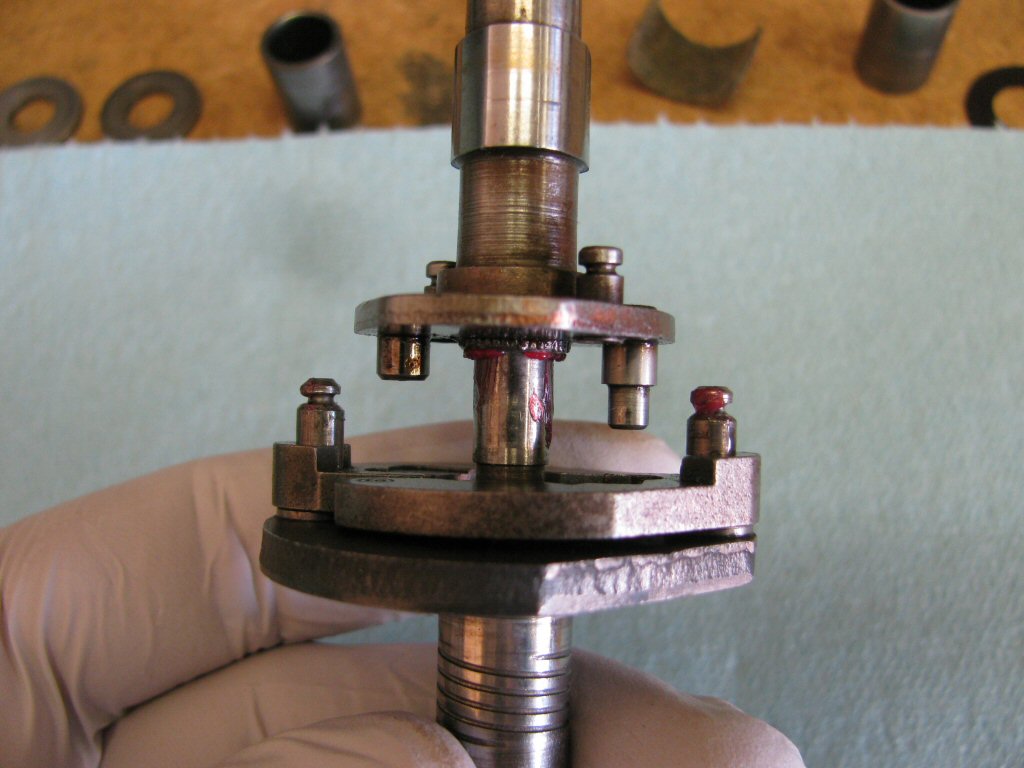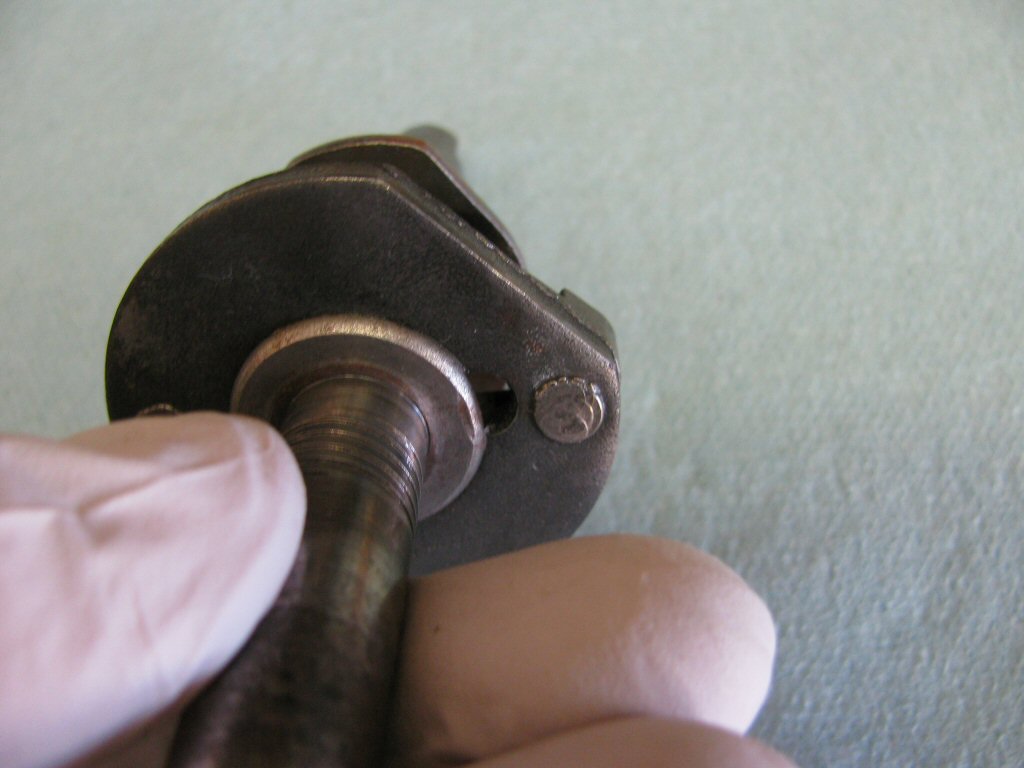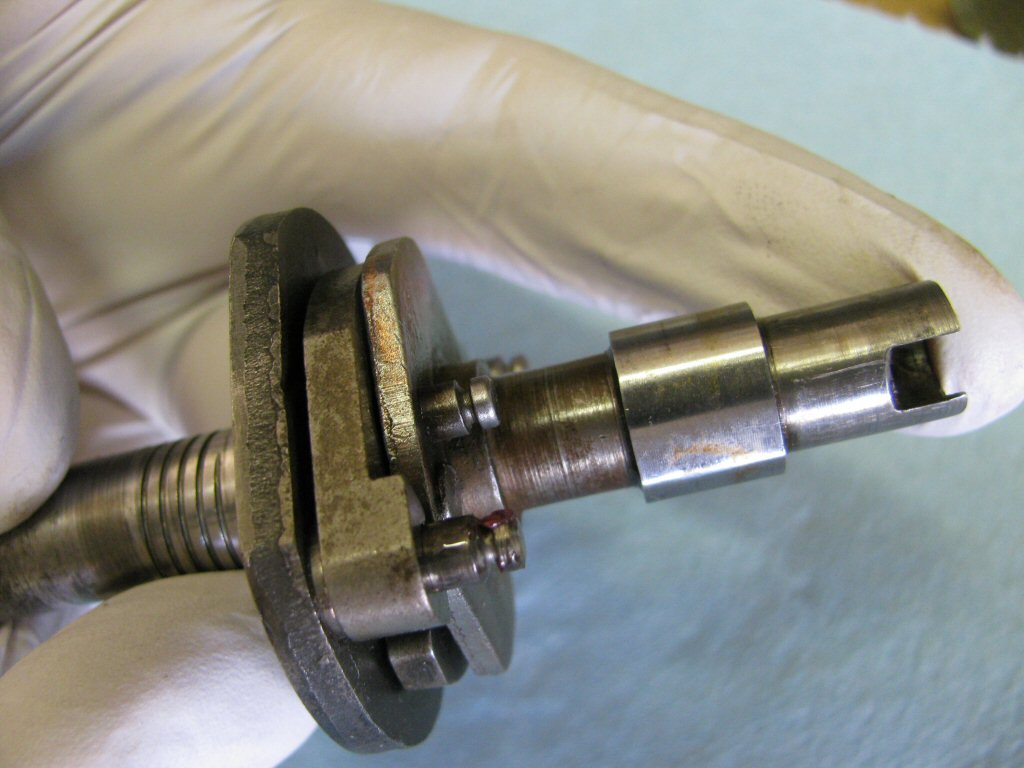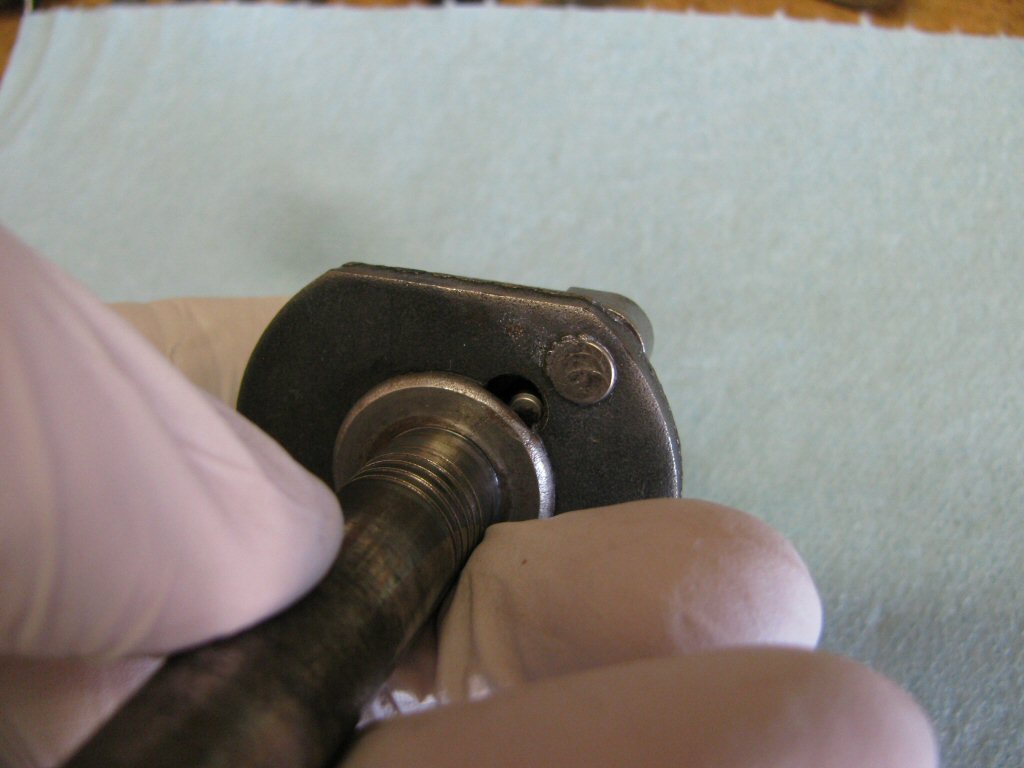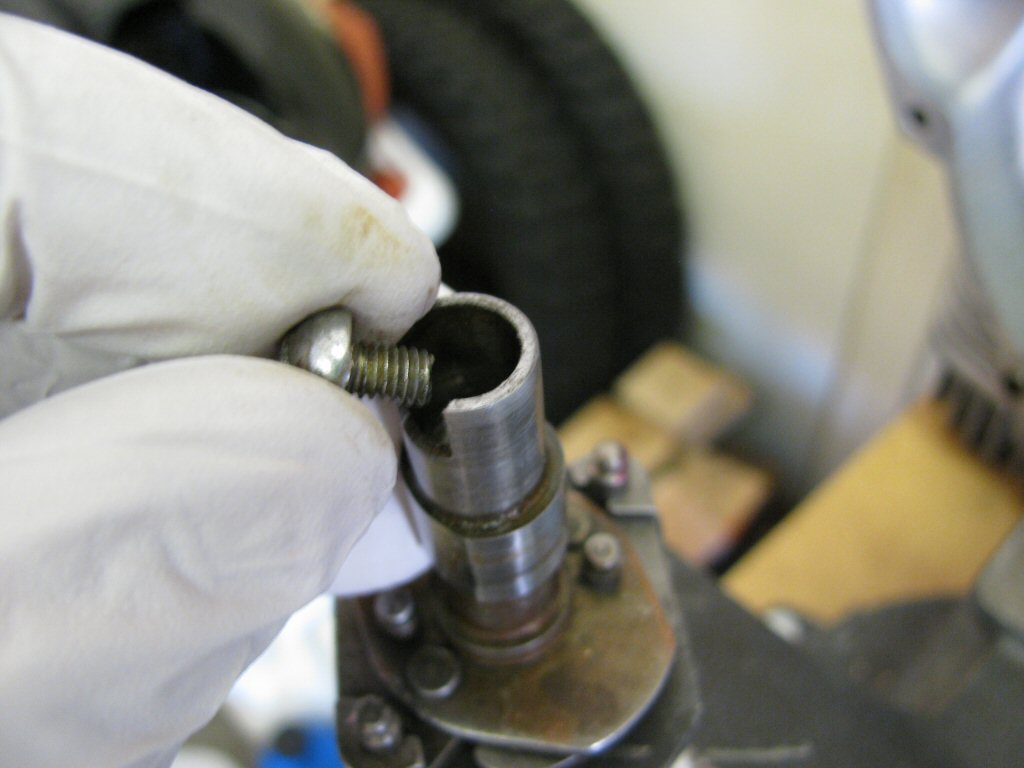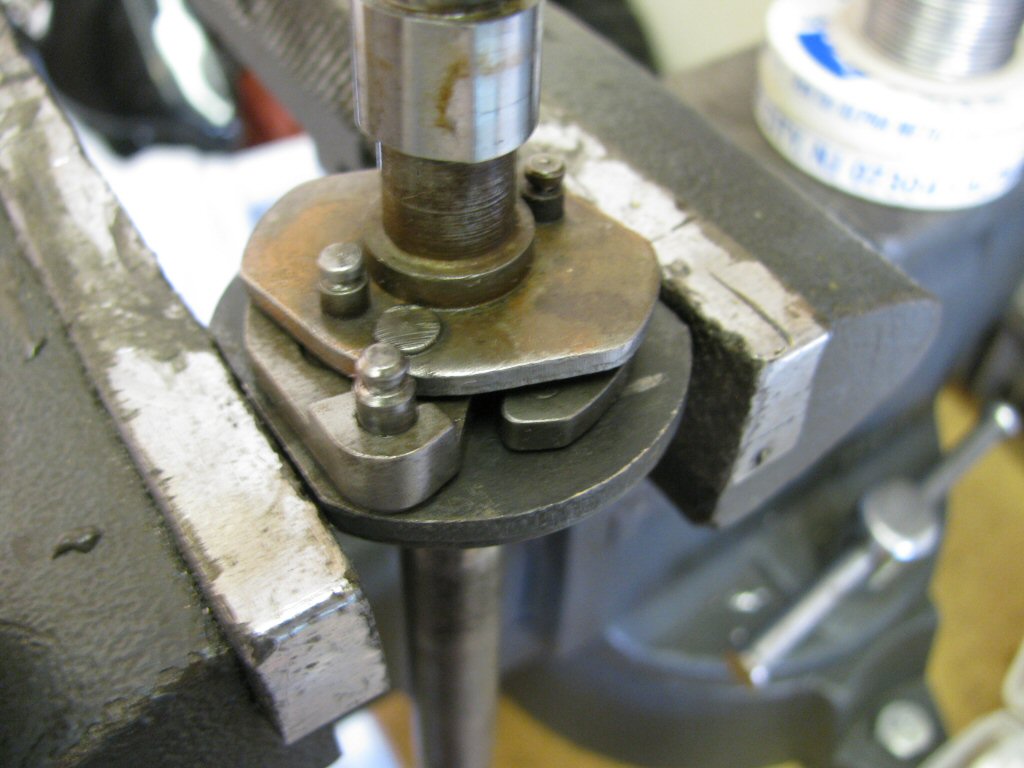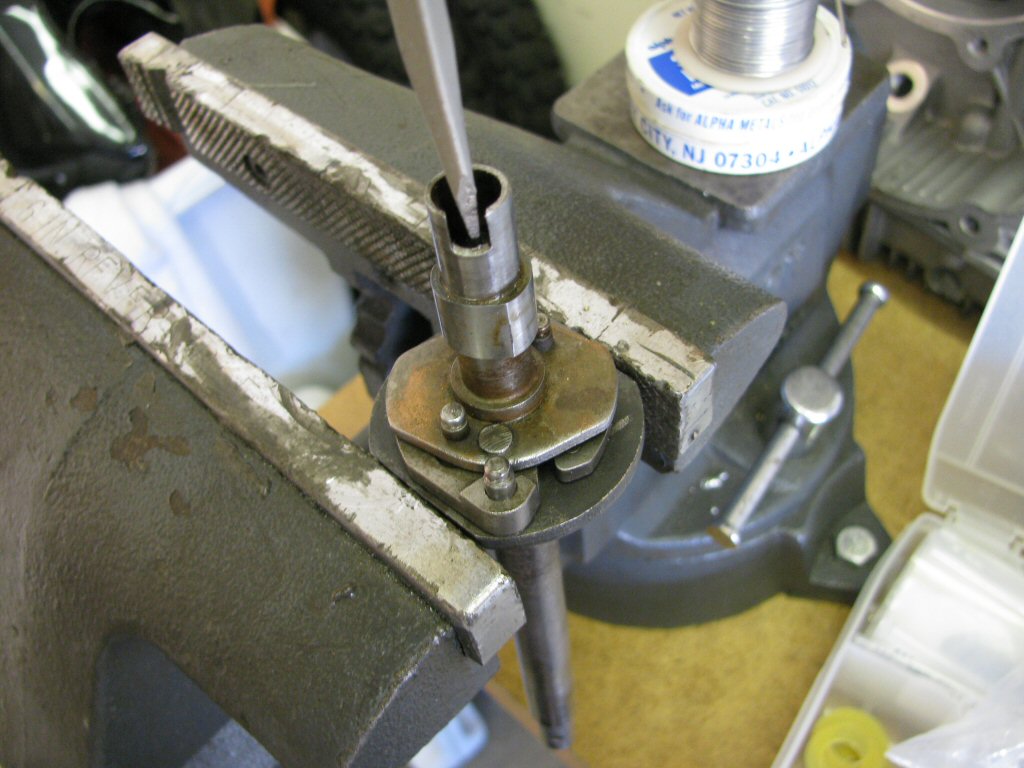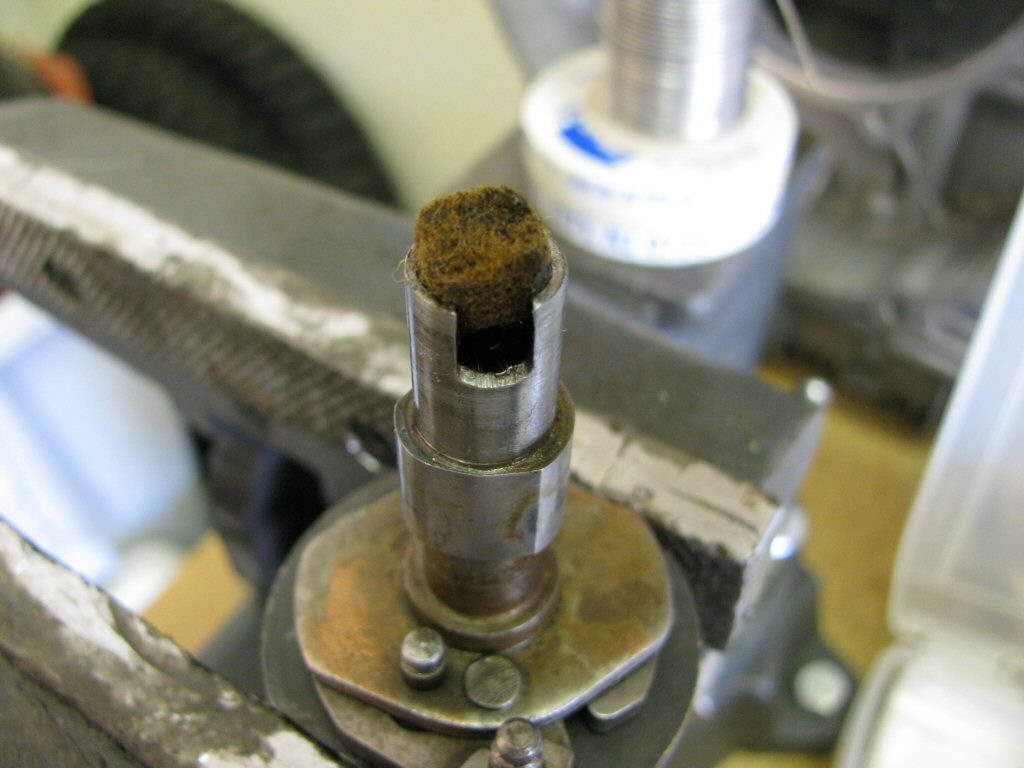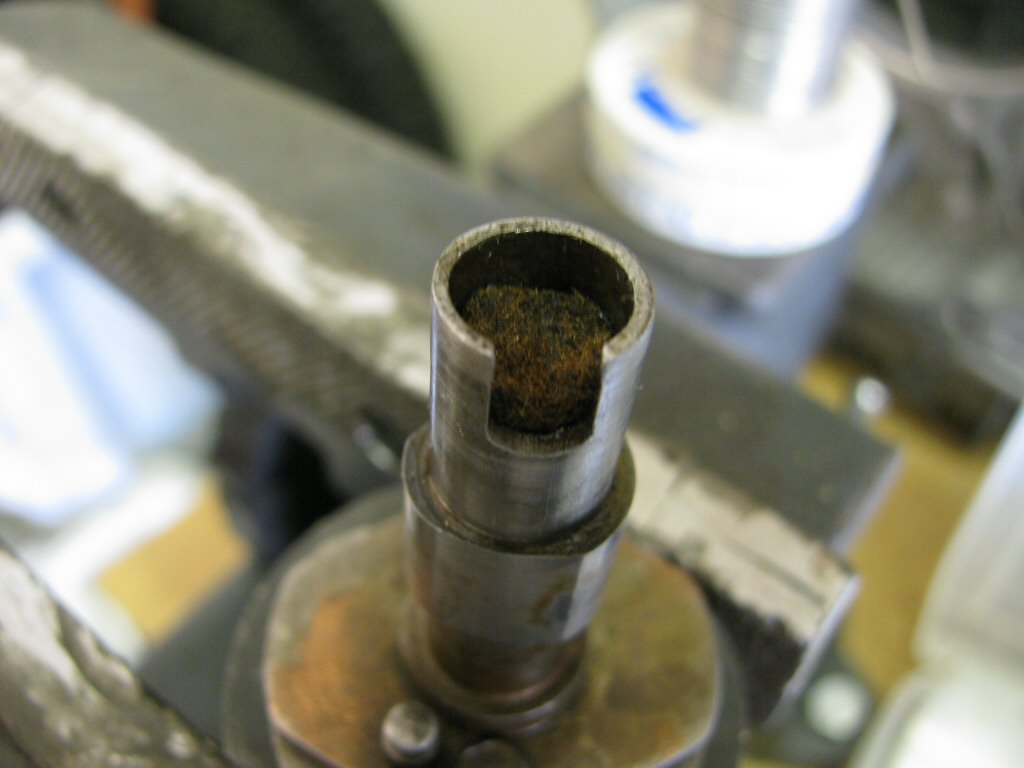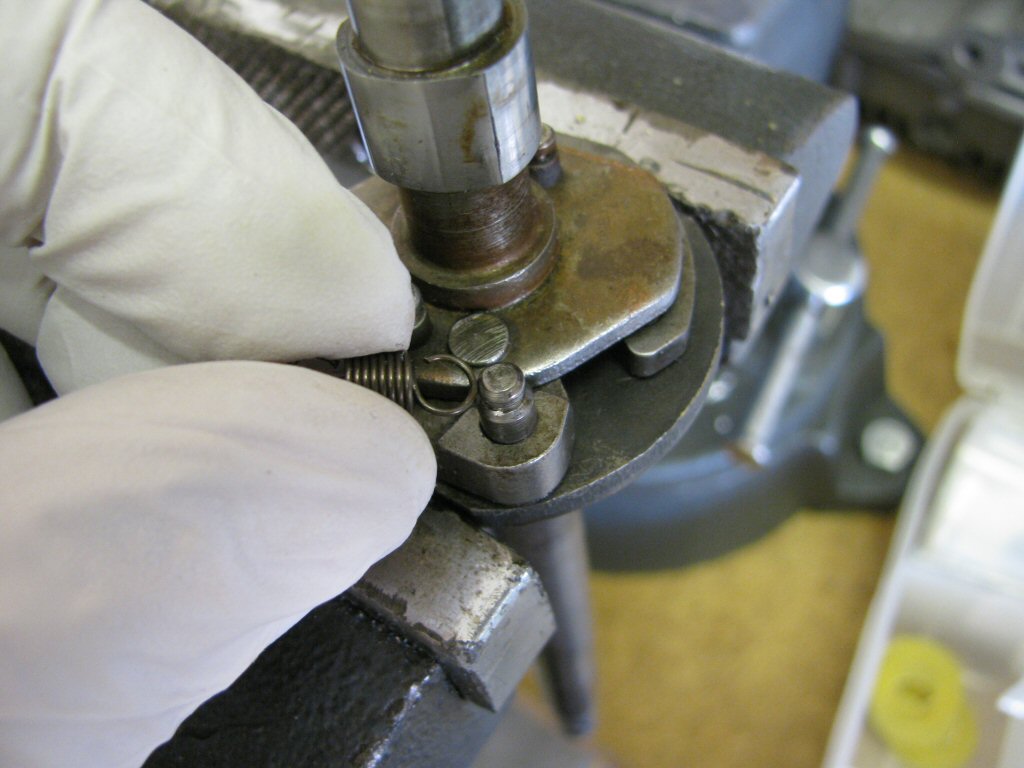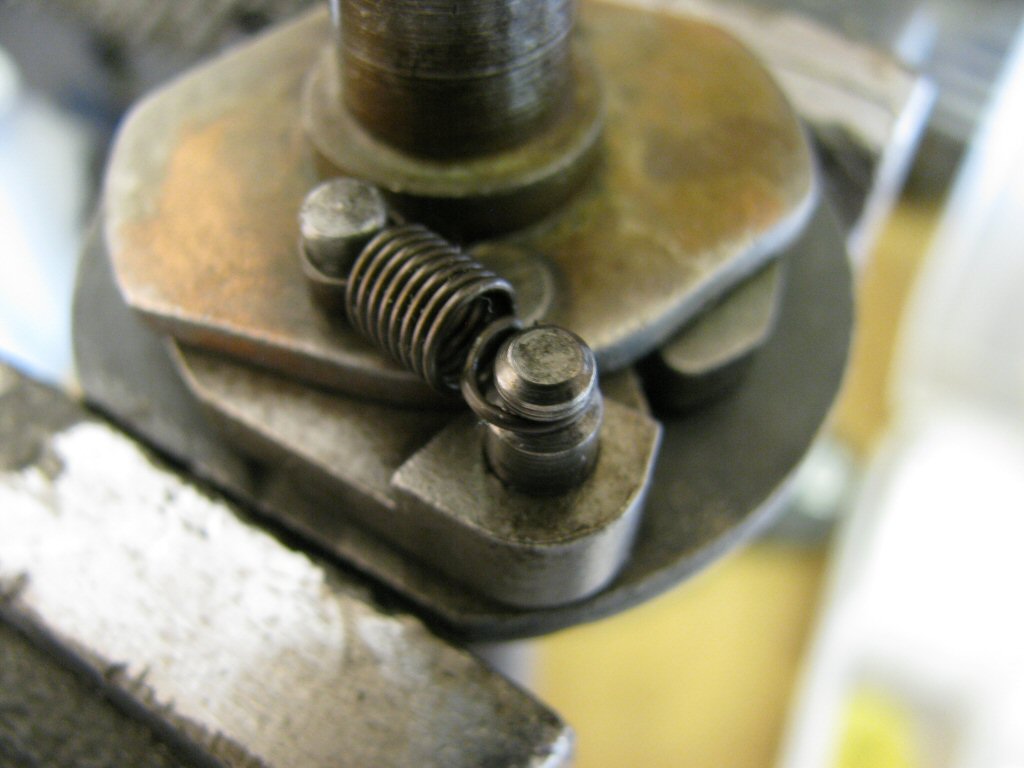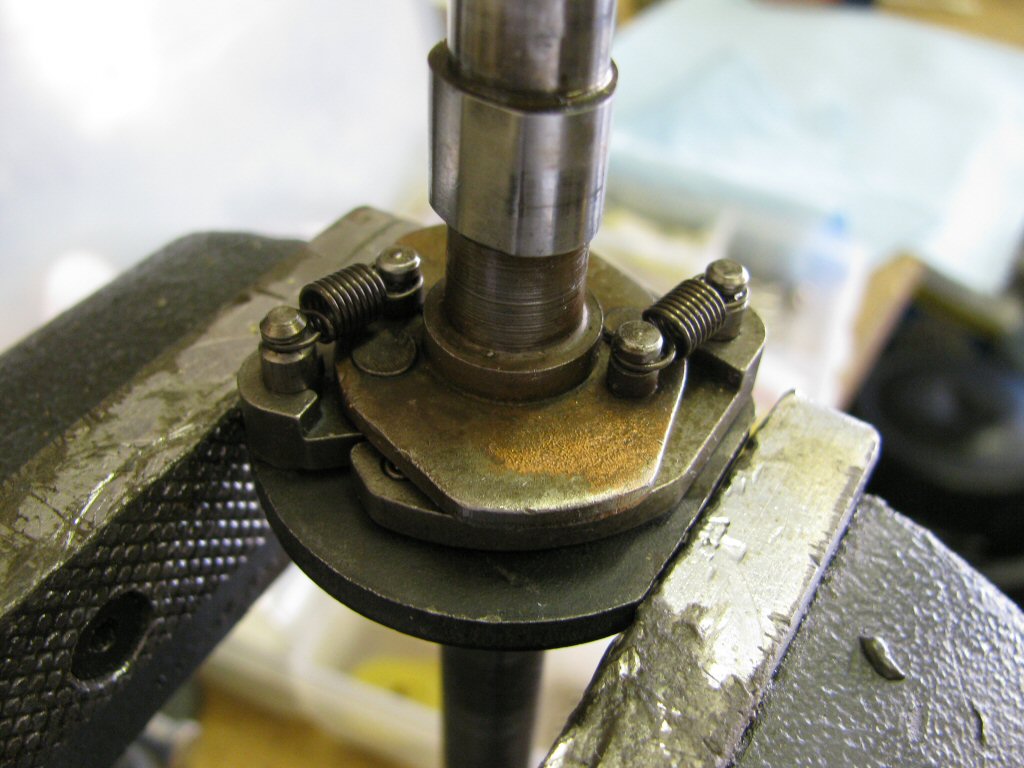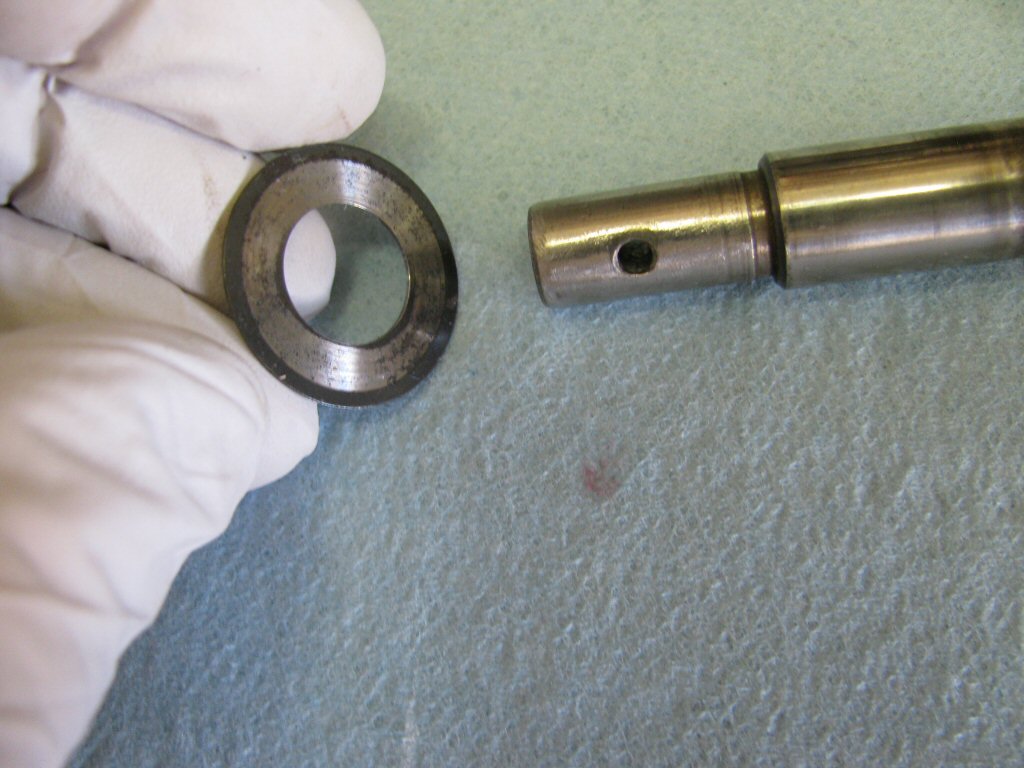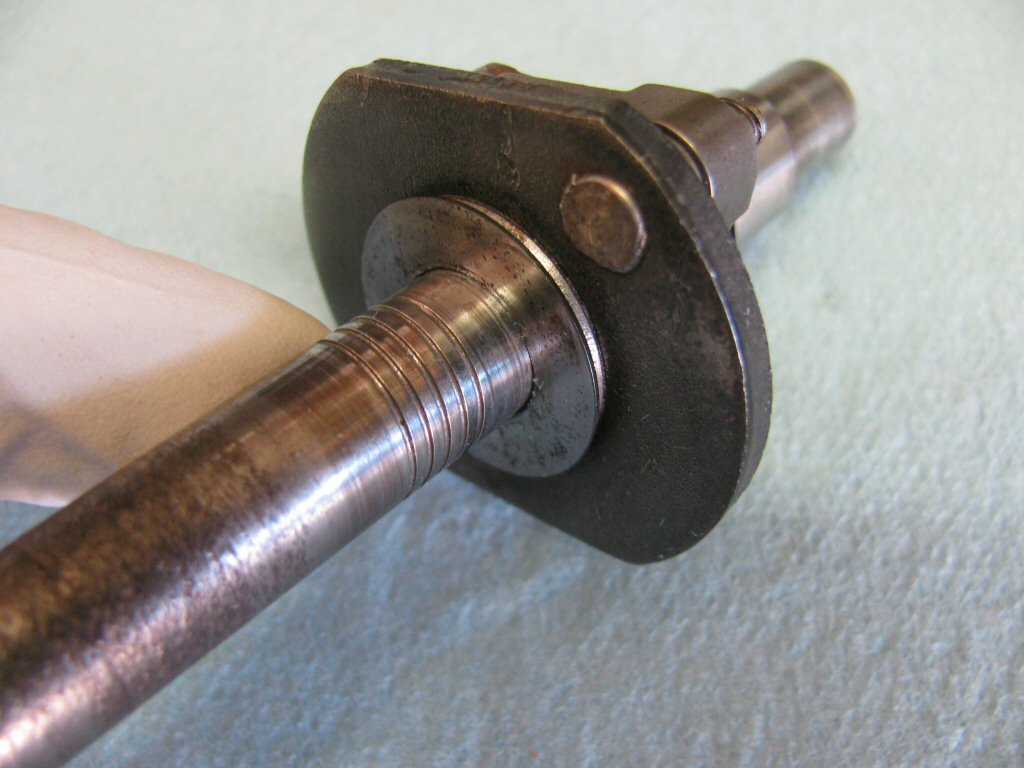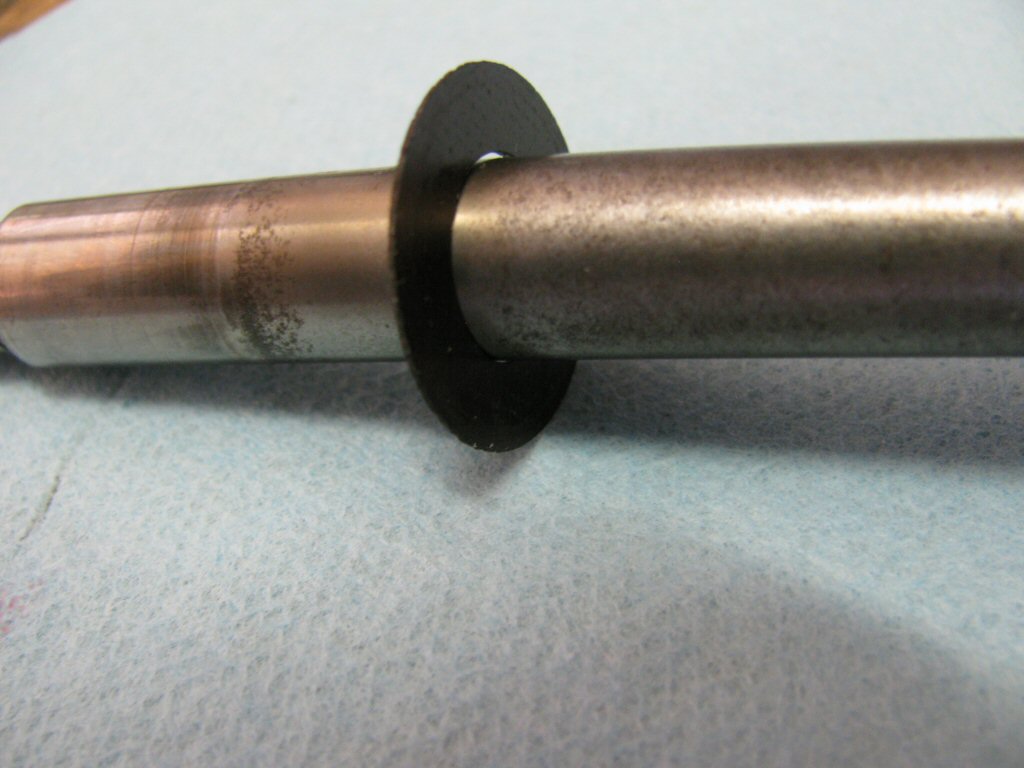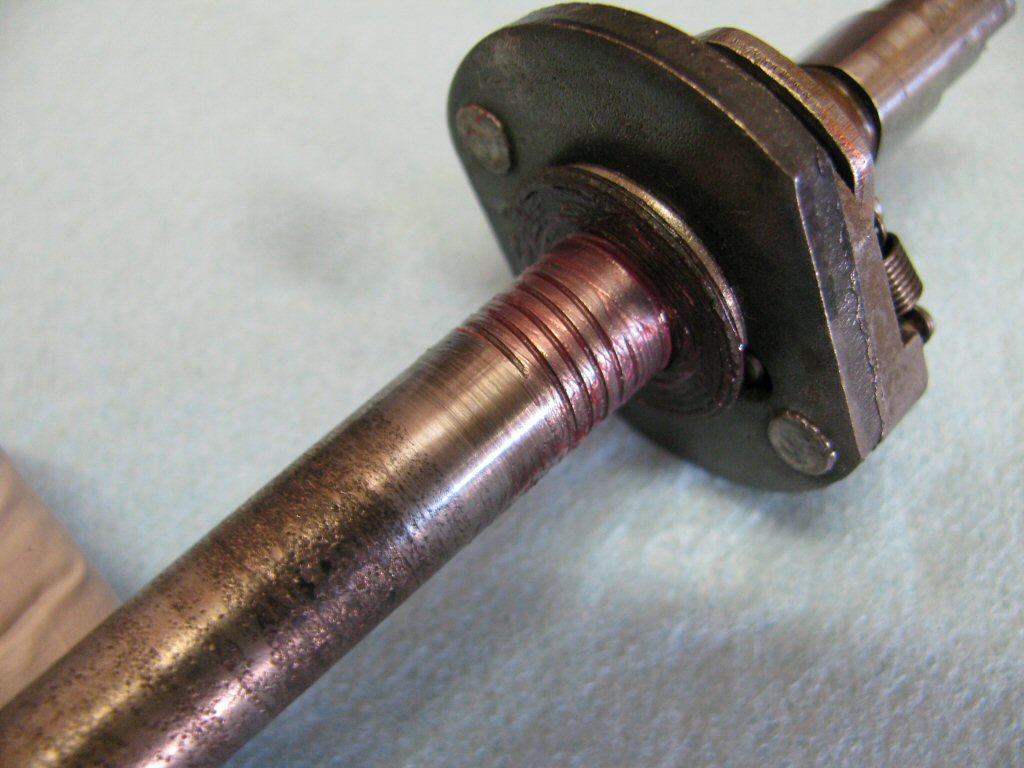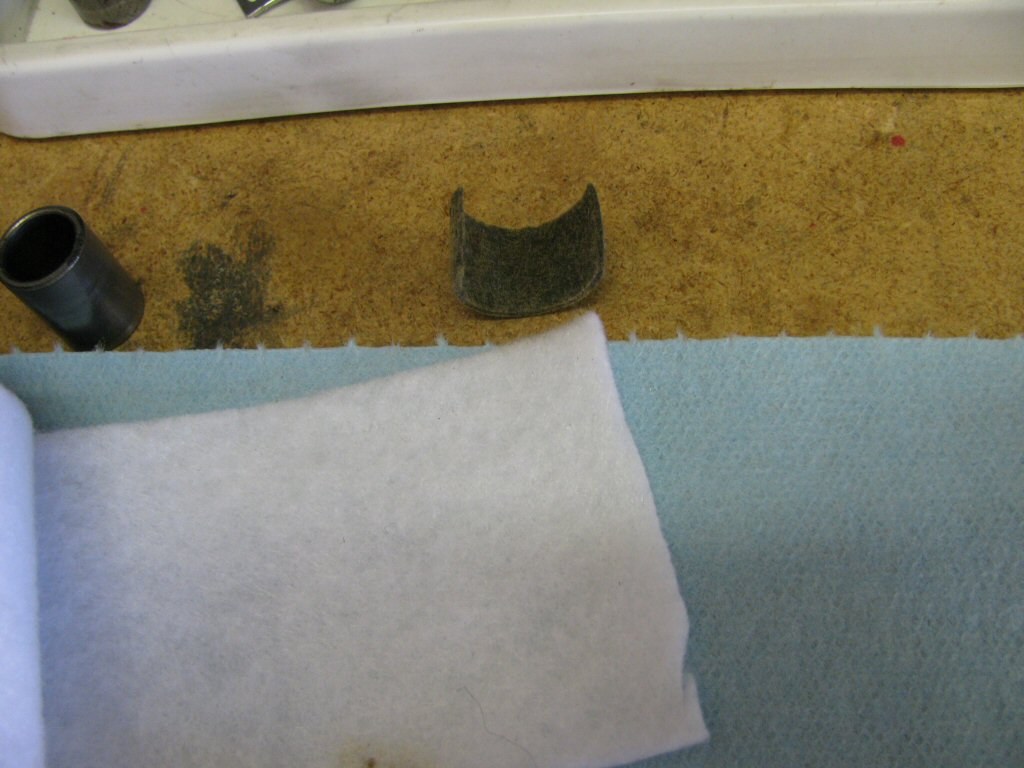 Thanks to Dan Eberhardt for sending me this additional information about the felt he uses:
I have some more useful information to pass along regarding the type of felt to use for the distributor shaft. Several years ago I was able to buy felt at the local hobby stores (Hobby Lobby, Michaels etc.) that wasn't the best but did work for the distributor shaft. However, I purchased some recently and had to replace it in just a few miles and thought maybe I misaligned it when installed so installed another one only to have it begin passing oil in just another few hundred miles. Took the distributor apart again very carefully and the felt was located properly but it was evident that it was not expanding like a felt seal should! Did some research and discovered quality felt should contain mainly wool. McMaster-Carr to the rescue once again (Part #8334K35). It is 1⁄16 inch thick, has a durometer of 35A and a tensile strength of 500 PSI and only costs USD $10.46 for a 12 inch × 12 inch sheet. The seals fit well when cut to 16 mm × 45 mm.

Here is the felt sheet.

Photo courtesy of Dan Eberhardt.

Here's an original old seal on the left with thousands of miles and here's a new seal on the right made with Craft Store felt after just a few hundred miles along with some seals made from the Good Stuff.

Photo courtesy of Dan Eberhardt.