Intake manifolds - two-into-one for use with a single carburetor
Moto Guzzi V700, V7 Special, Ambassador, 850 GT, 850 GT California, Eldorado, and 850 California Police models
Created:
Updated:
Calculating the needed size of a single carburetor
Thanks to Mike Tiberio for posting this information on the old Yahoo! MGconvert news group (which has now moved to Groups.io).
To figure out how big a carb you want, calculate the cross sectional area of a 32 mm carb (Pi × R2), multiply by 2, and calculate from that the diameter of a single carb that could give you the same area...

A 44 mm carb has the same cross sectional area as two 32 mm carbs.
Sonny Angel setup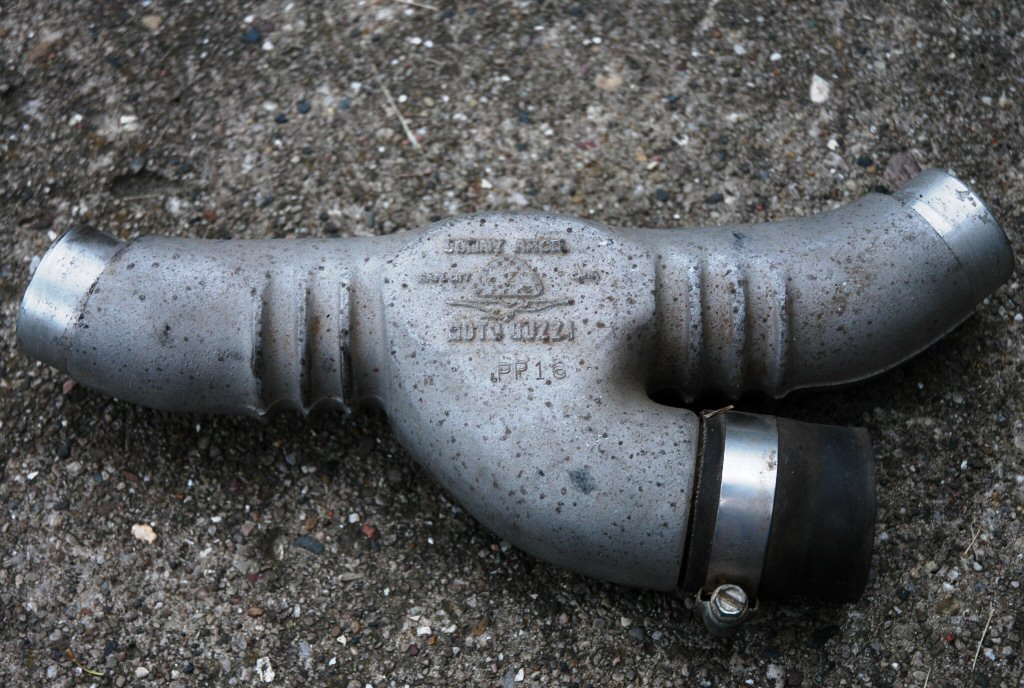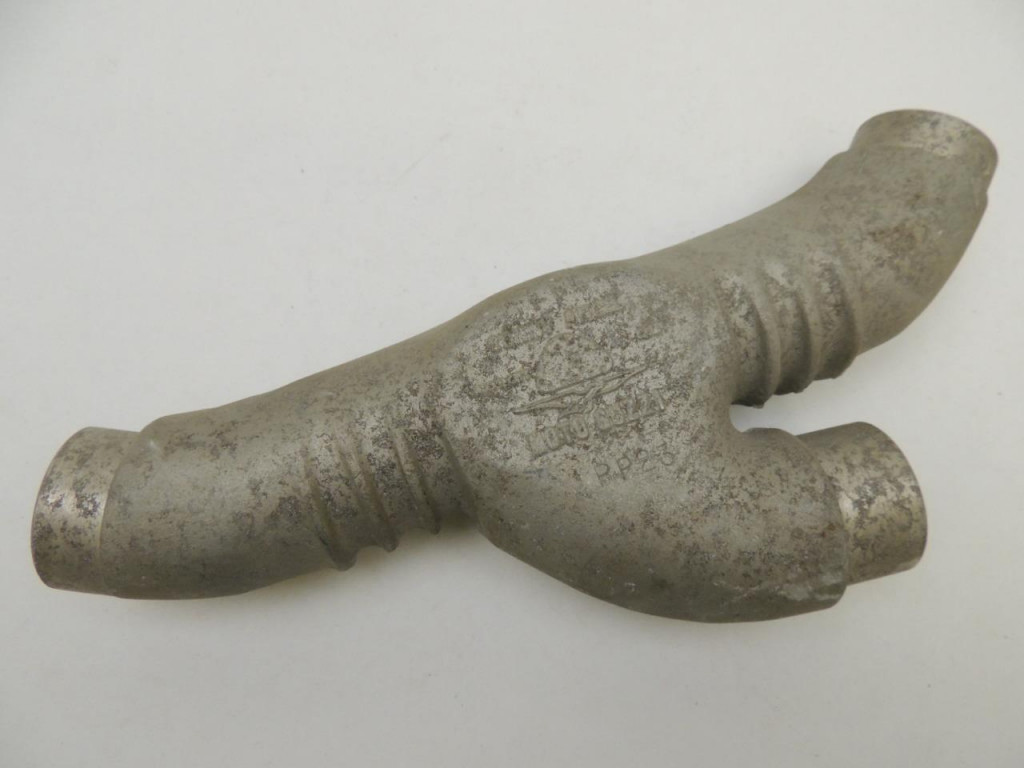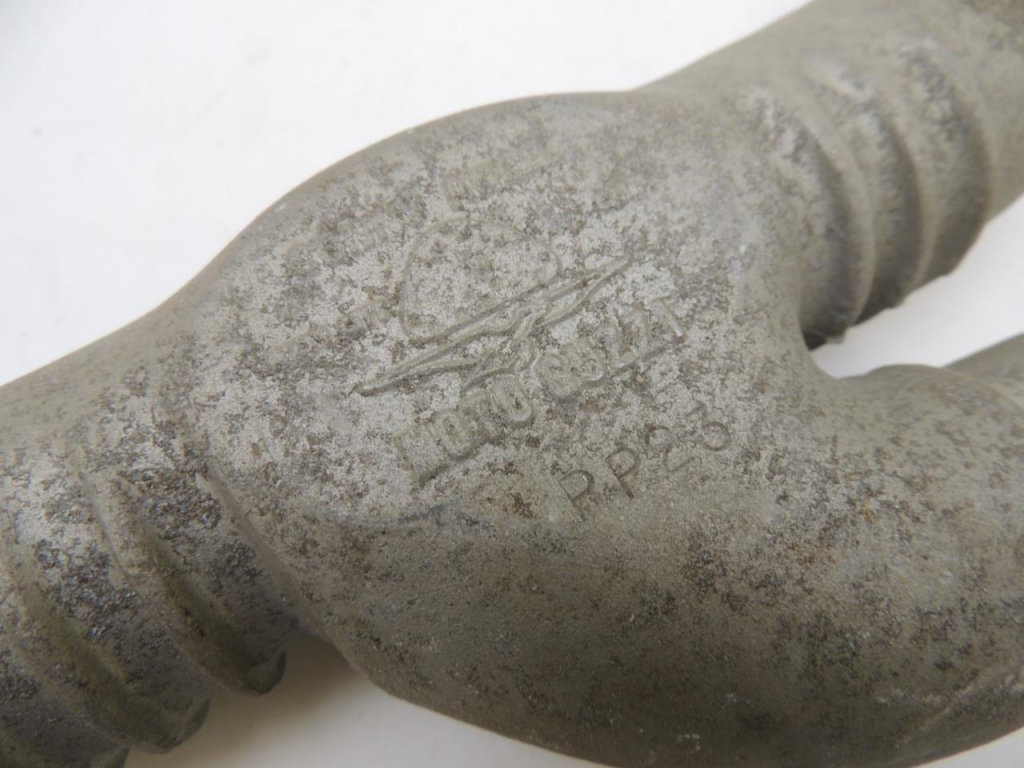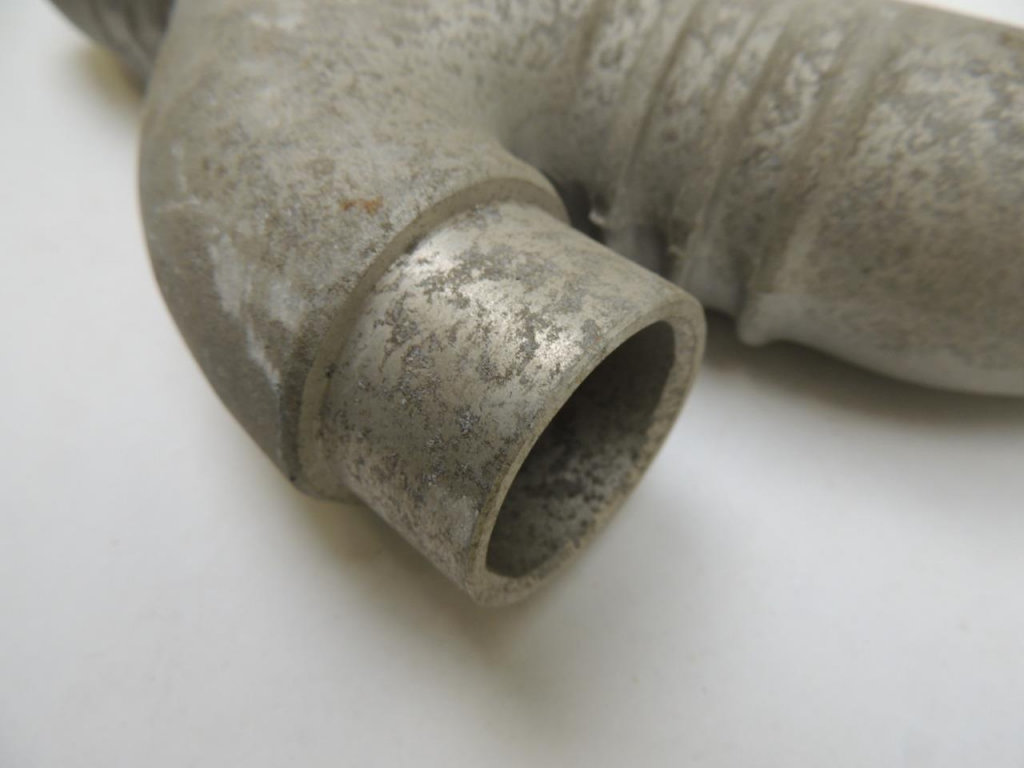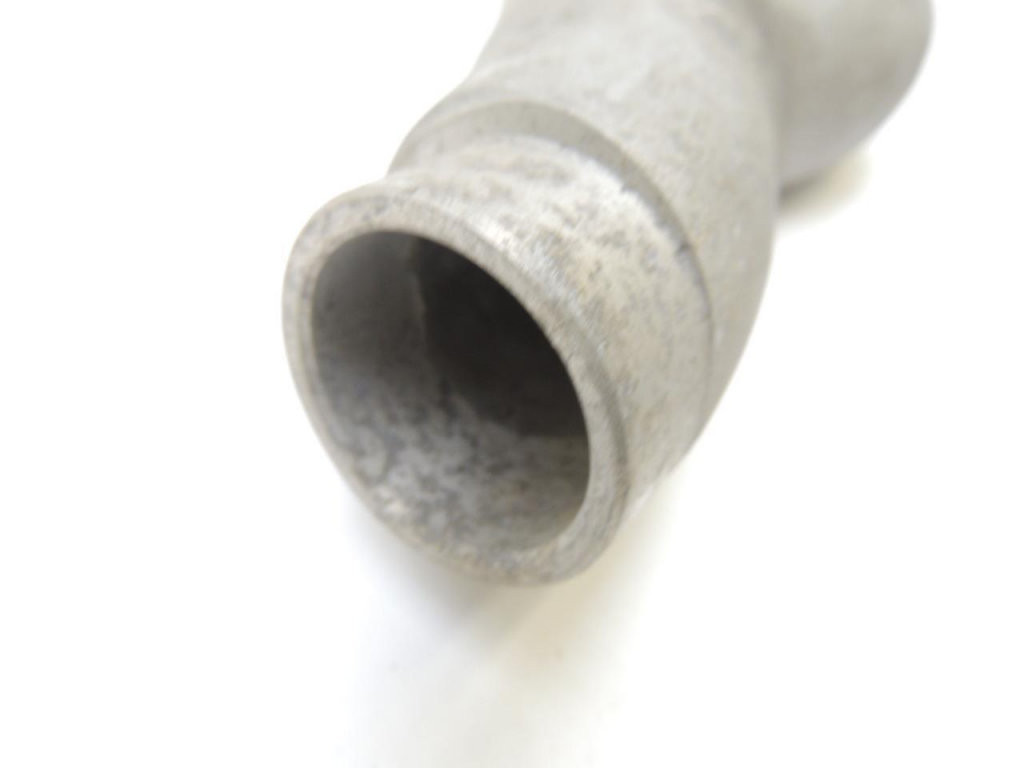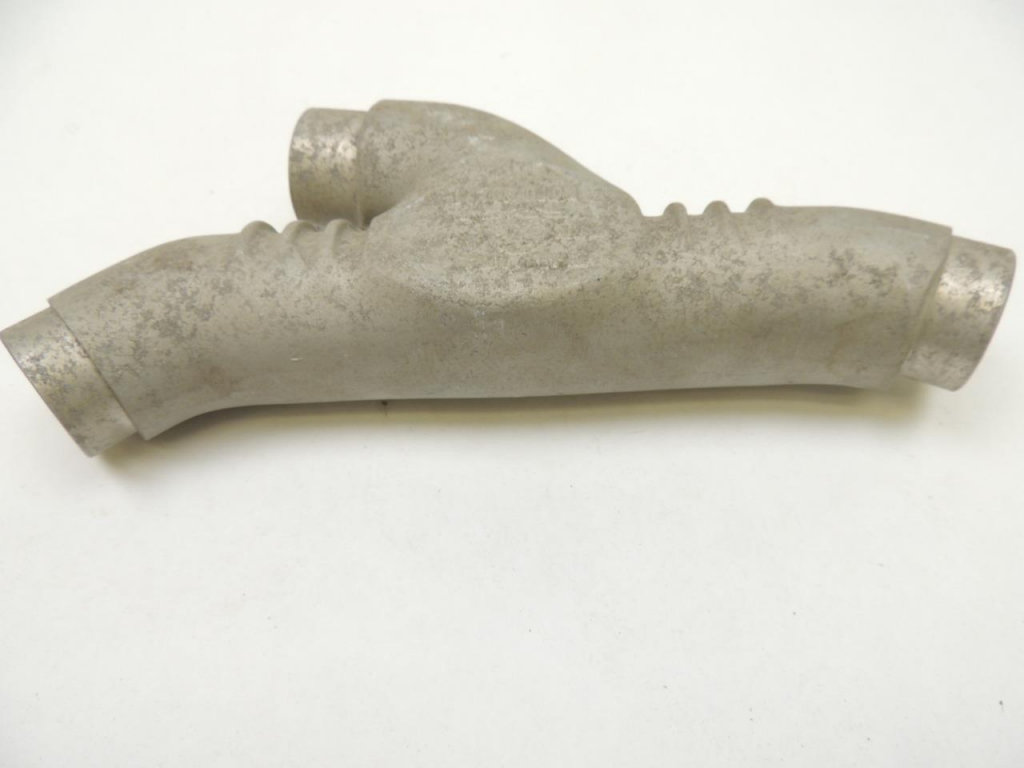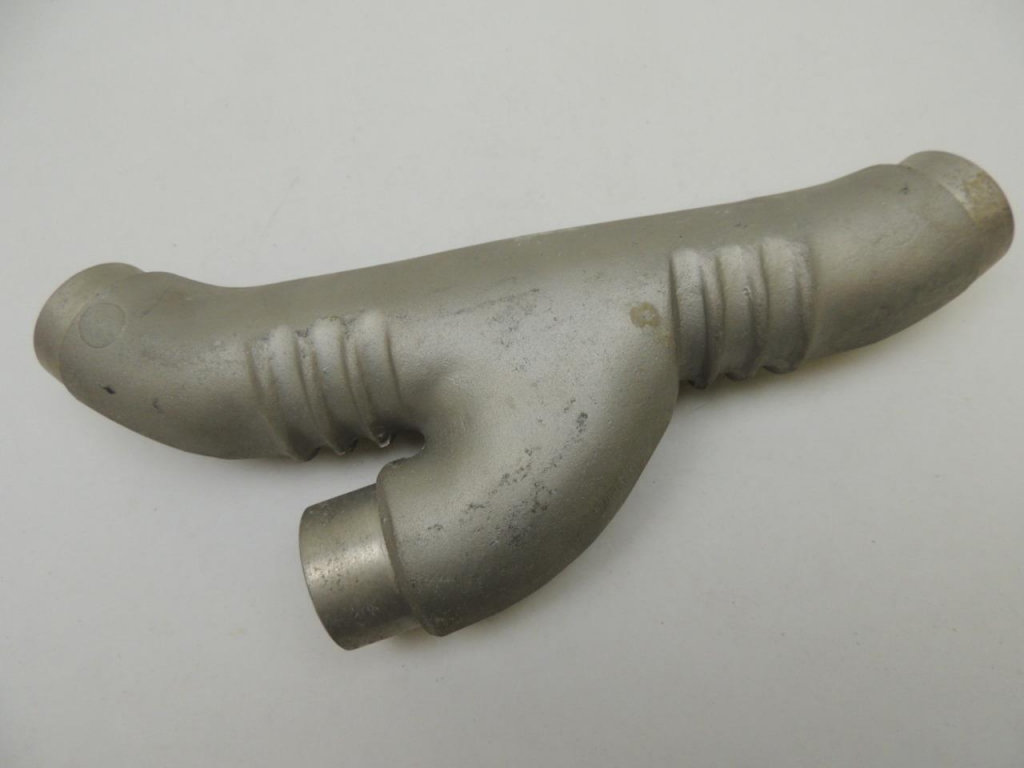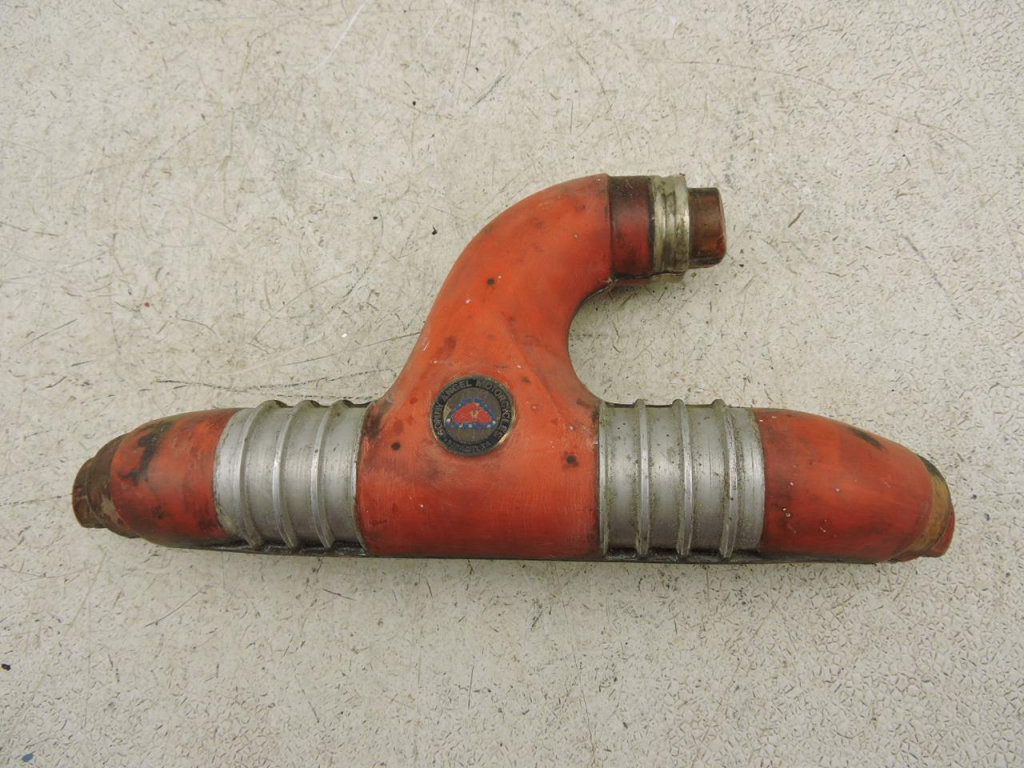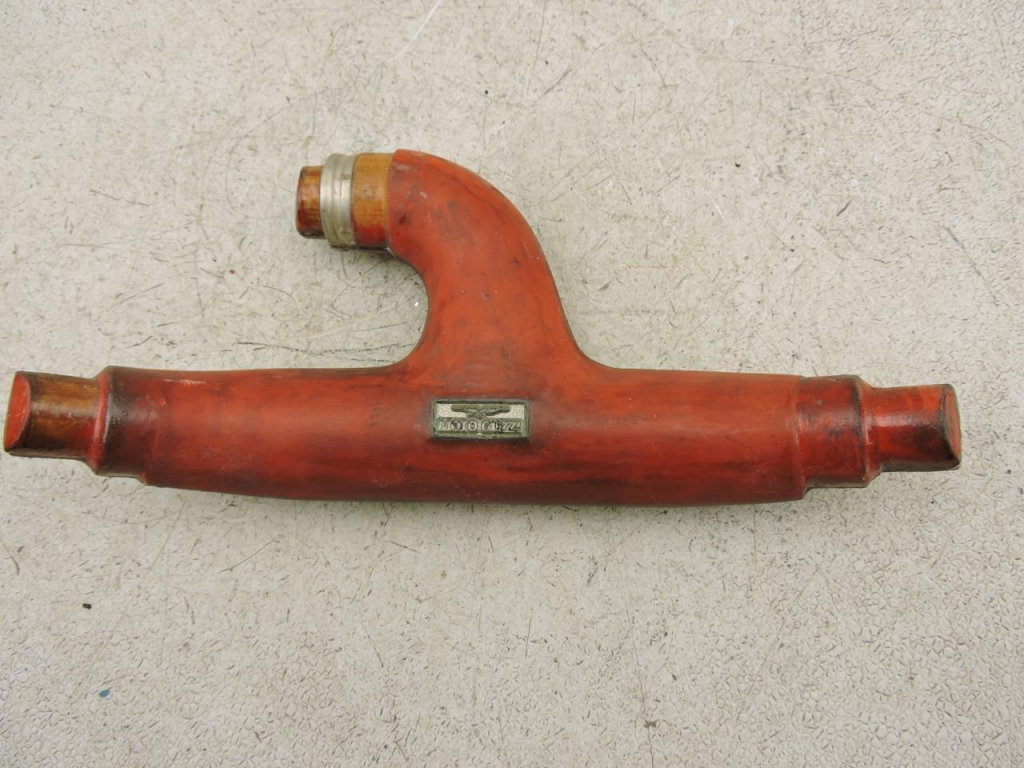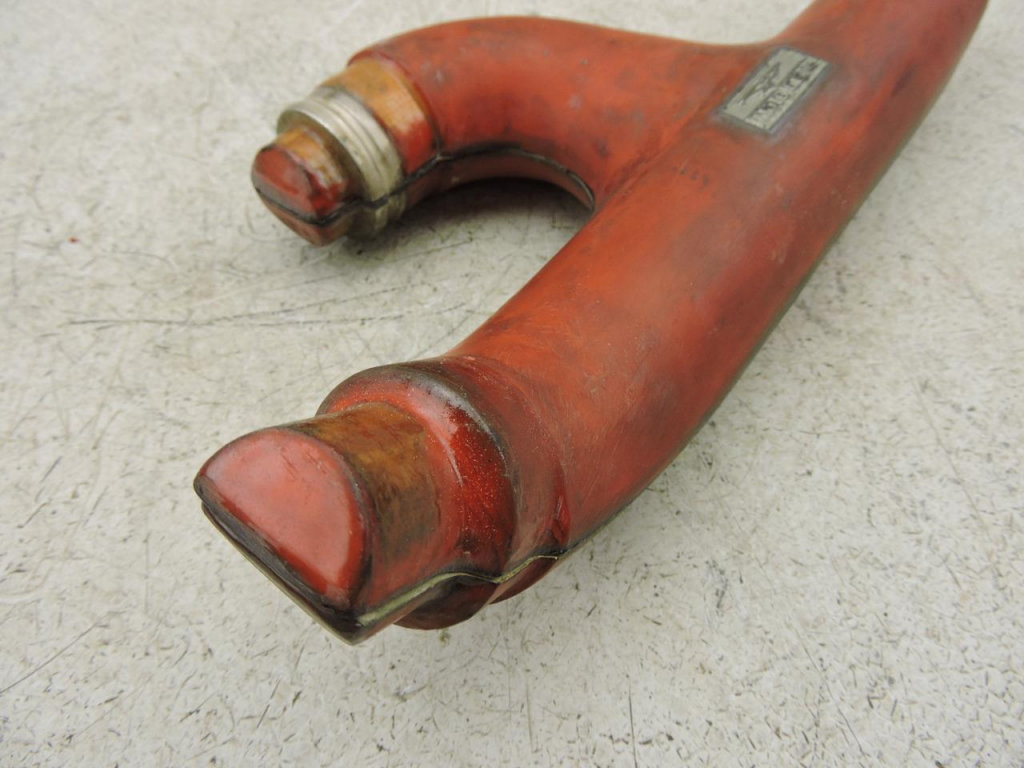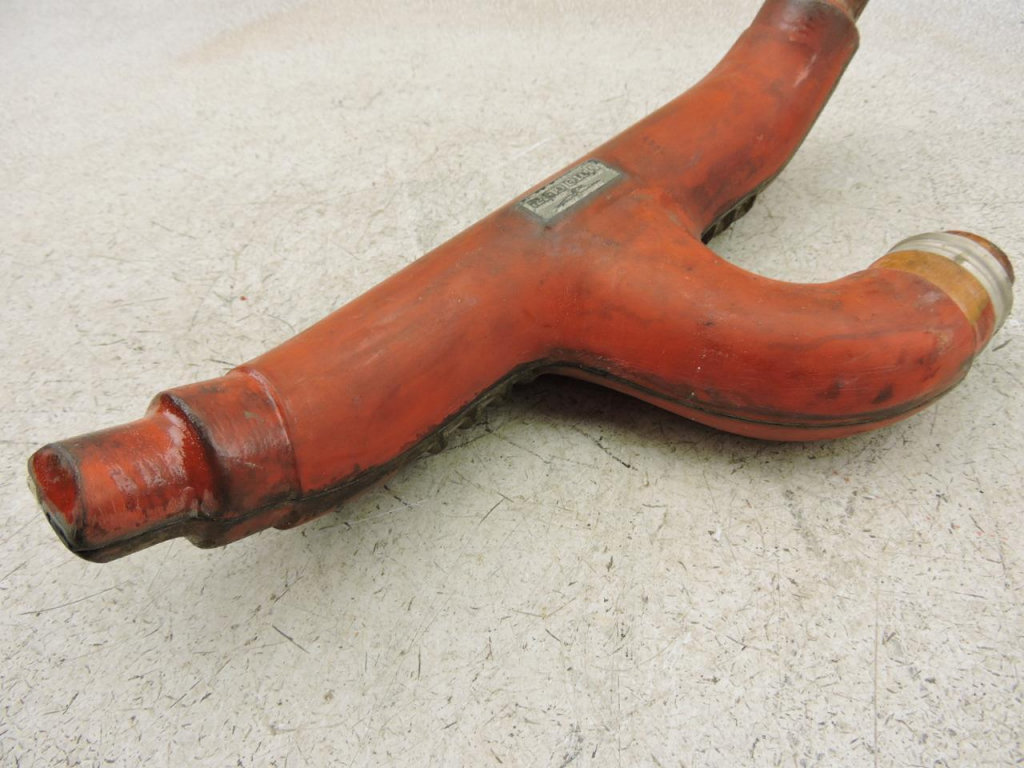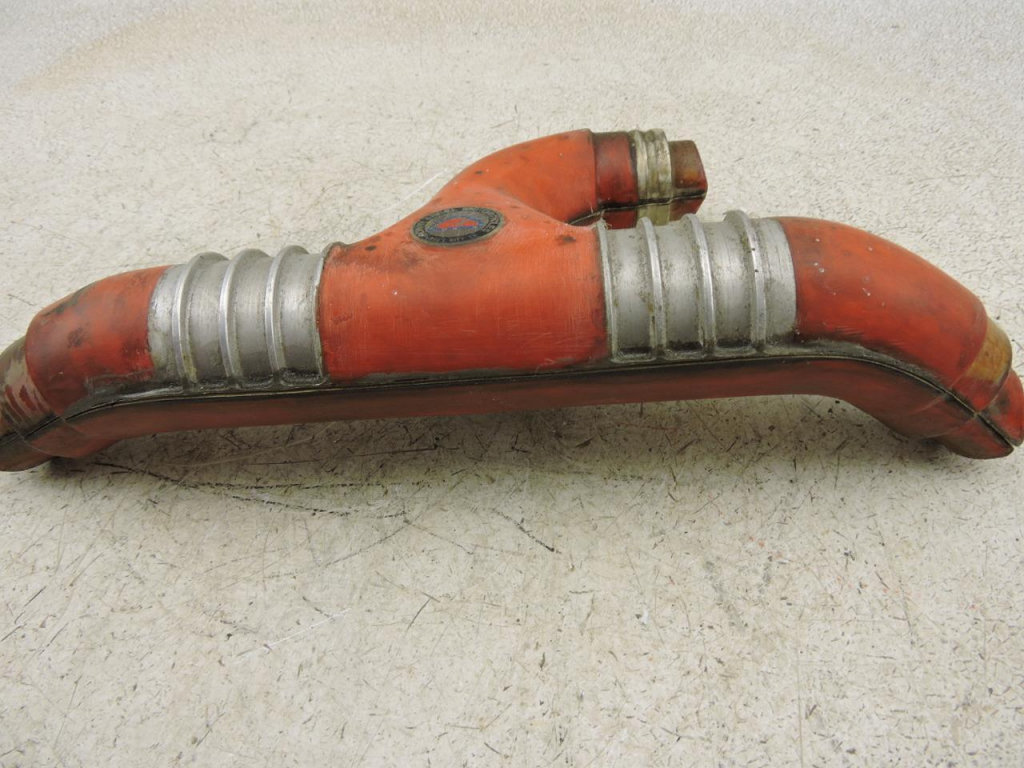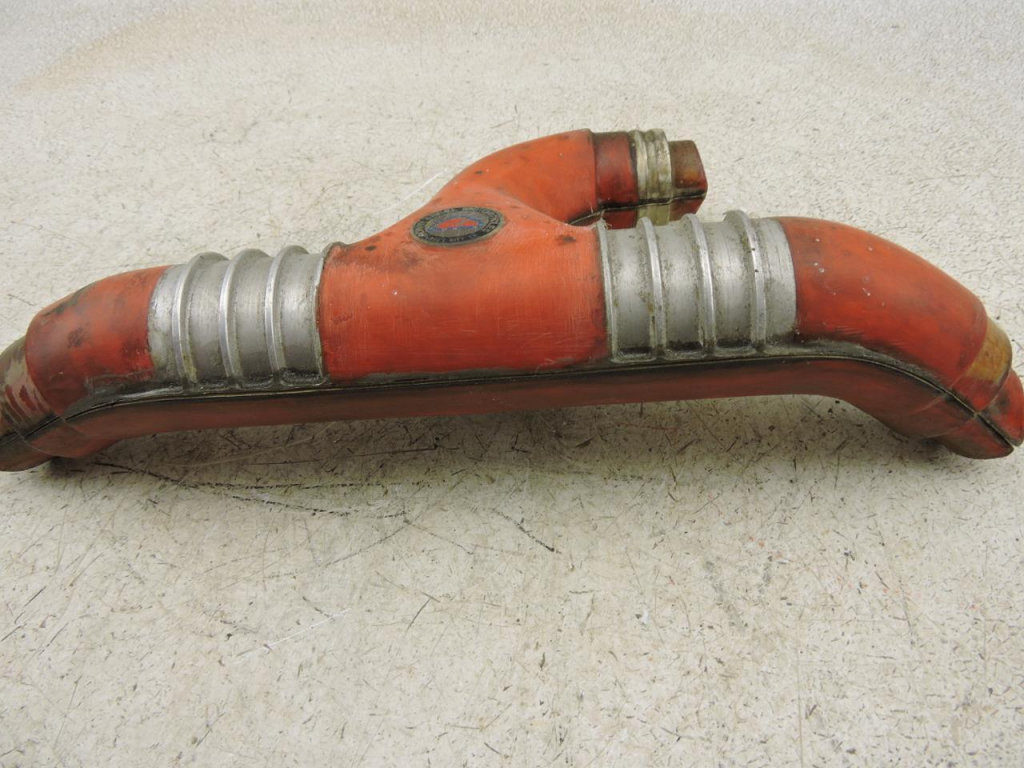 Max setup
Thanks to John Engle for sending me these photos and information in a private e-mail.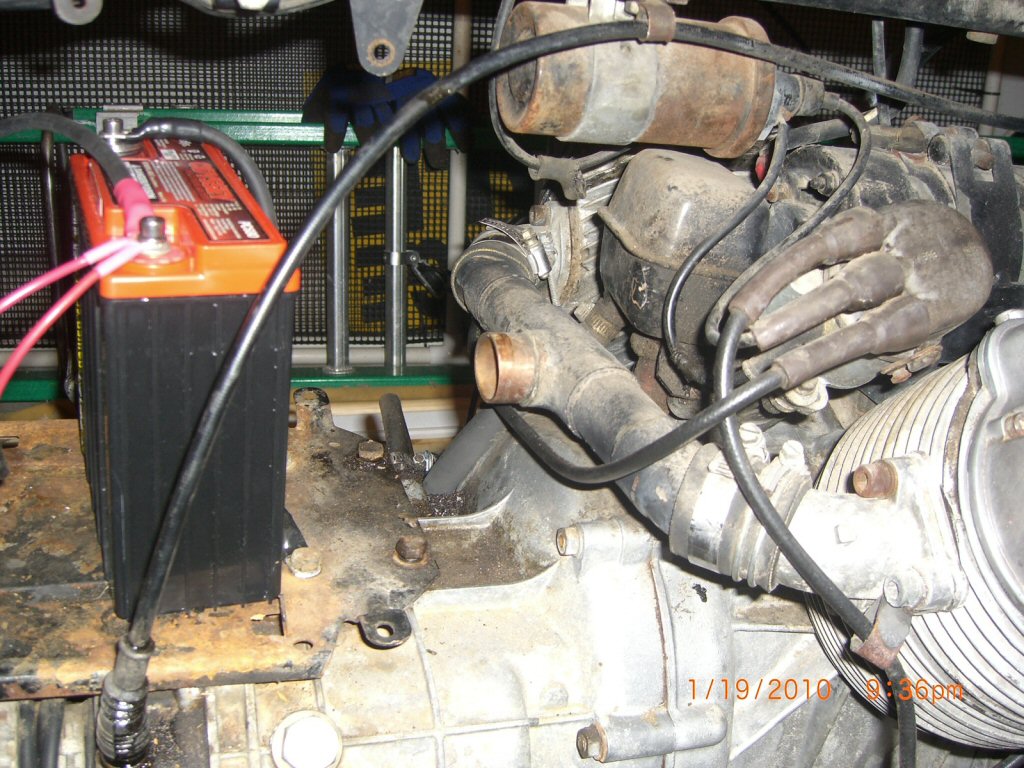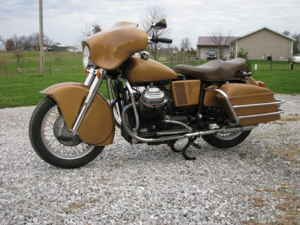 Unknown setup
Thanks to Tom Short for provided these pictures.