Saddlebags - LAPD
Moto Guzzi V700, V7 Special, Ambassador, 850 GT, 850 GT California, Eldorado, and 850 California Police models
Created:
Updated:
Information
The smallish rectangular metal saddlebags that are commonly seen on police or policed V700, Ambassador, and Eldorado models were never made (nor offered as an accessory) by Moto Guzzi. Instead, they were manufactured at the request of the Los Angeles Police Department by a metal fabrication shop local to the Los Angeles area (specifically who, I don't know). They are neat little bags and are a very popular addition to a police motorcycle. Here are a few photos of them so you know what to look for.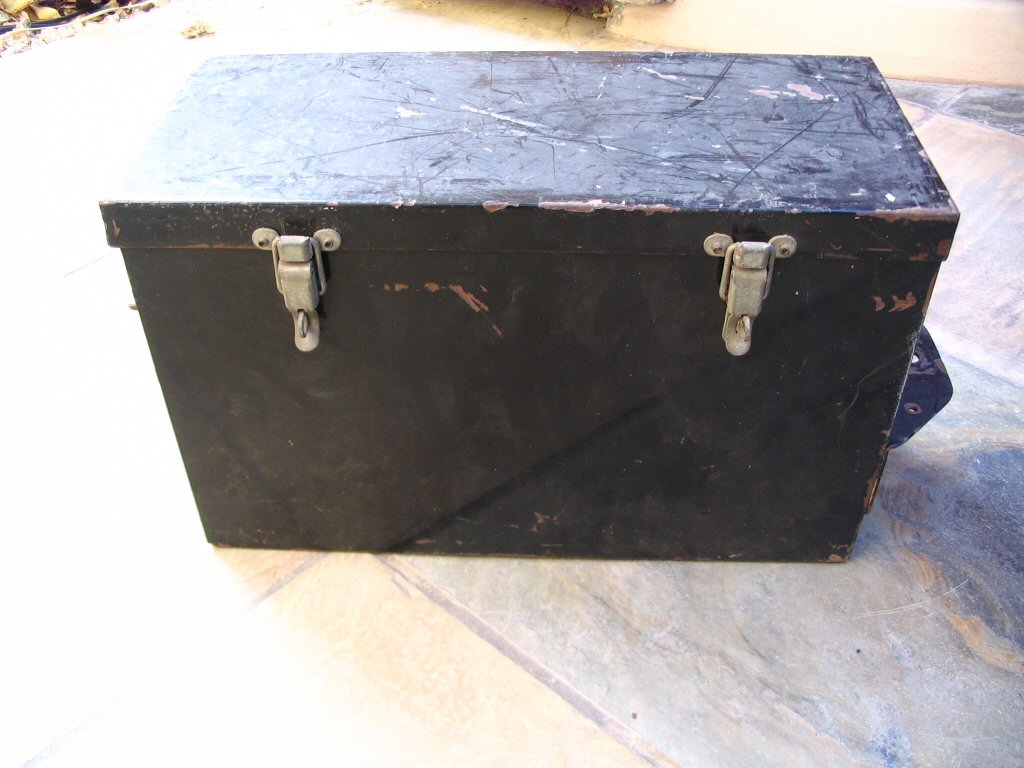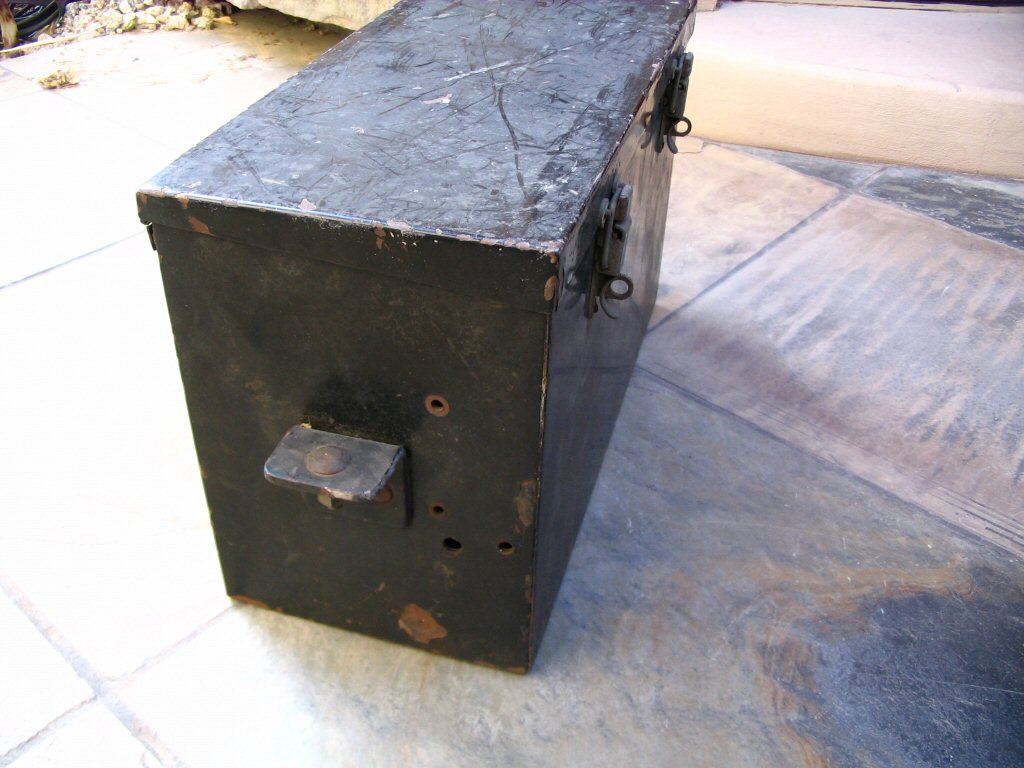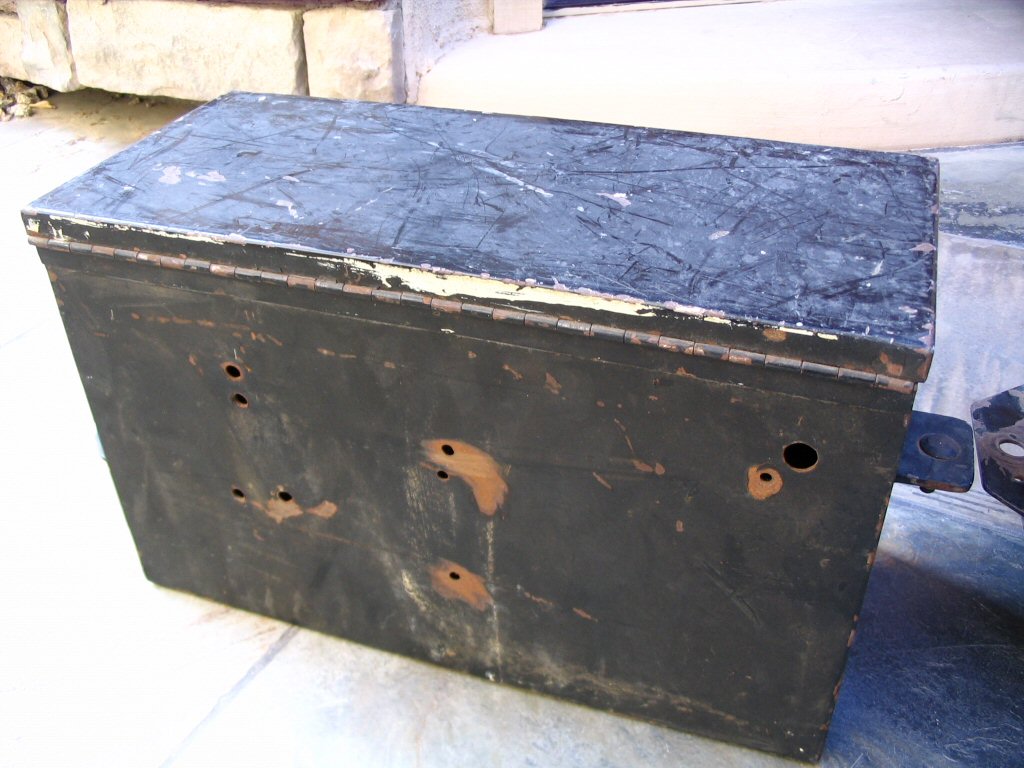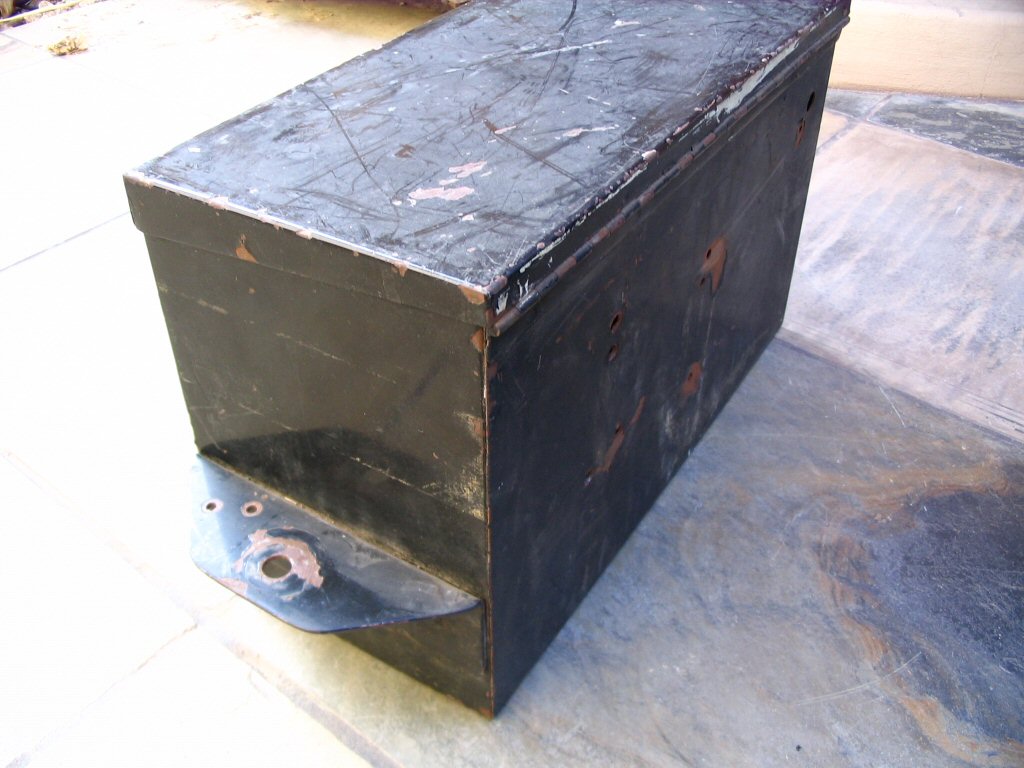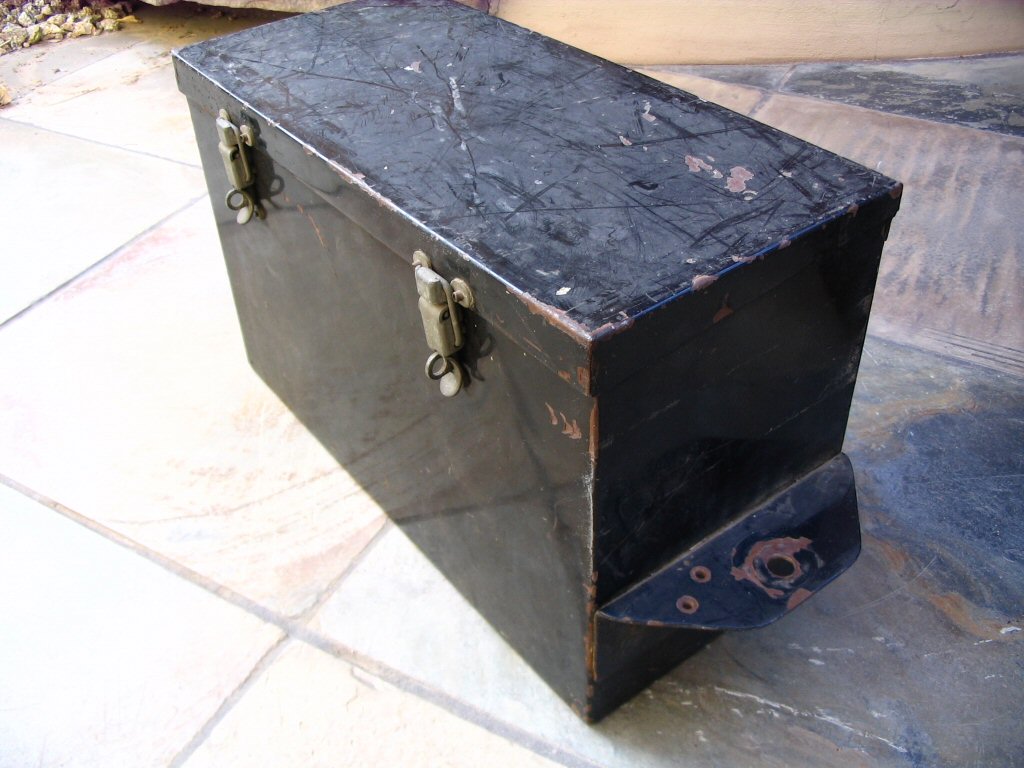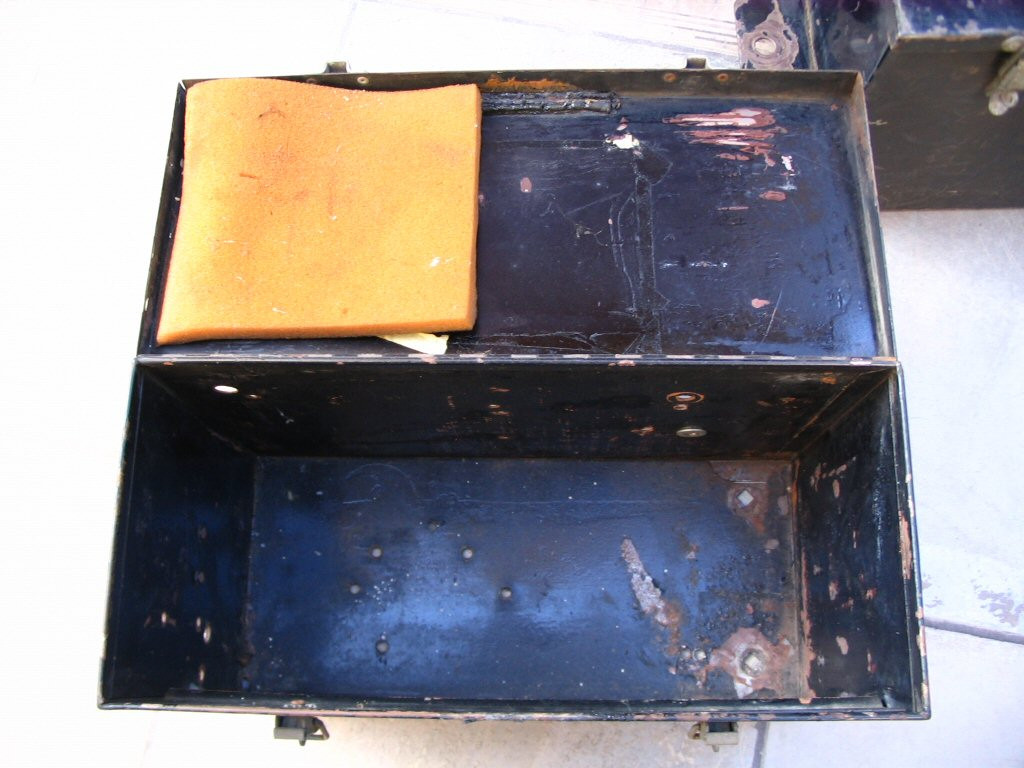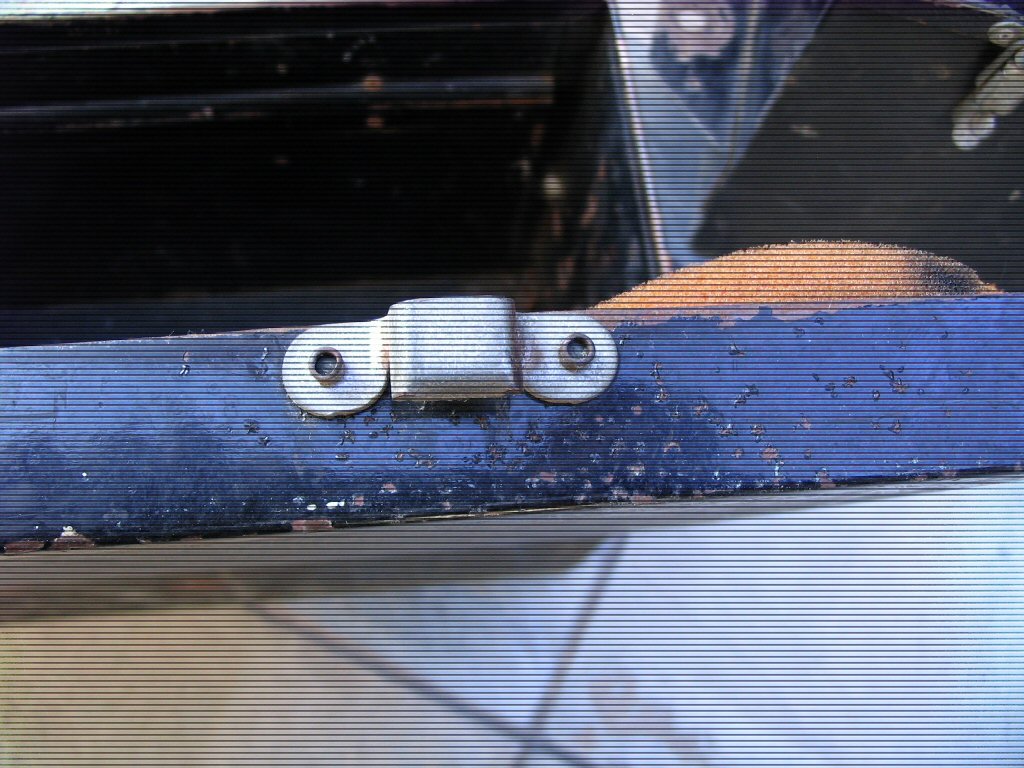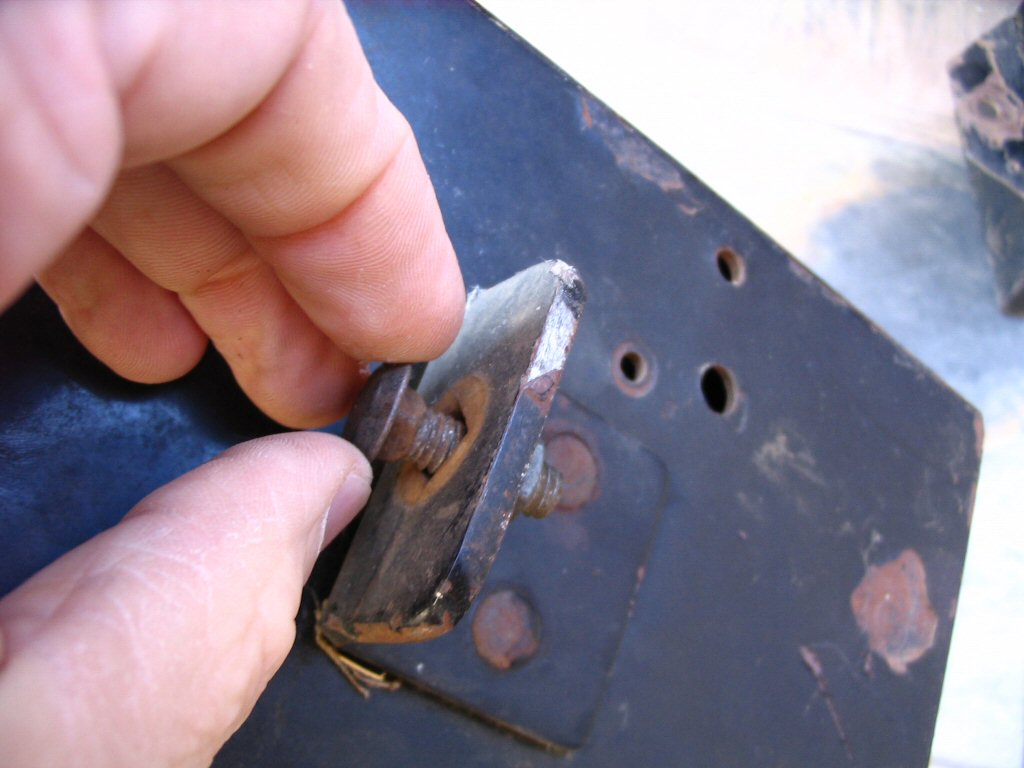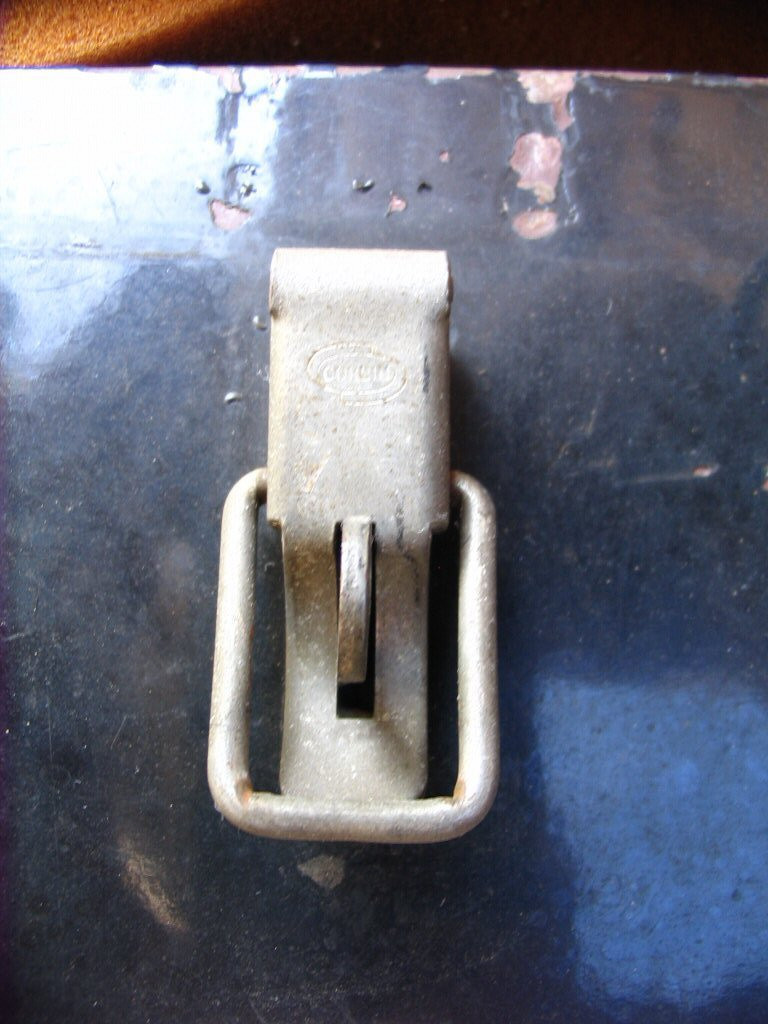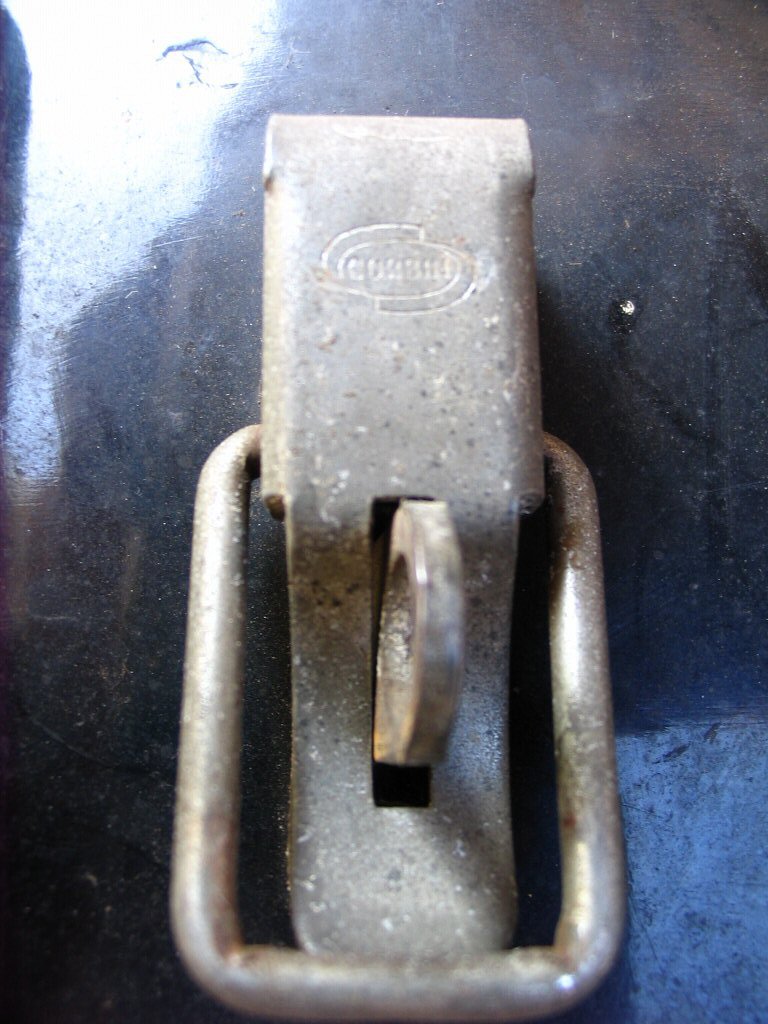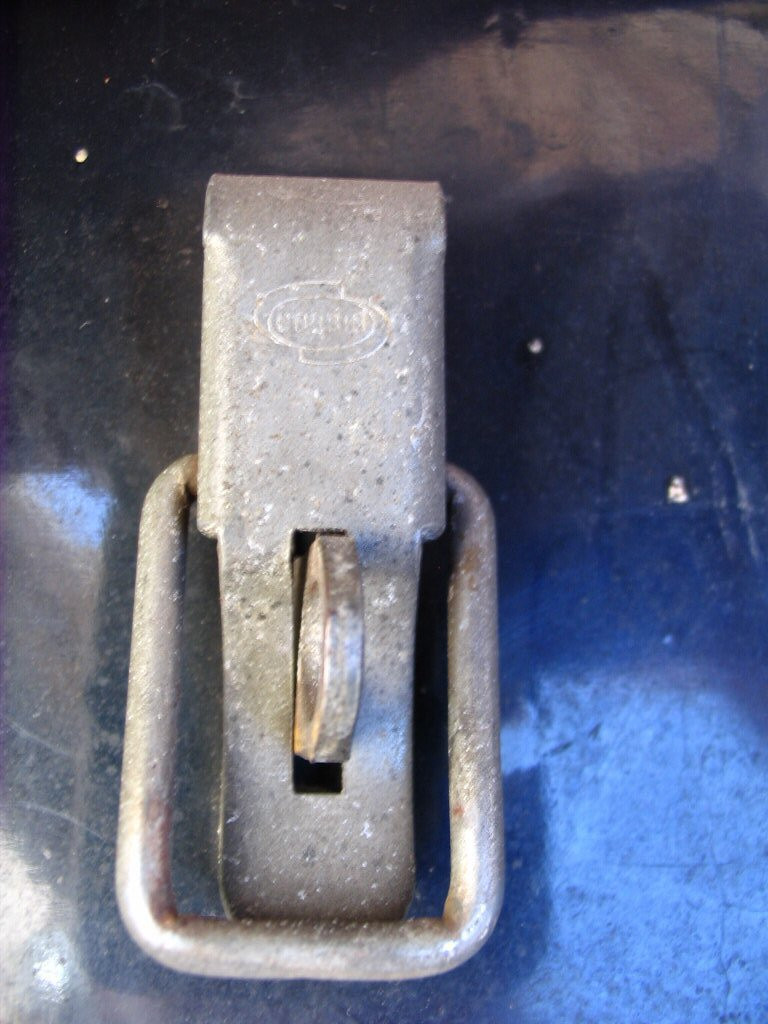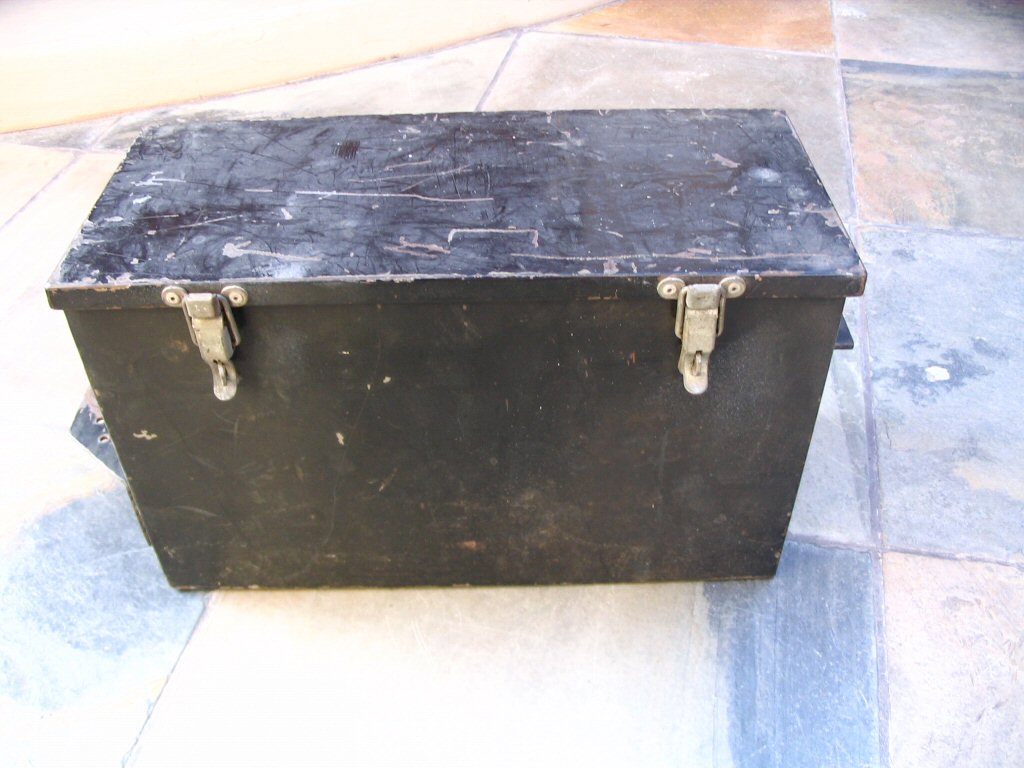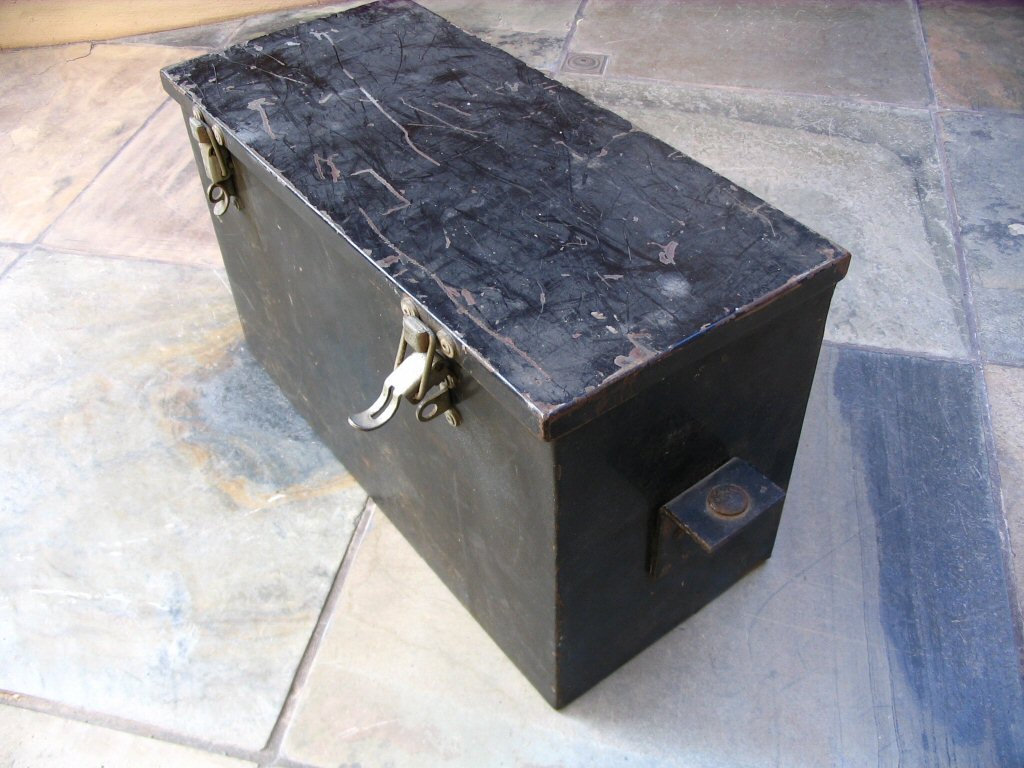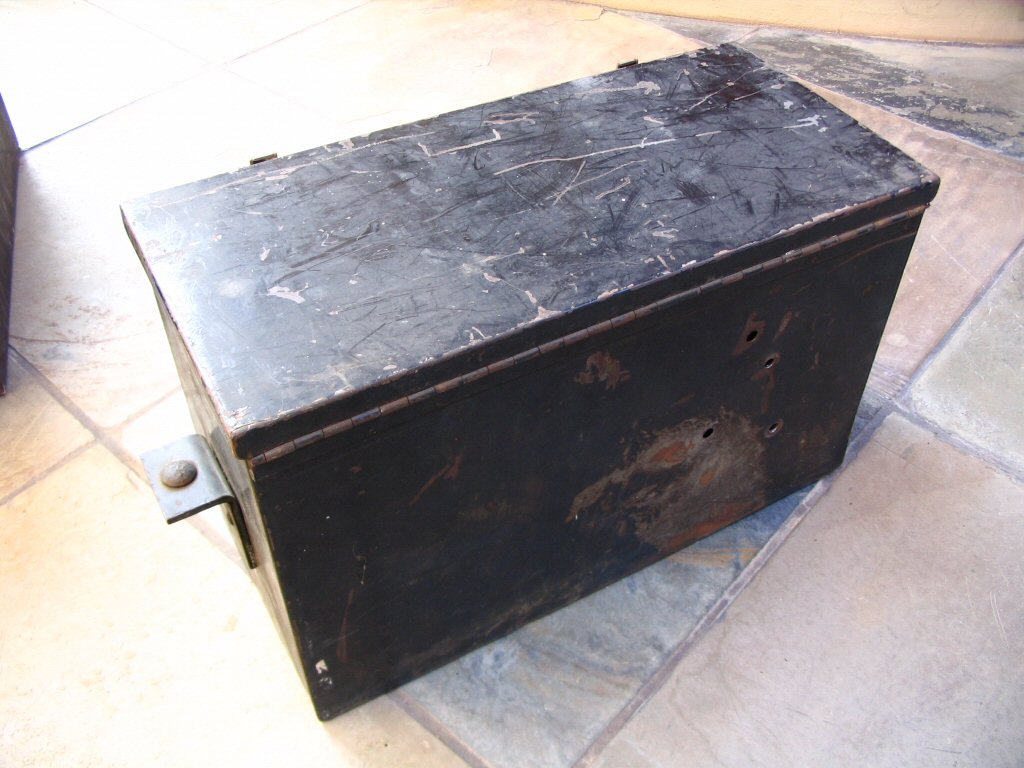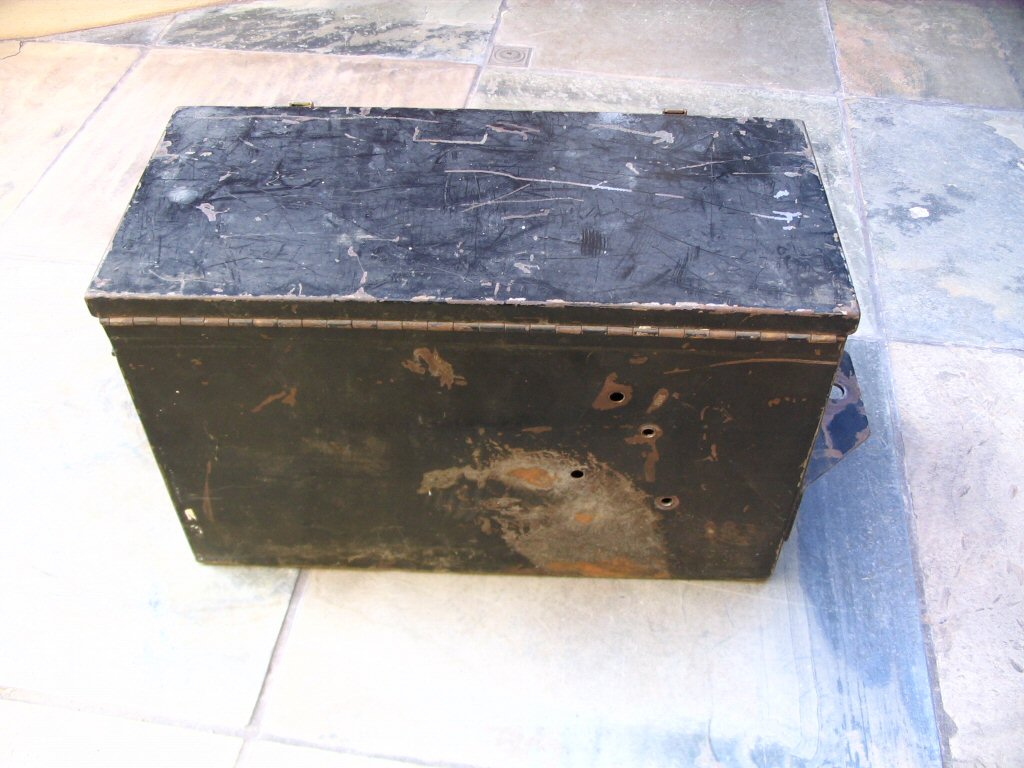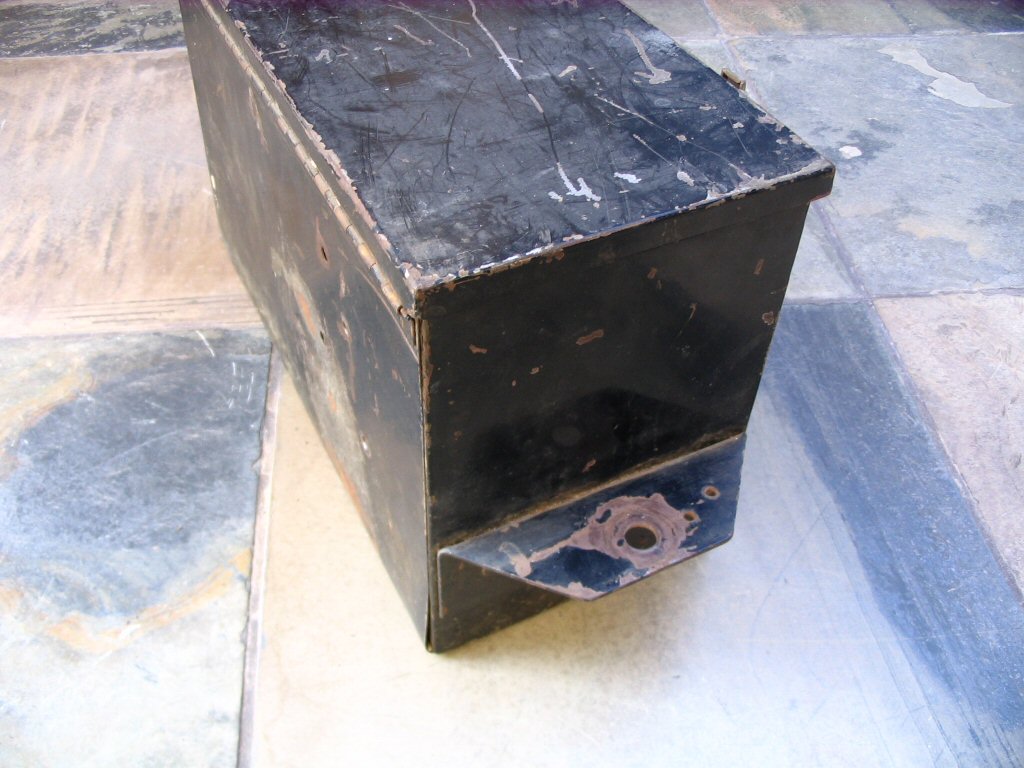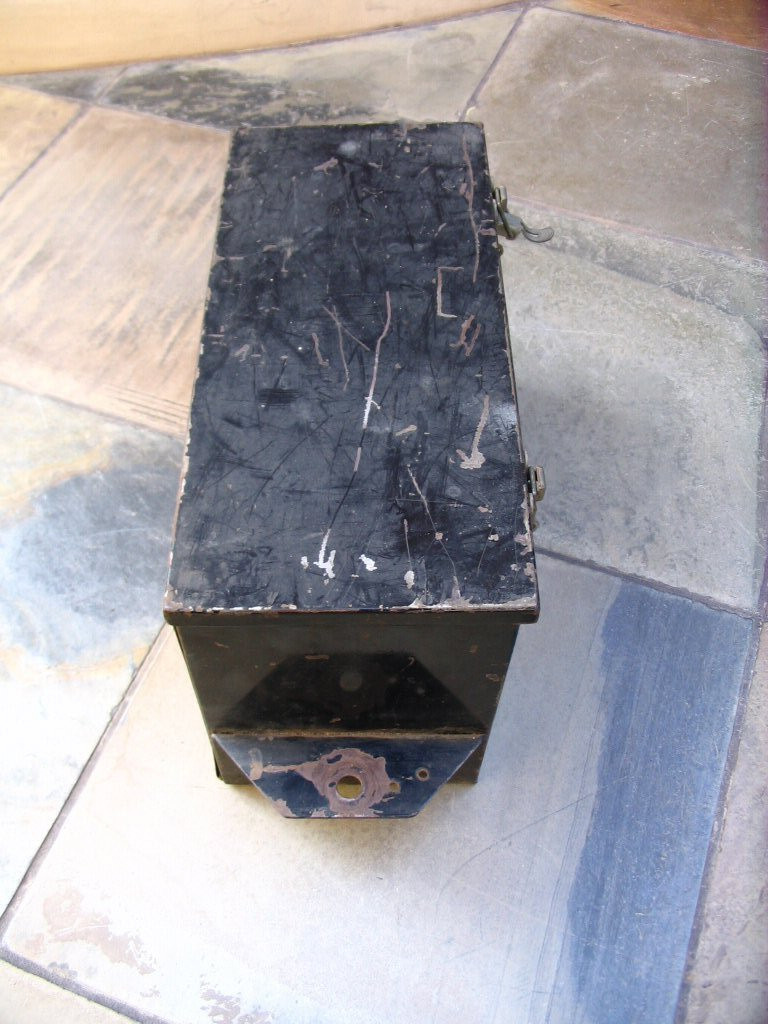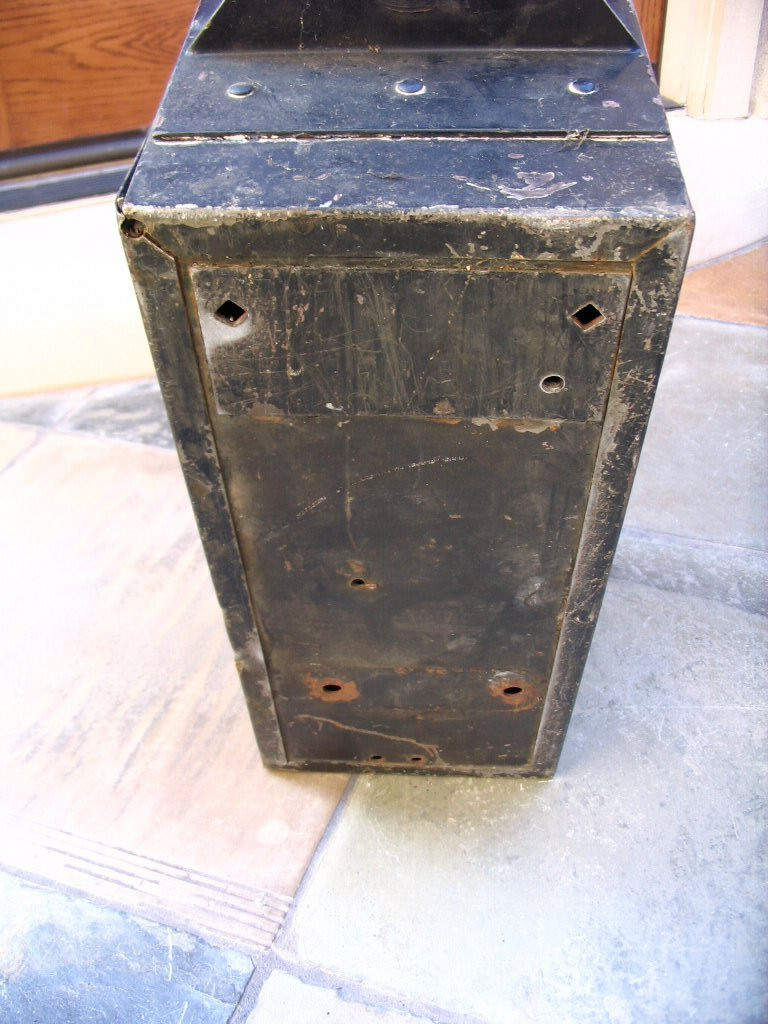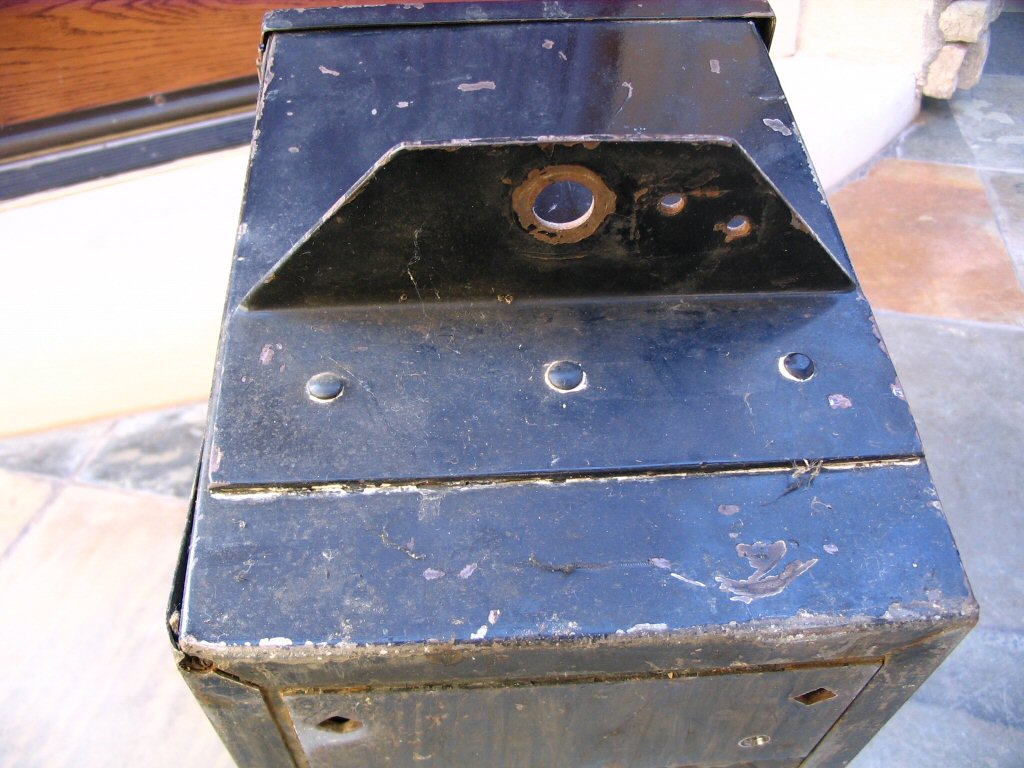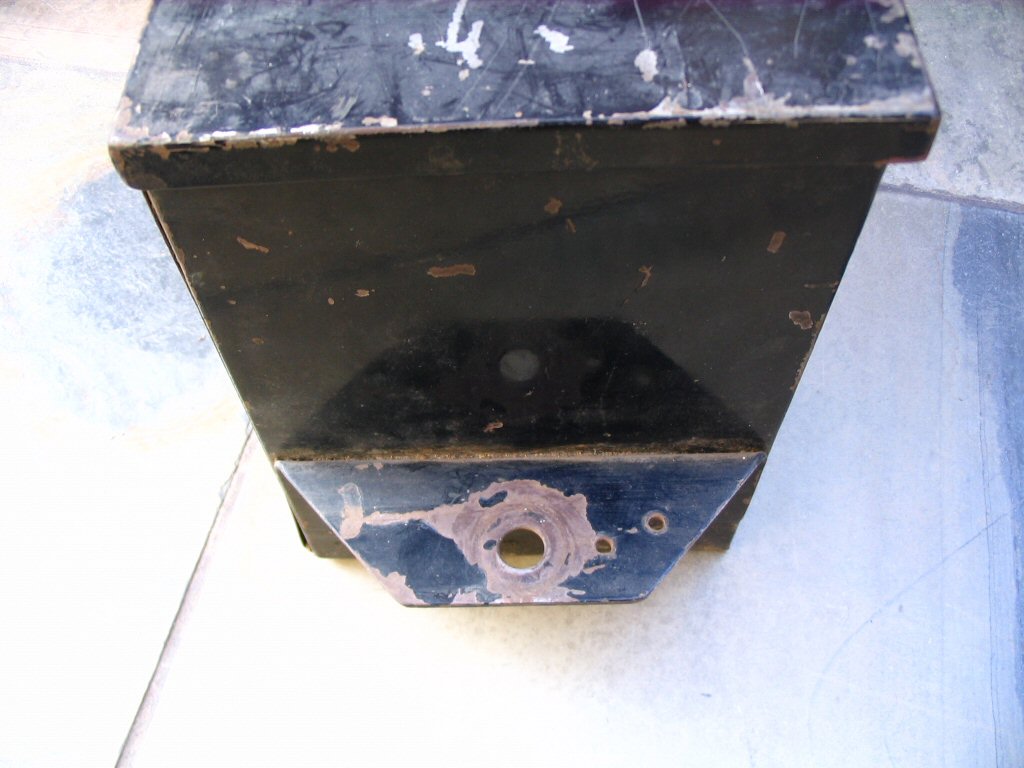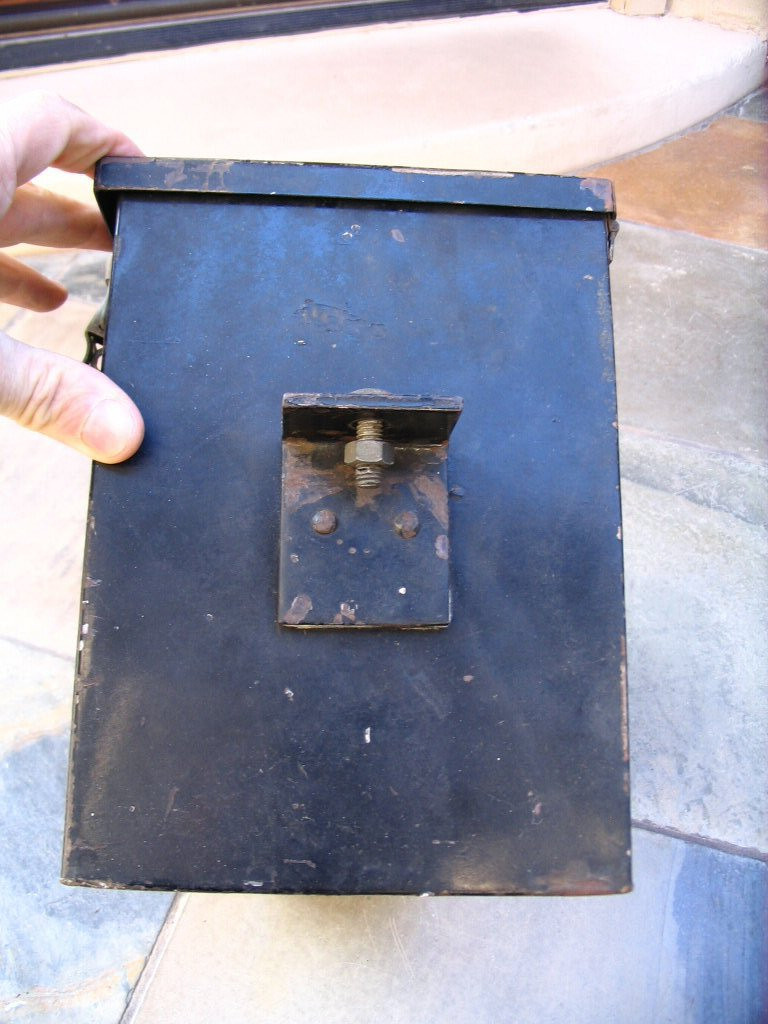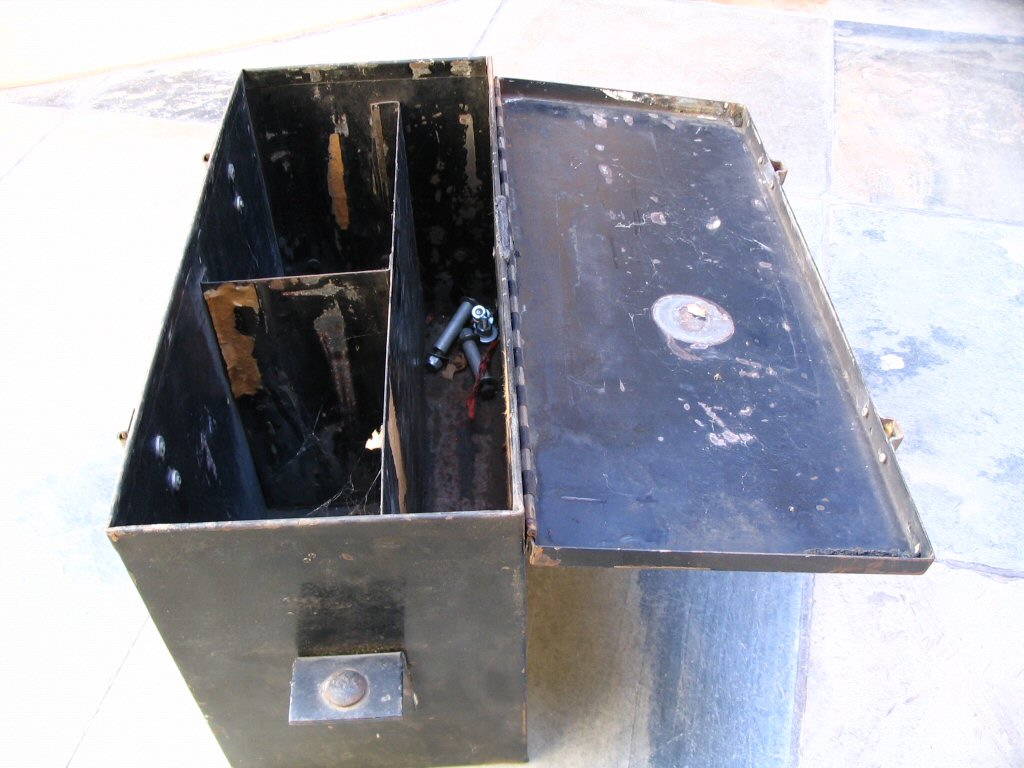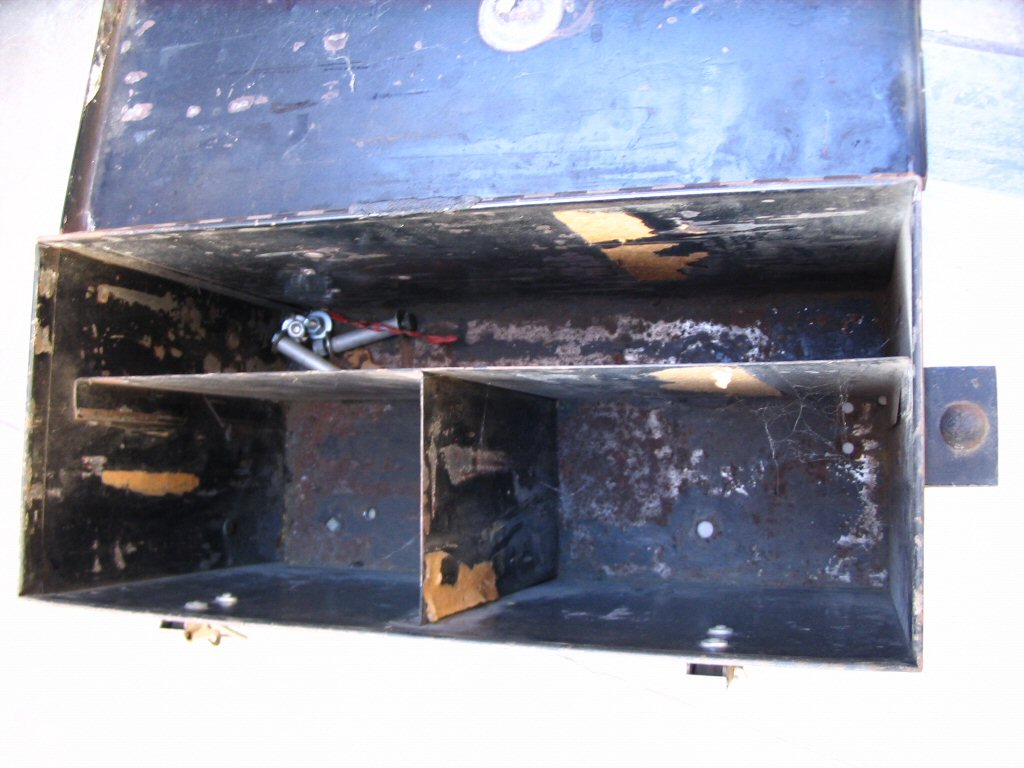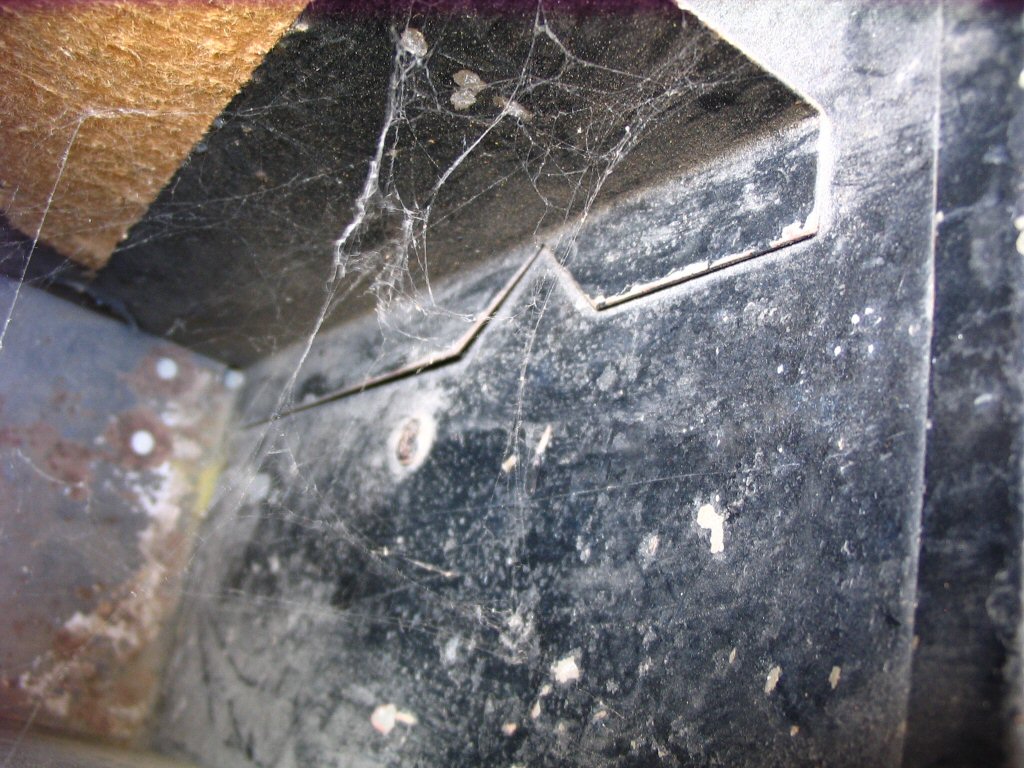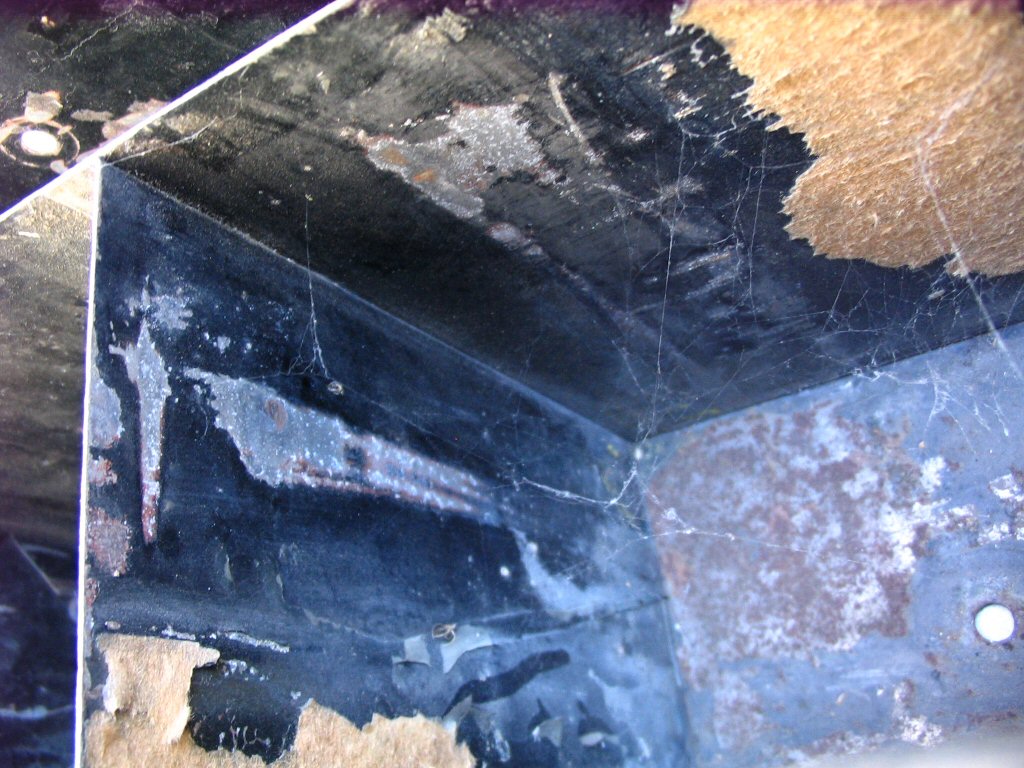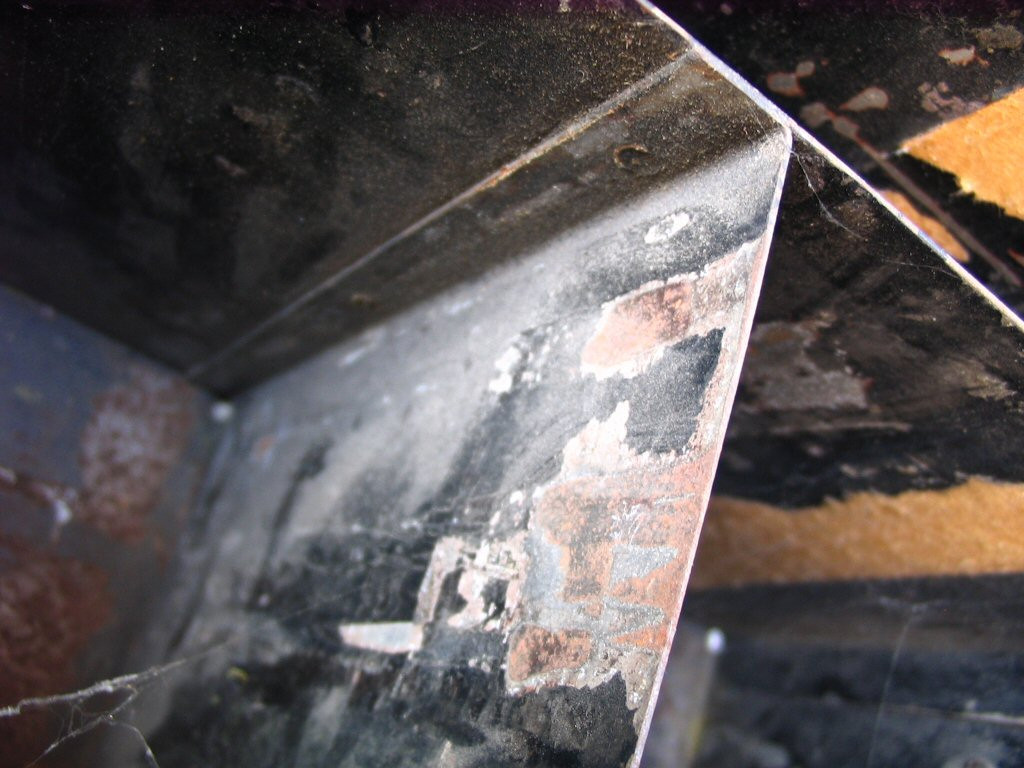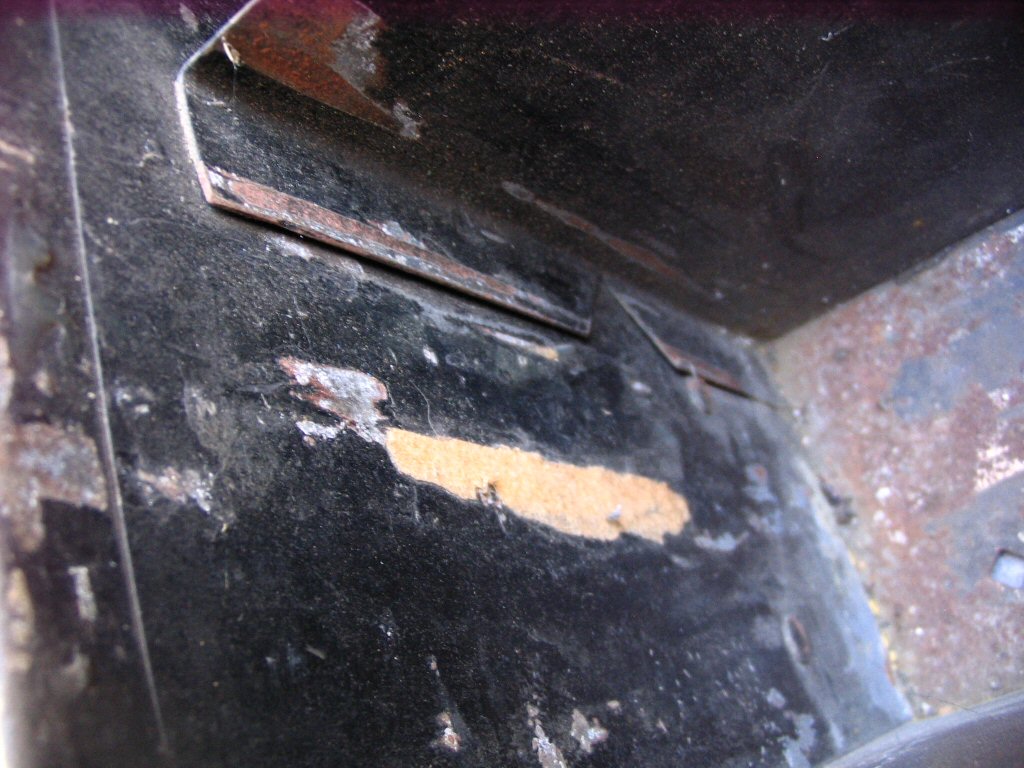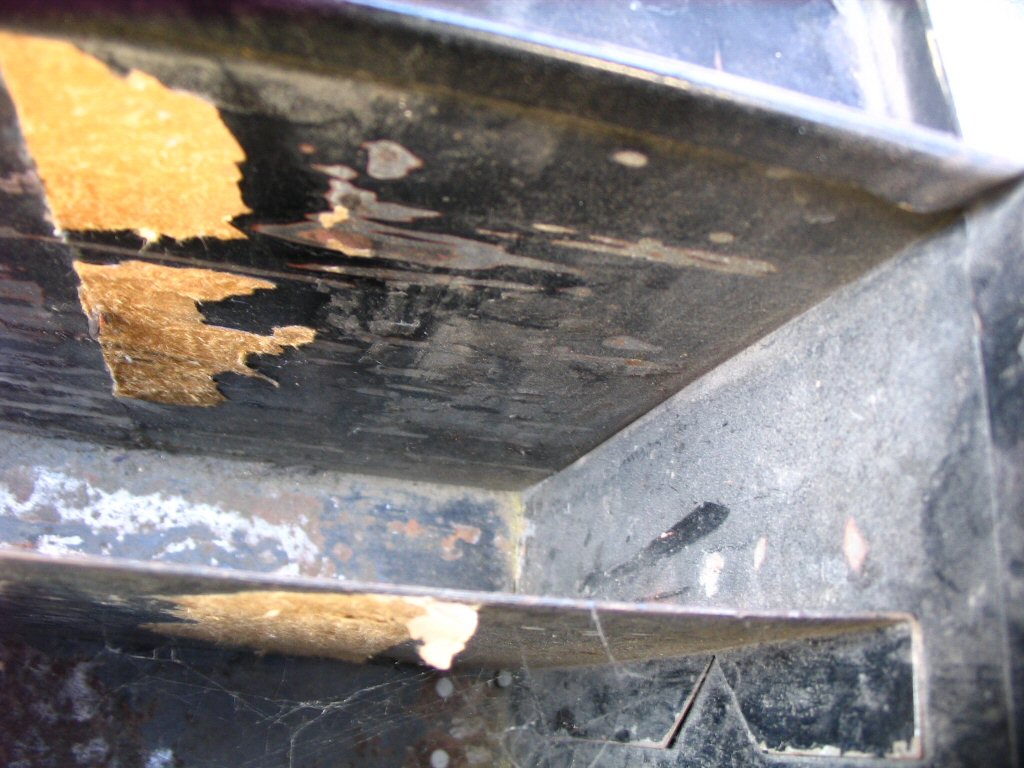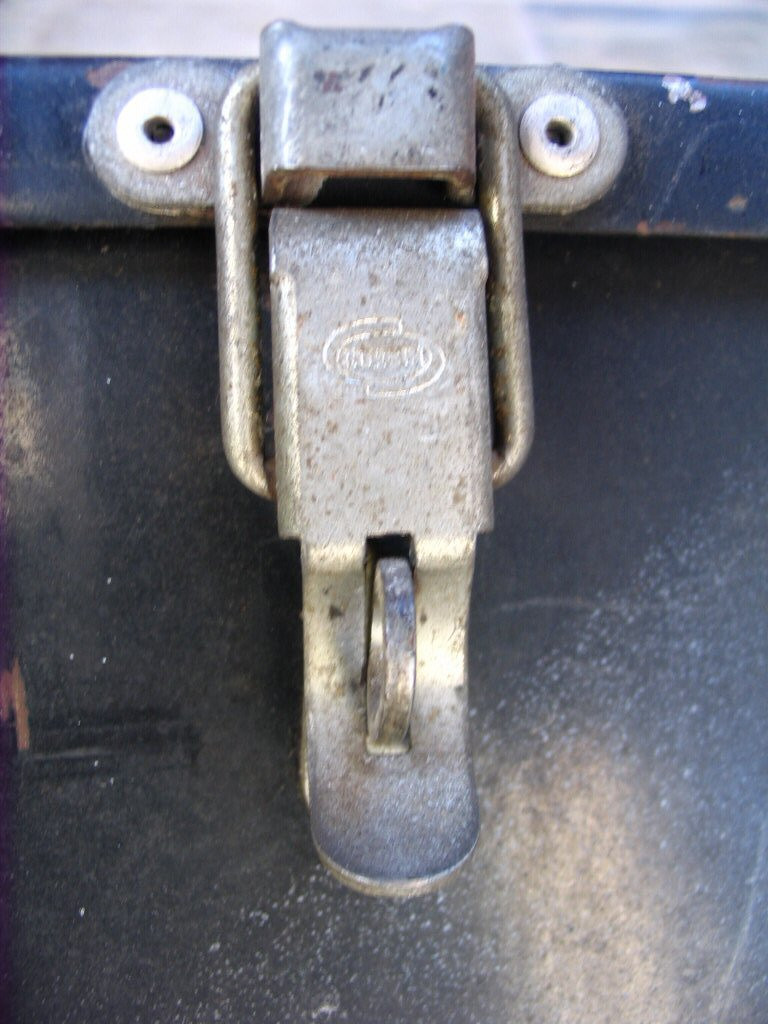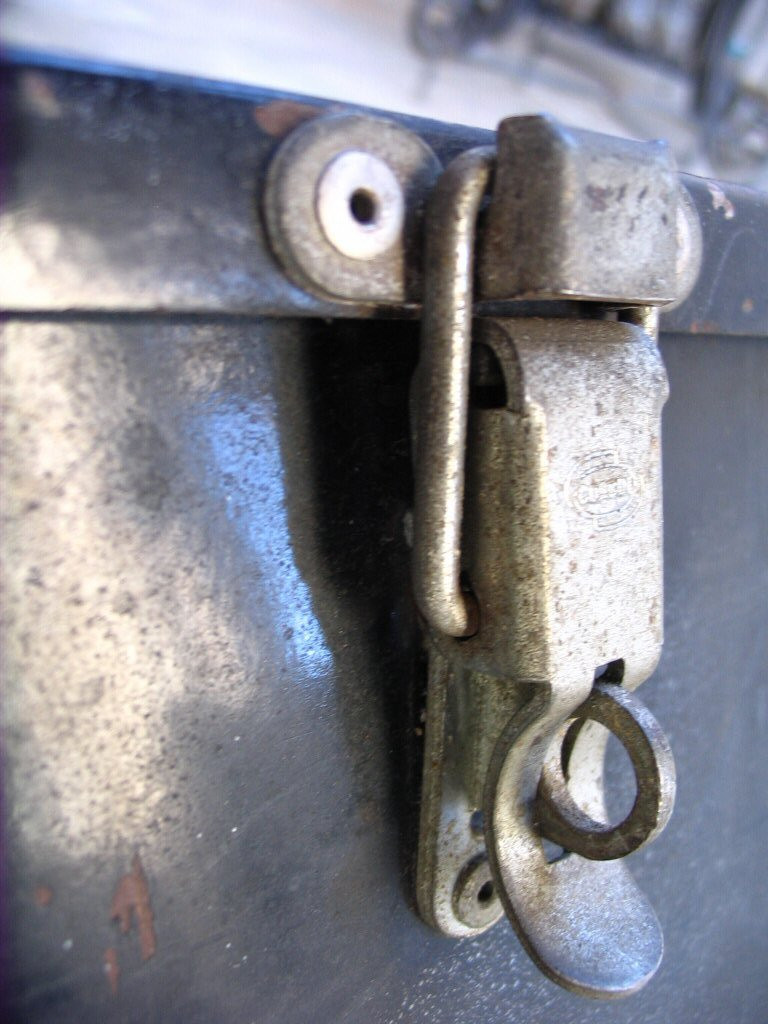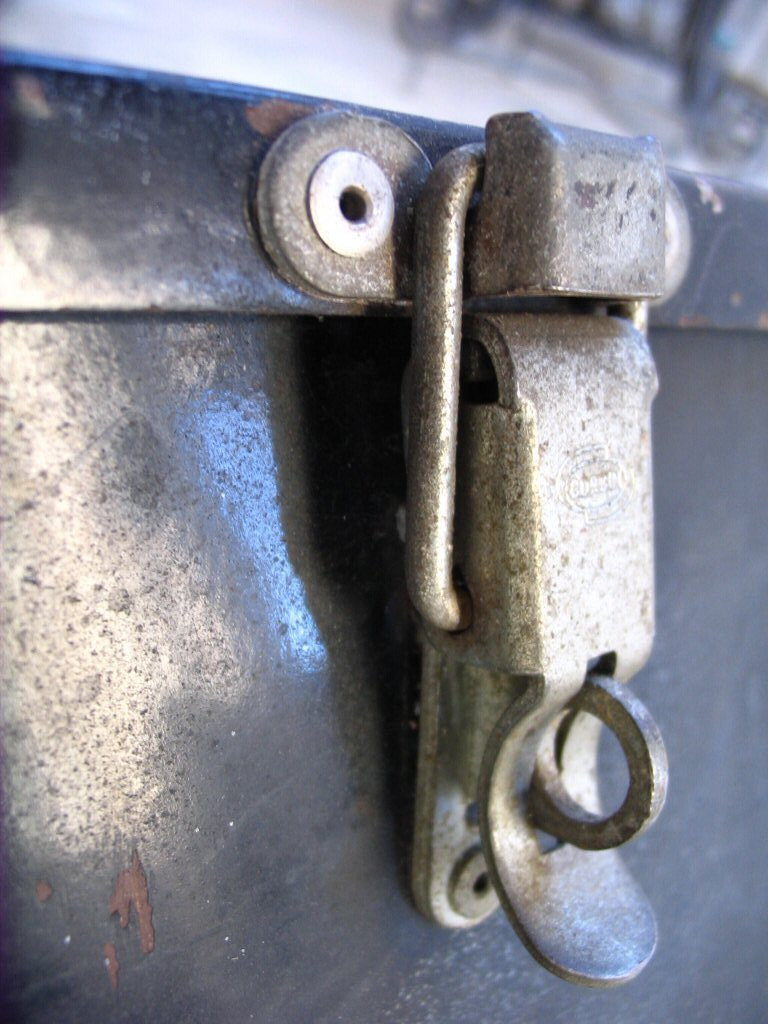 Saddlebag dimensions
The dimensions of the LAPD saddlebags as used on Police versions of the Moto Guzzi V700, Ambassador, and Eldorado are:
Length:

15 inch

Height:

9 inch

Width:

6.5 inch
Saddlebag latches
To the best of my knowledge, the original latches used were of a CORBIN brand (not the motorcycle seat manufacturer). I believe that McMaster-Carr part number 1590A14 may be a suitable substitute.