Siren return spring
Moto Guzzi V700, V7 Special, Ambassador, 850 GT, 850 GT California, Eldorado, and 850 California Police models
Created:
Updated:
Before selling a siren return spring (MG# 13744440) for my Dad, I took some measurements and photos of it.
Thanks to Bill Horribine for sending me some additional information about the return spring. In Bill's own words:
Oh I nearly forgot to mention, apparently there are 2 types of siren return springs.

First type attaches to the main body of the siren as indicated on your website and is attached to the bike via a hole drilled in the battery tray.

The second type, the spring is installed on the pivot shaft.

I suppose you could also opt to utilise both methods.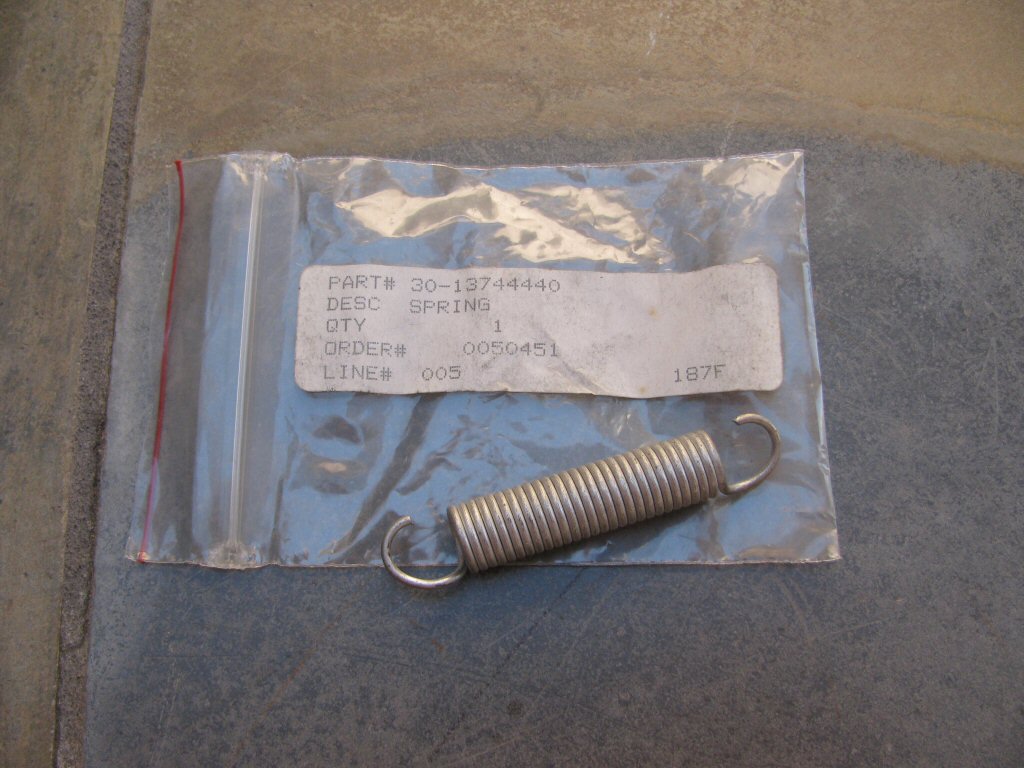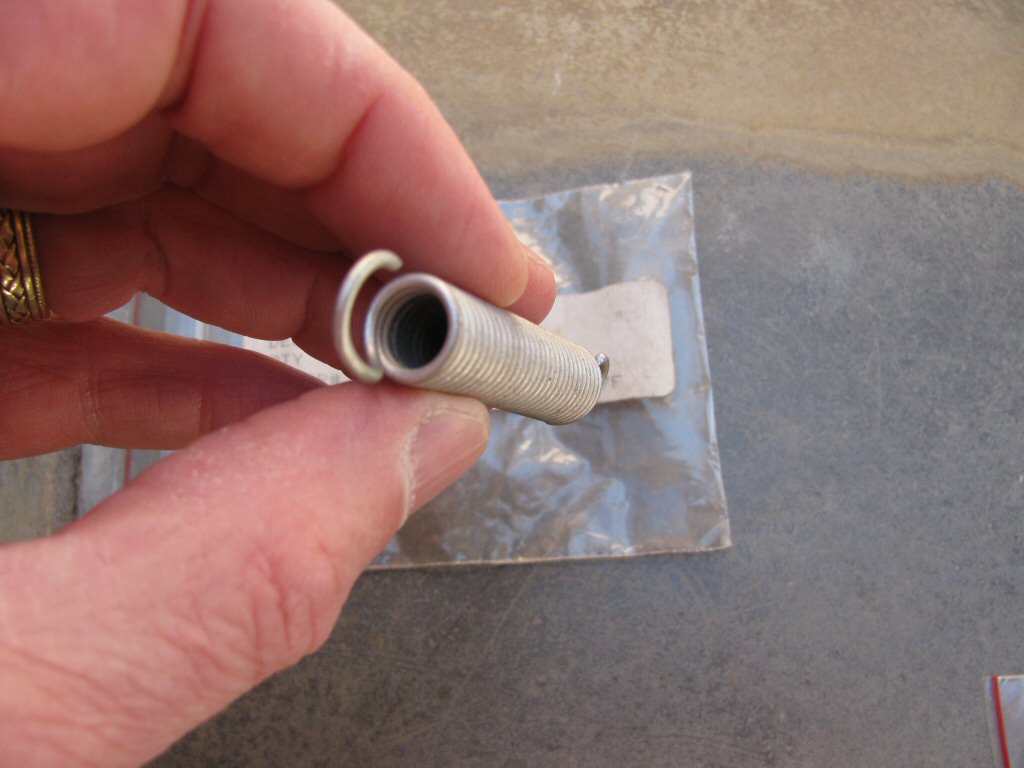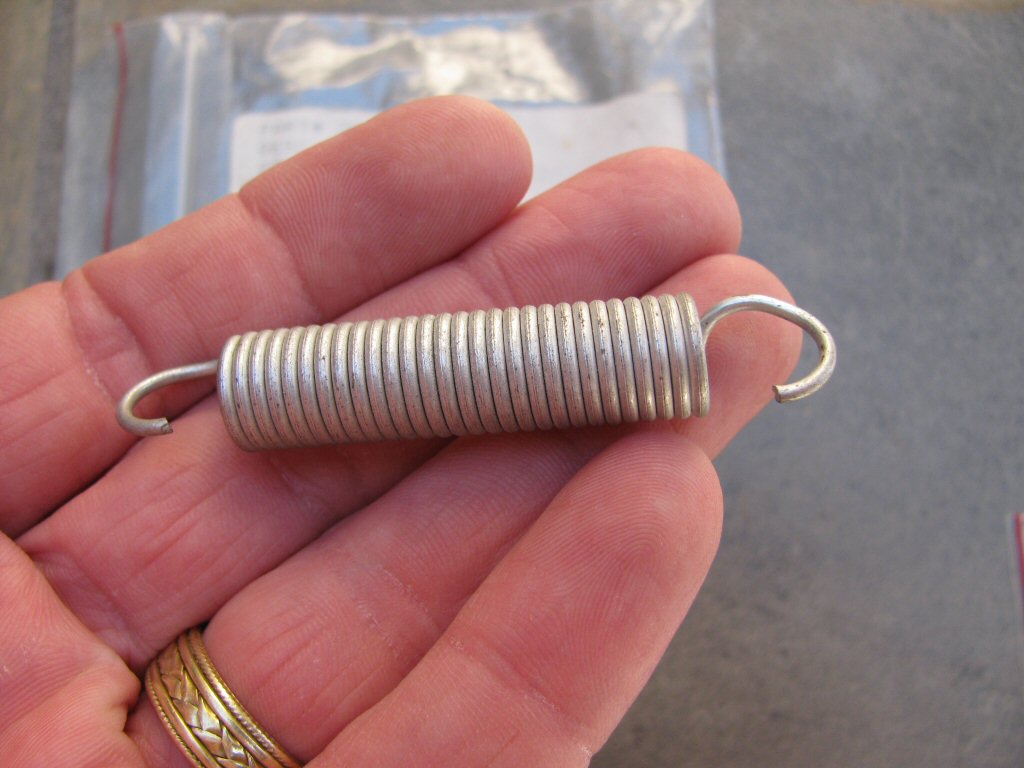 The overall length is

71 mm

The length of the coiled spring portion is

47 mm

The length of each curved end is

12 mm

The diameter of the wire is

1.64 mm

The outside diameter of the coiled section is

12 mm

The inside diameter of the coiled section is

8.72 mm