2007 May 09: FINISHED!
Updated:
First entry|Previous entry|Next entry|Last entry
---
Sure, I've got some maintenance items left to do (like resetting the valves, adjusting the brakes as the shoes bed in, and changing all the oils after a few hundred miles). But, the restoration part is complete and I am very pleased with the results.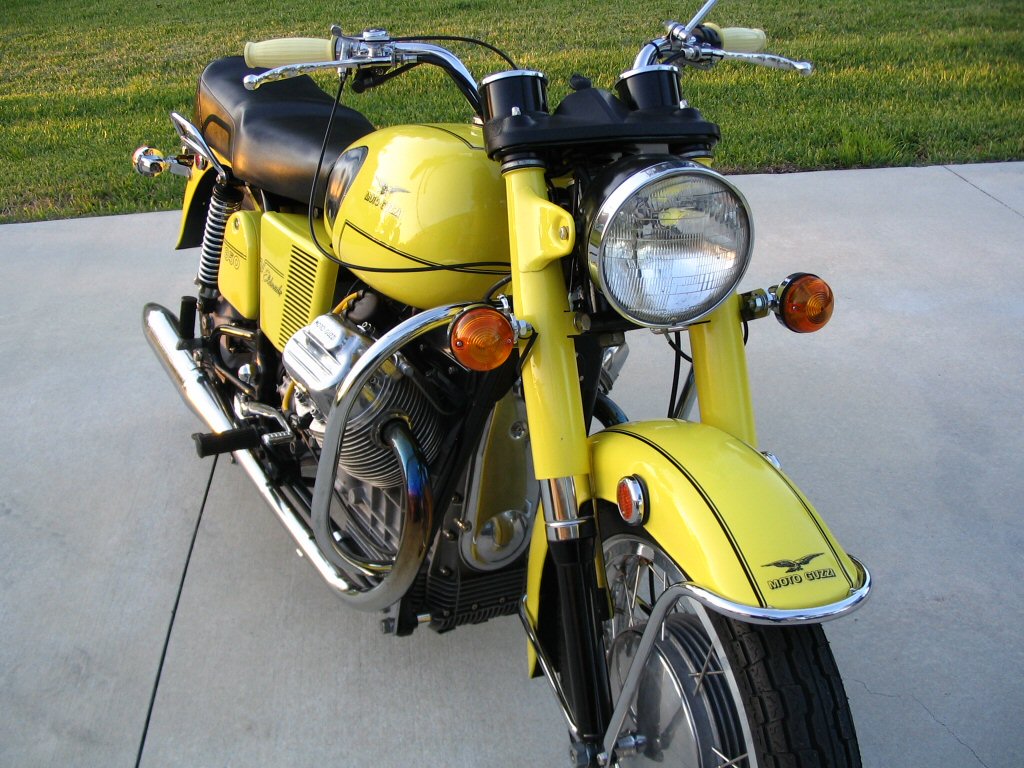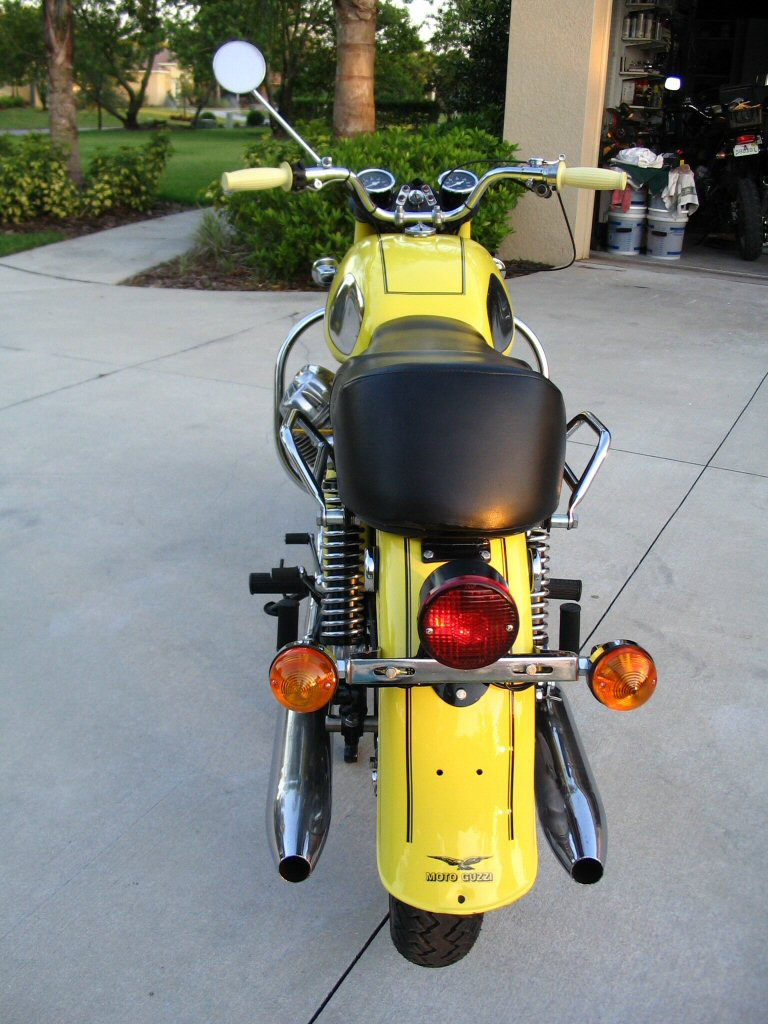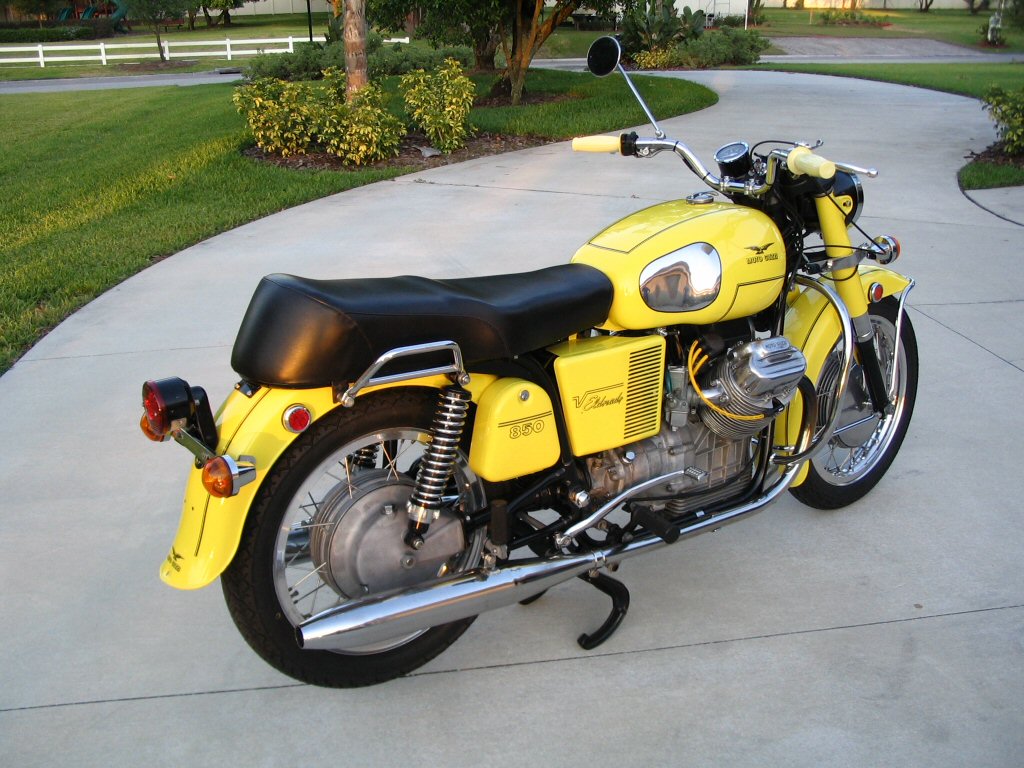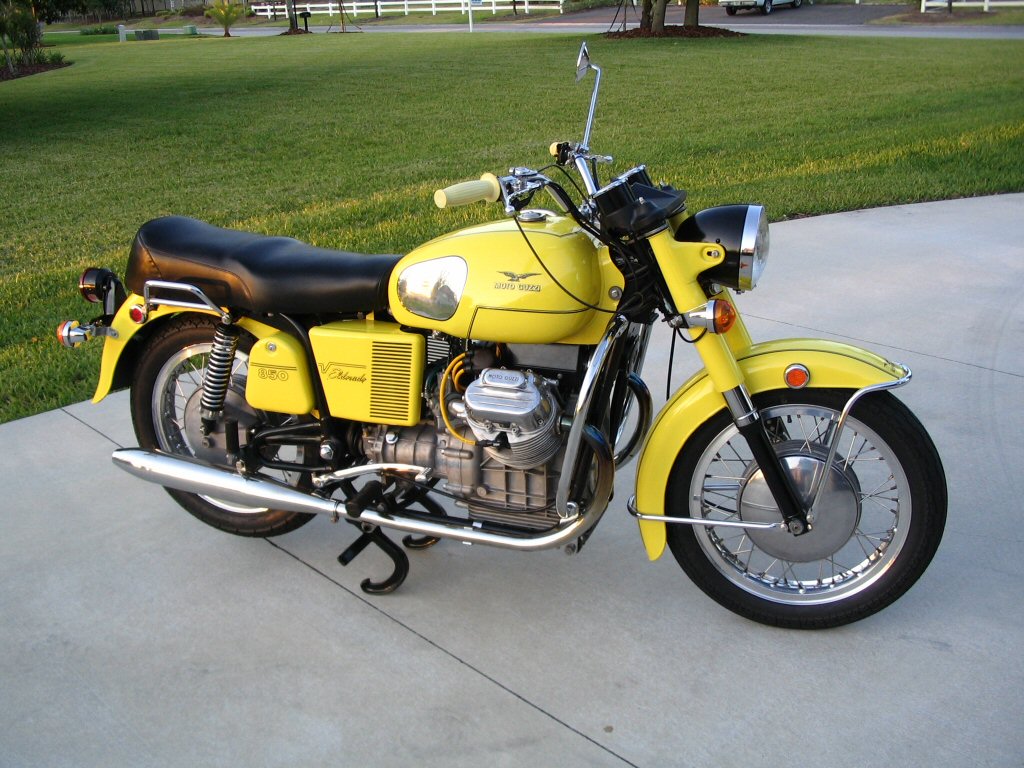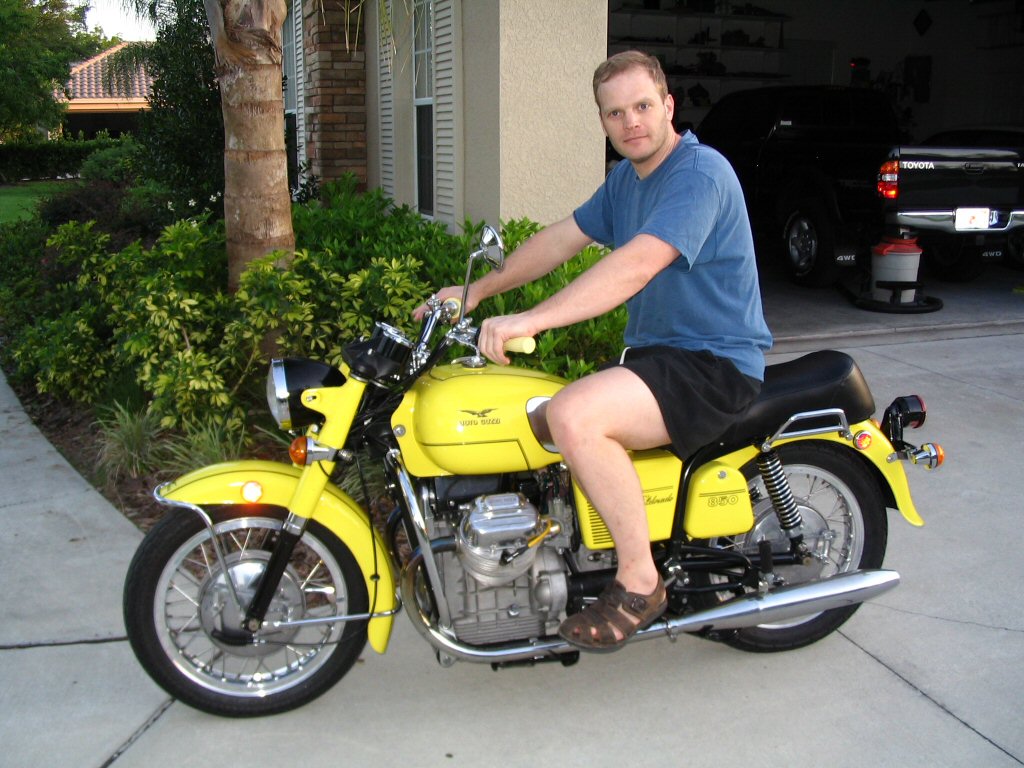 ---