2012 October 22: Clean engine internals (
3.15 hours

)

Updated:

First entry|Previous entry|Next entry|Last entry
---
I pulled the five ball bearings from the transmission cases using my blind hole bearing puller and then gave the case and cover a quick second cleaning.
I cleaned out the sludge trap in the crankshaft; it was near full up to the crankpin oiling holes. Then the crankshaft, camshaft, oil pump and pickup, timing gears, connecting rods, and one cylinder head got a bath in degreaser. Overall, the internals looks really good (though I haven't measured anything yet). My machinist will give everything a critical eye, too.
I'm missing one cylinder head, but I have a pair of cylinder heads from another Ambassador that I'll likely use to replace one or both.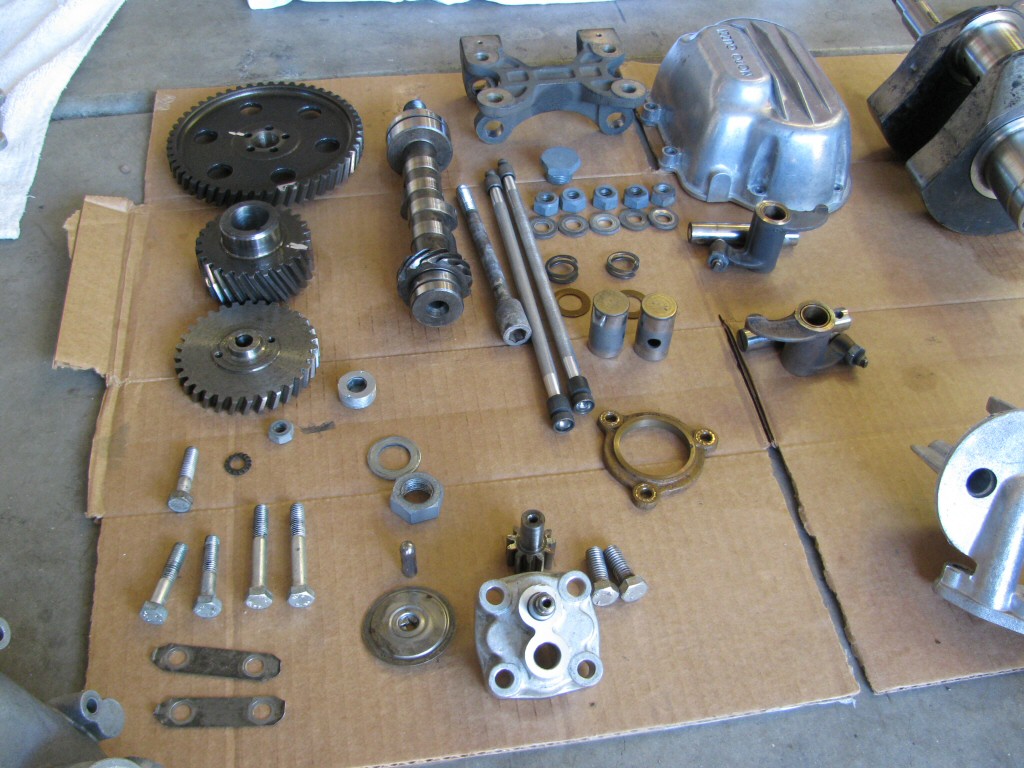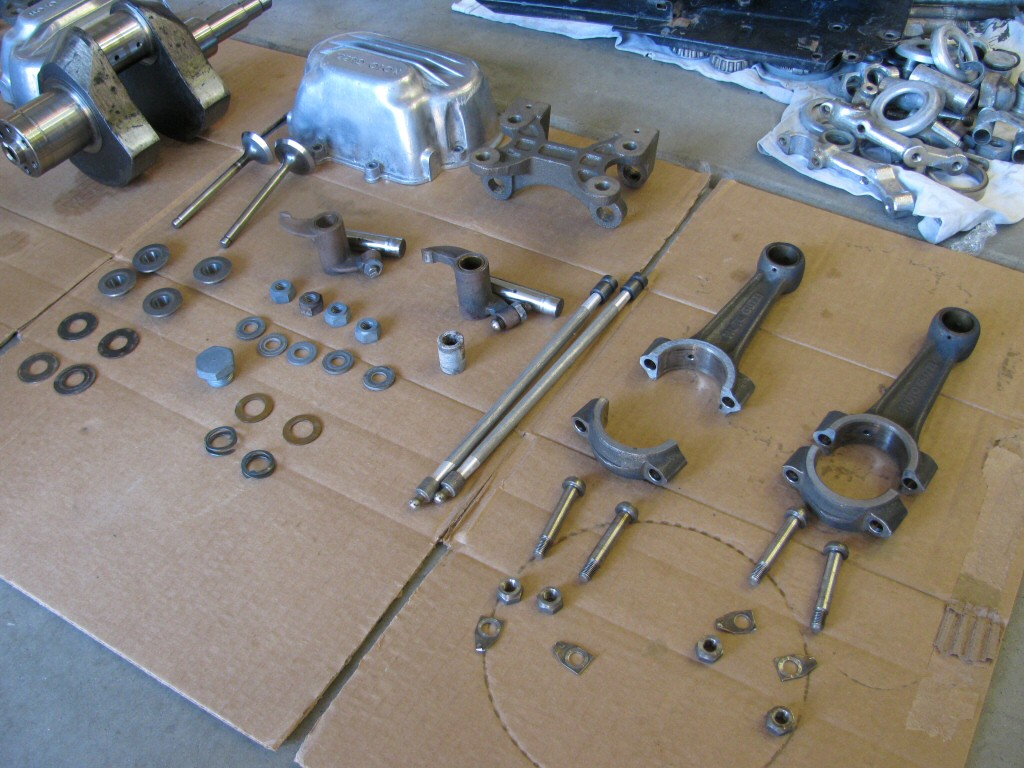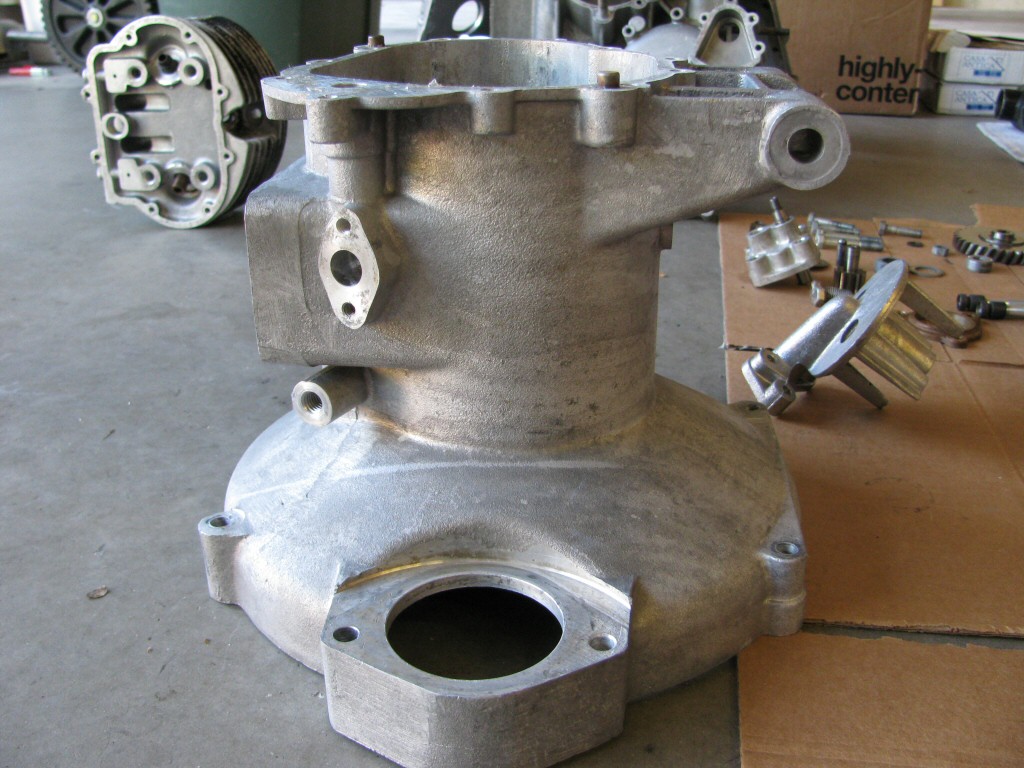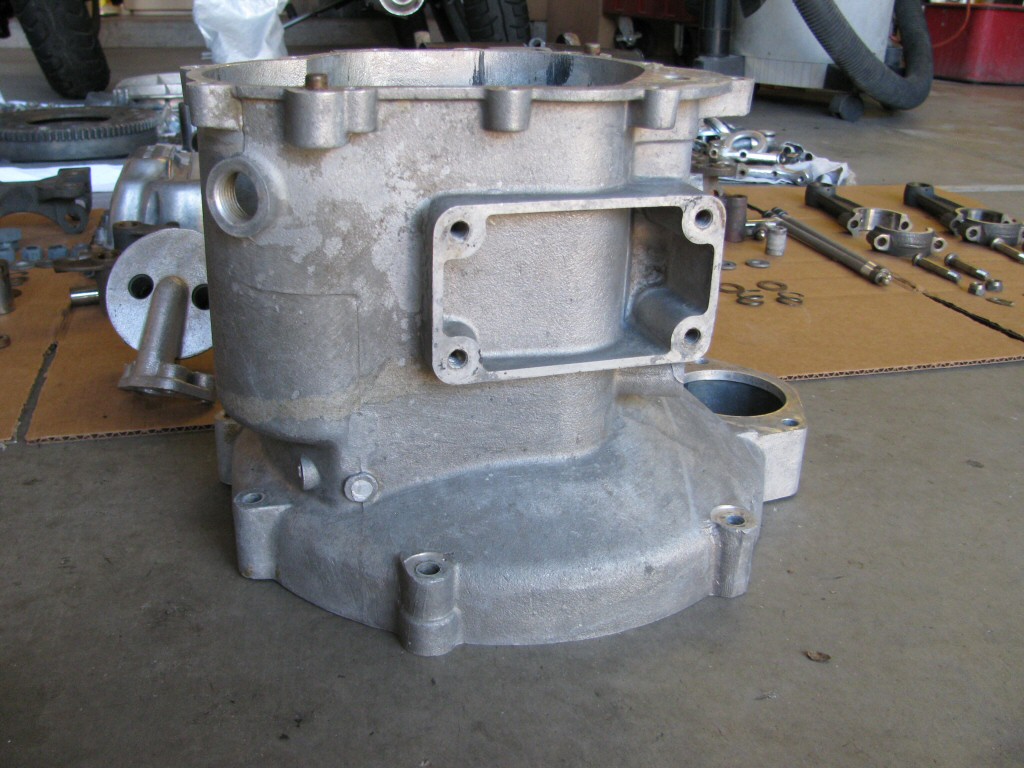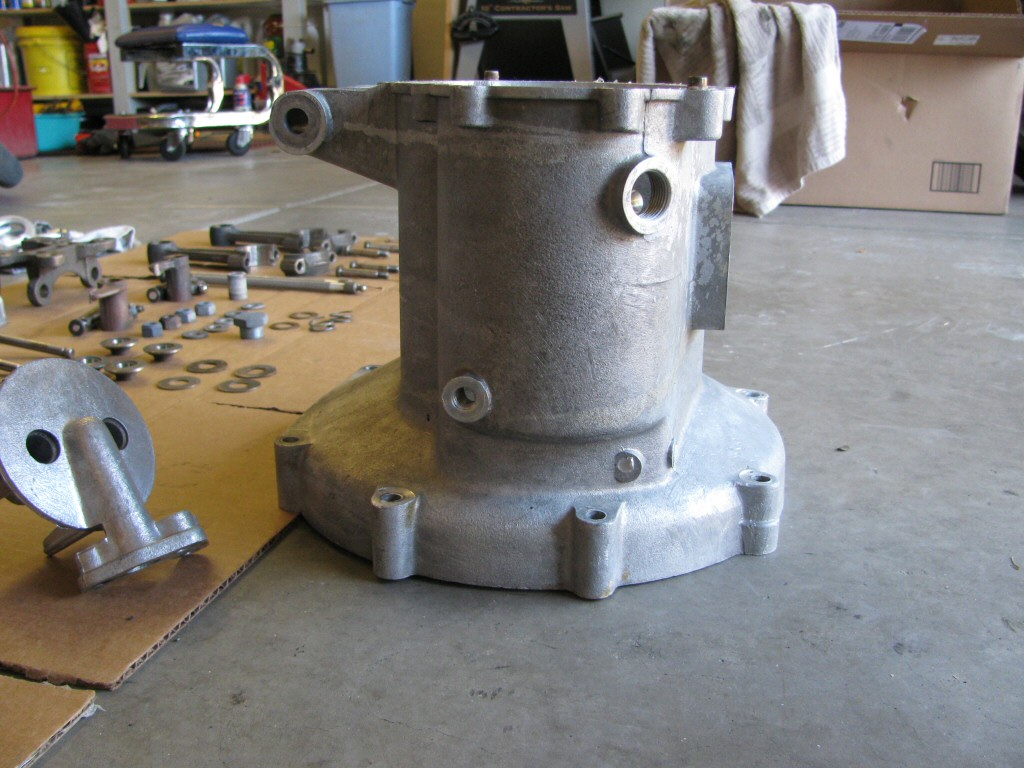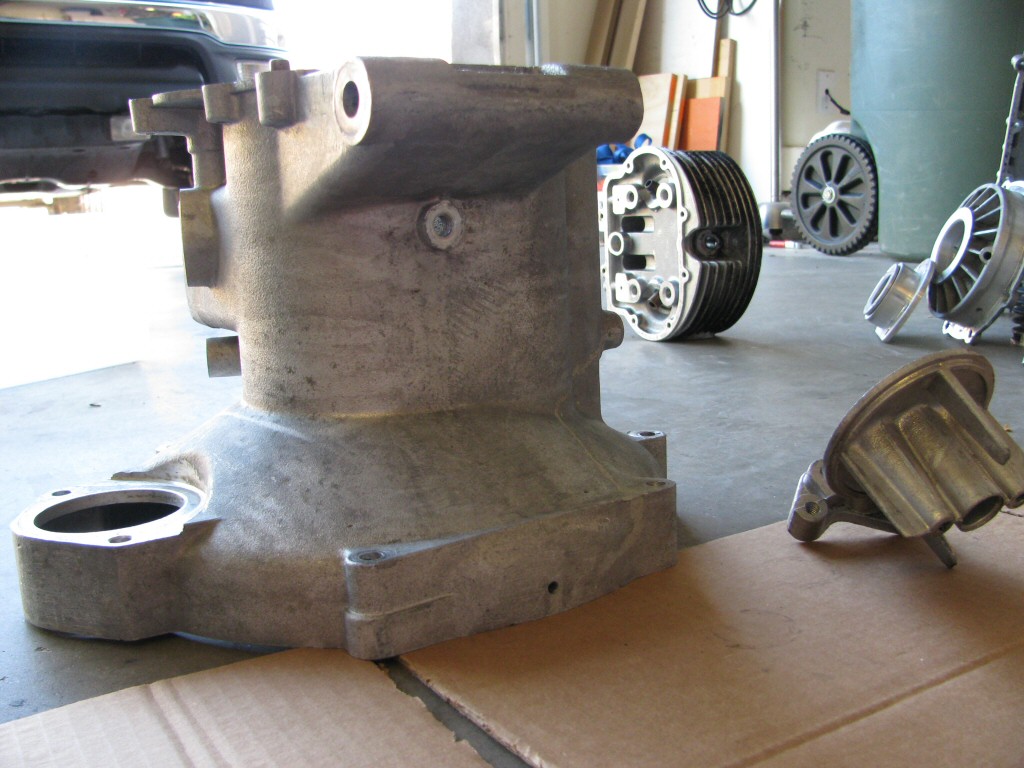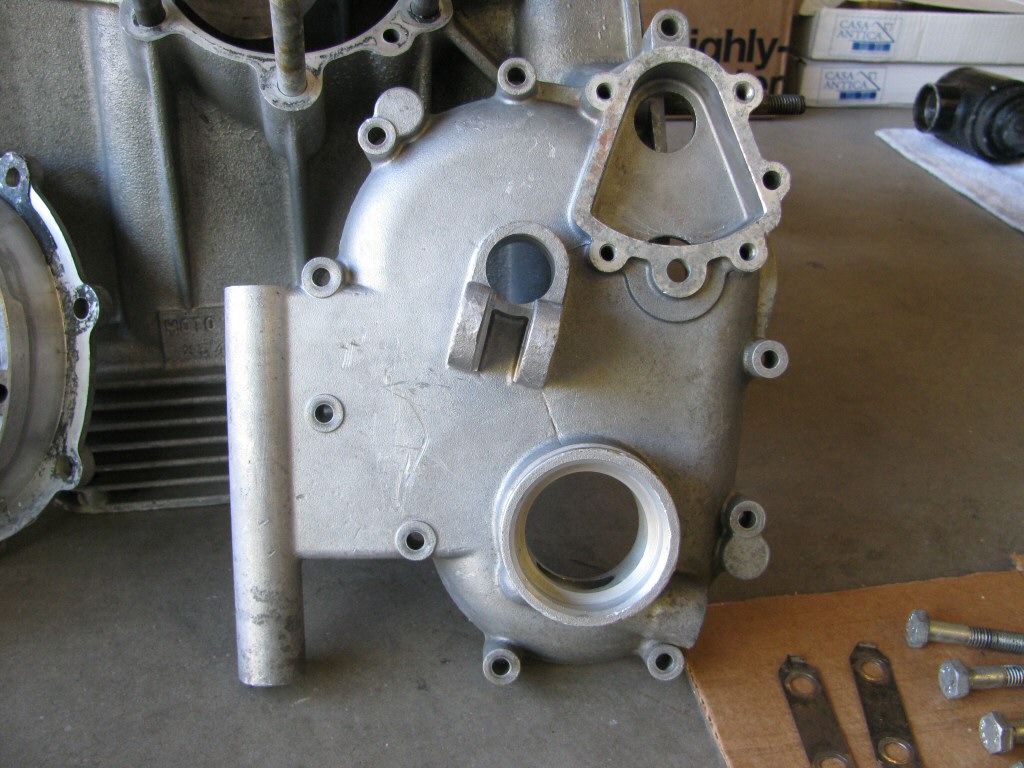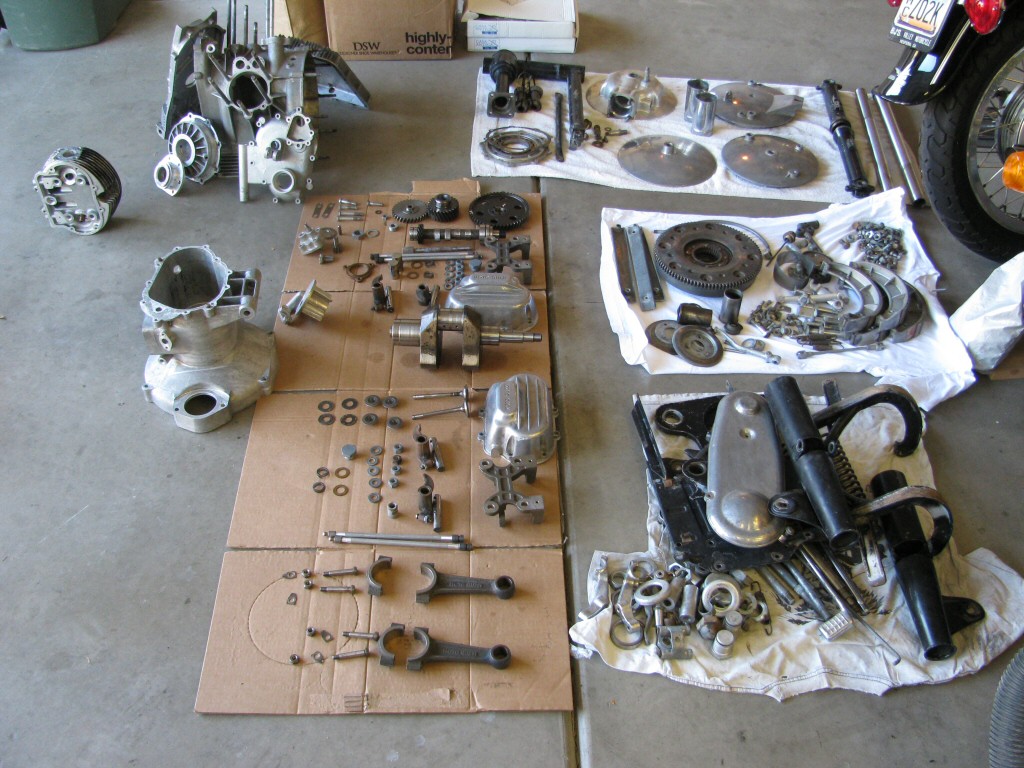 ---