2012 December 18: Starter disassembly, etc. (
2.00 hours

)

Updated:

First entry|Previous entry|Next entry|Last entry
---
Using some more oxalic acid, I cleaned up the right side of the engine case that had gotten shadowed.
I created a replacement shaft for the shift drum to rotate upon inside the transmission. The original was badly rusted.
I degreased the previously disassembled carburetor pieces. Not the small pieces, just the big pieces and the chunks of grease and dirt I didn't want to get into my re-usable carburetor cleaner.
I disassembled and fully cleaned the starter and solenoid.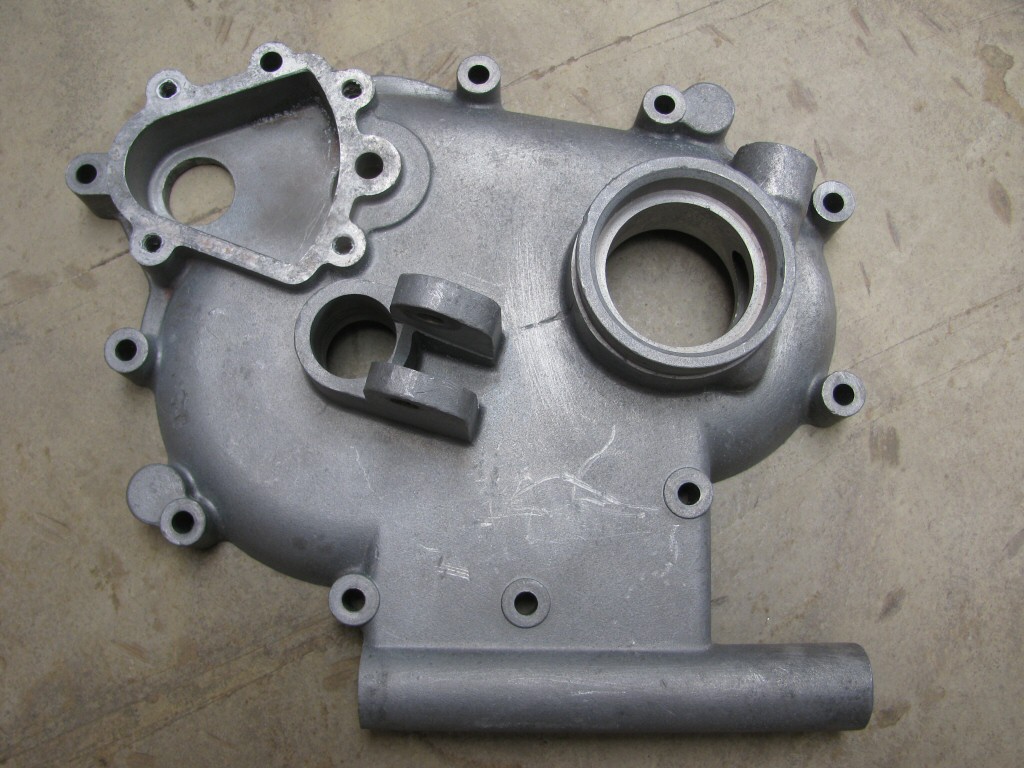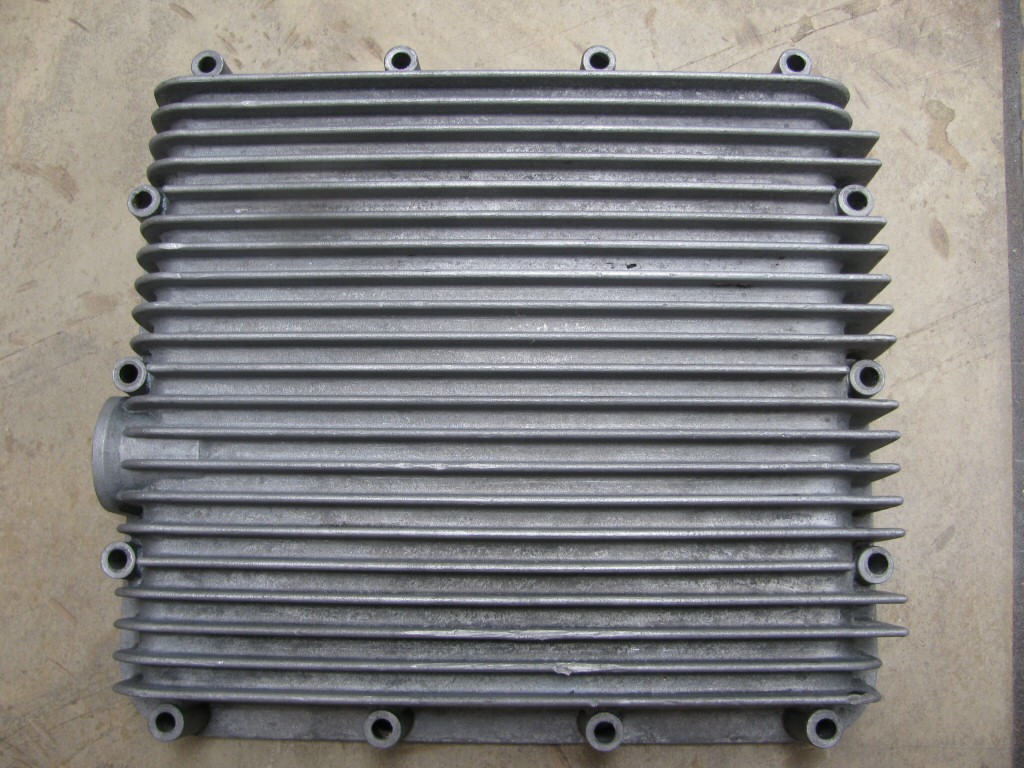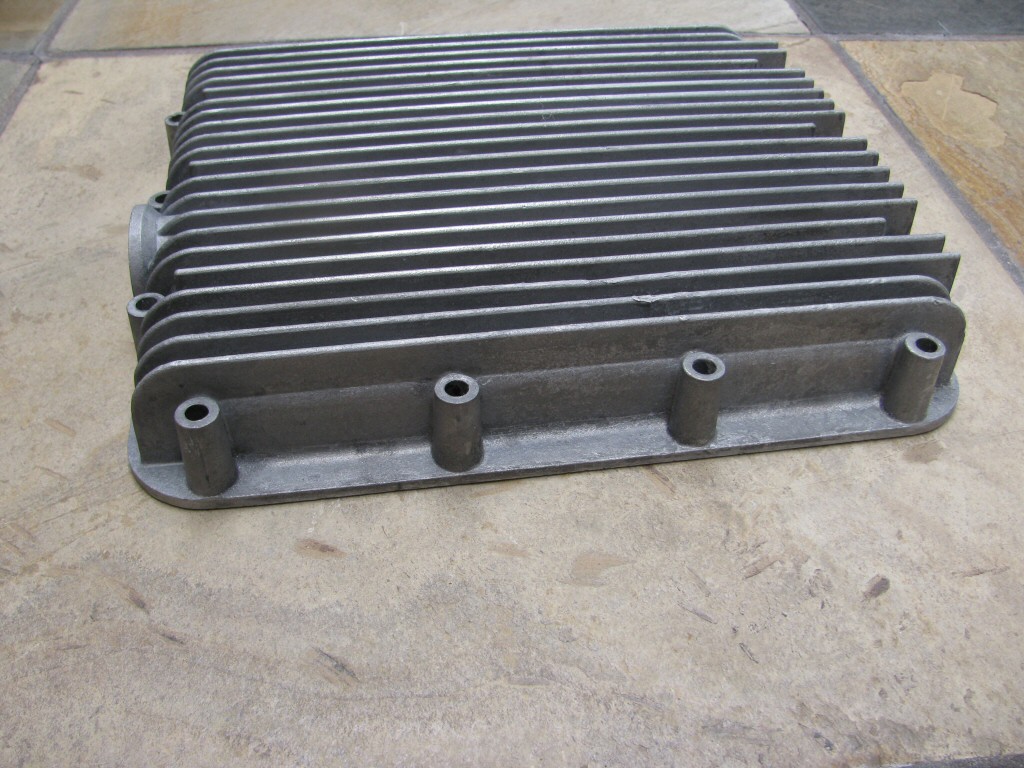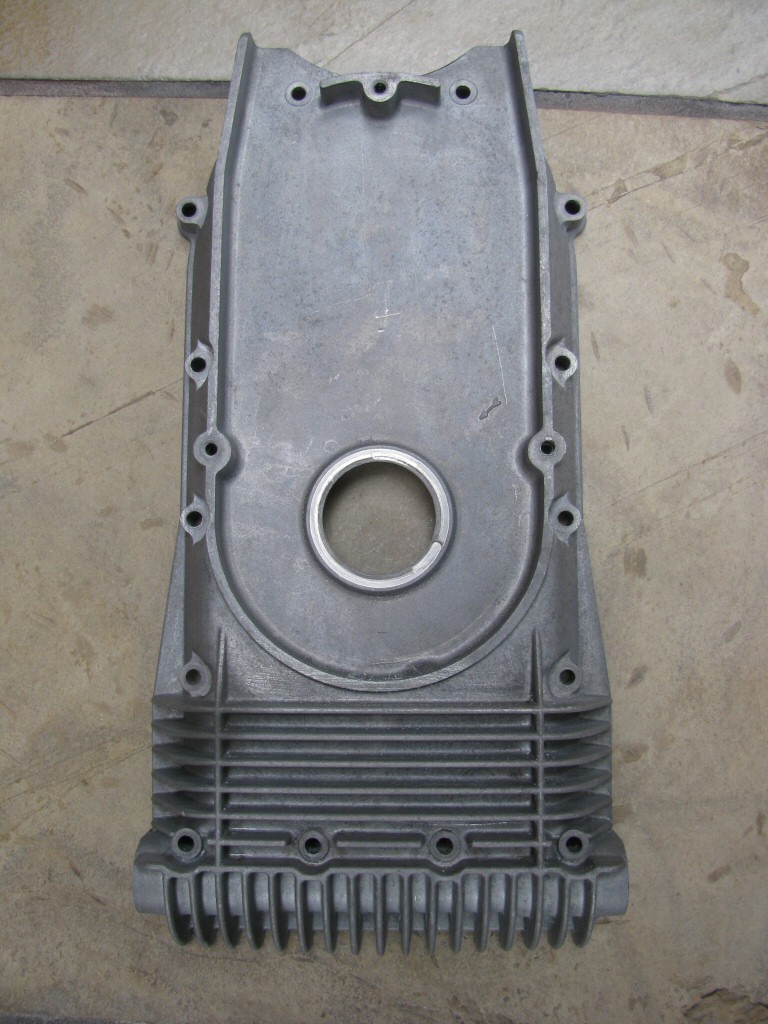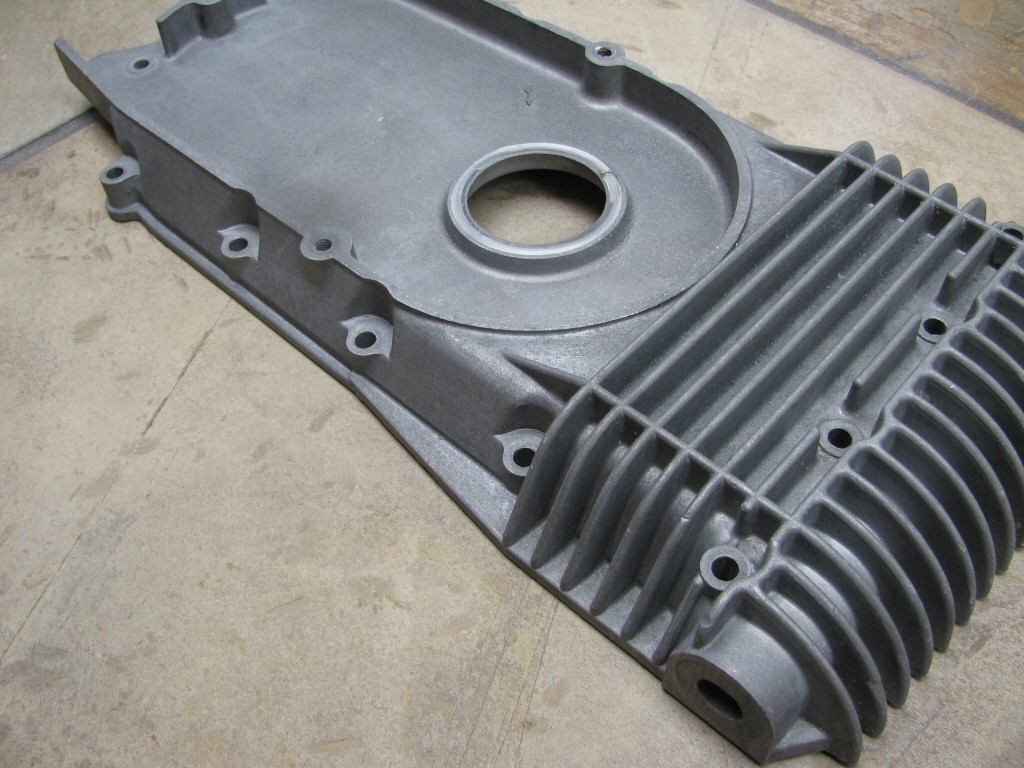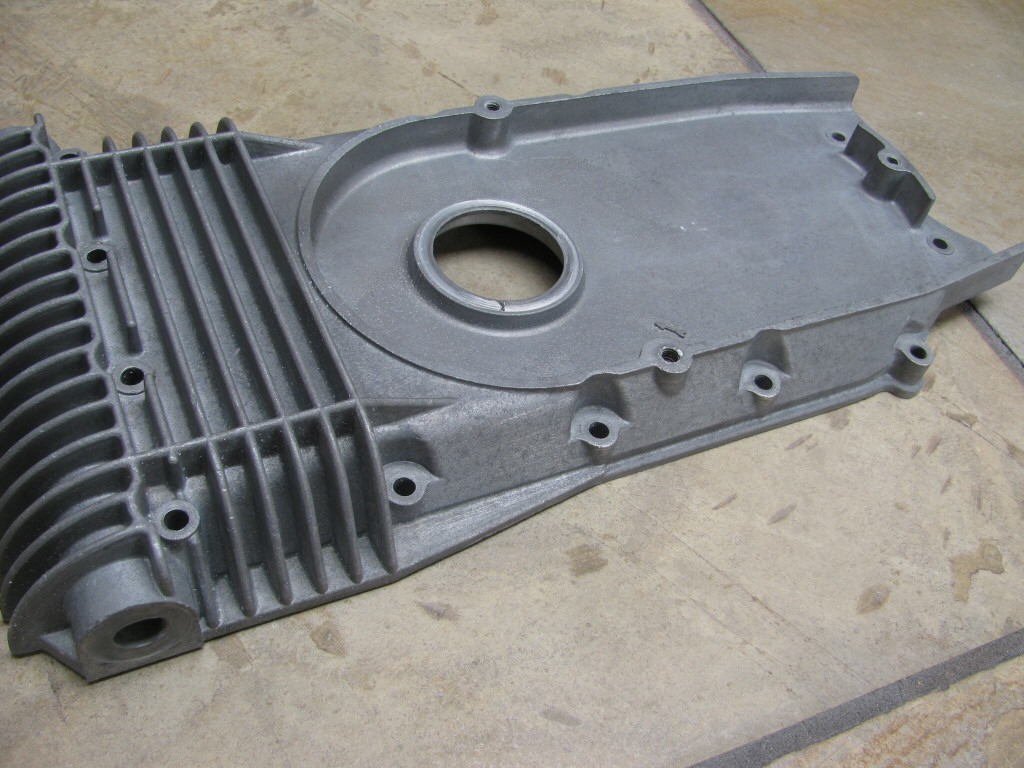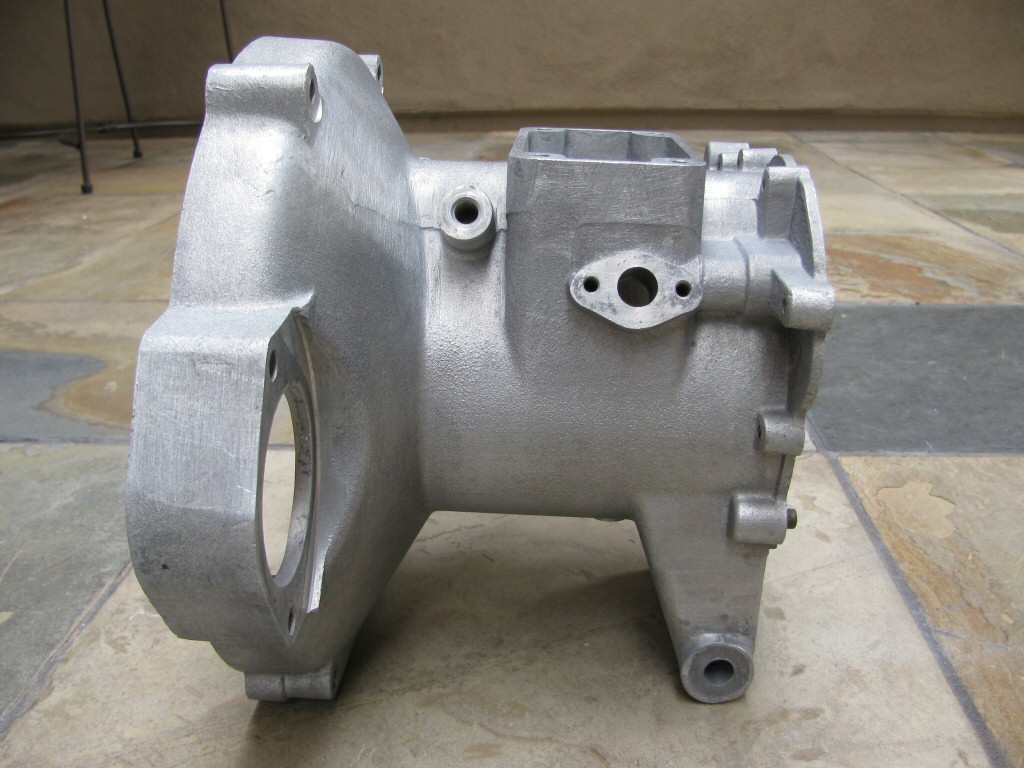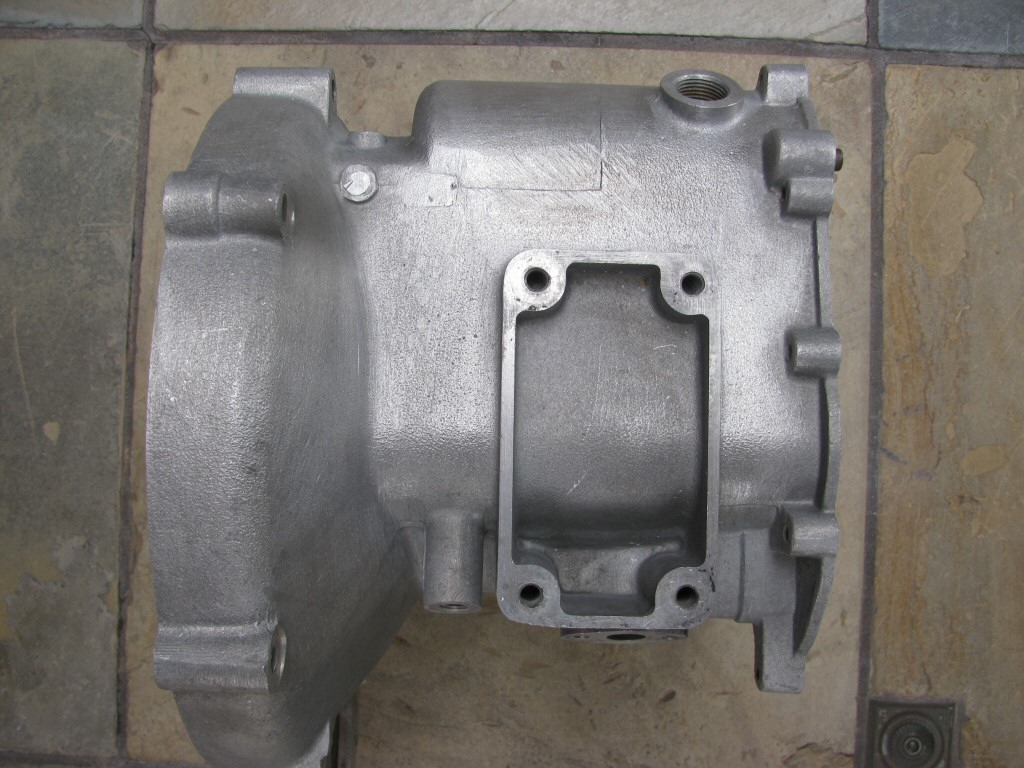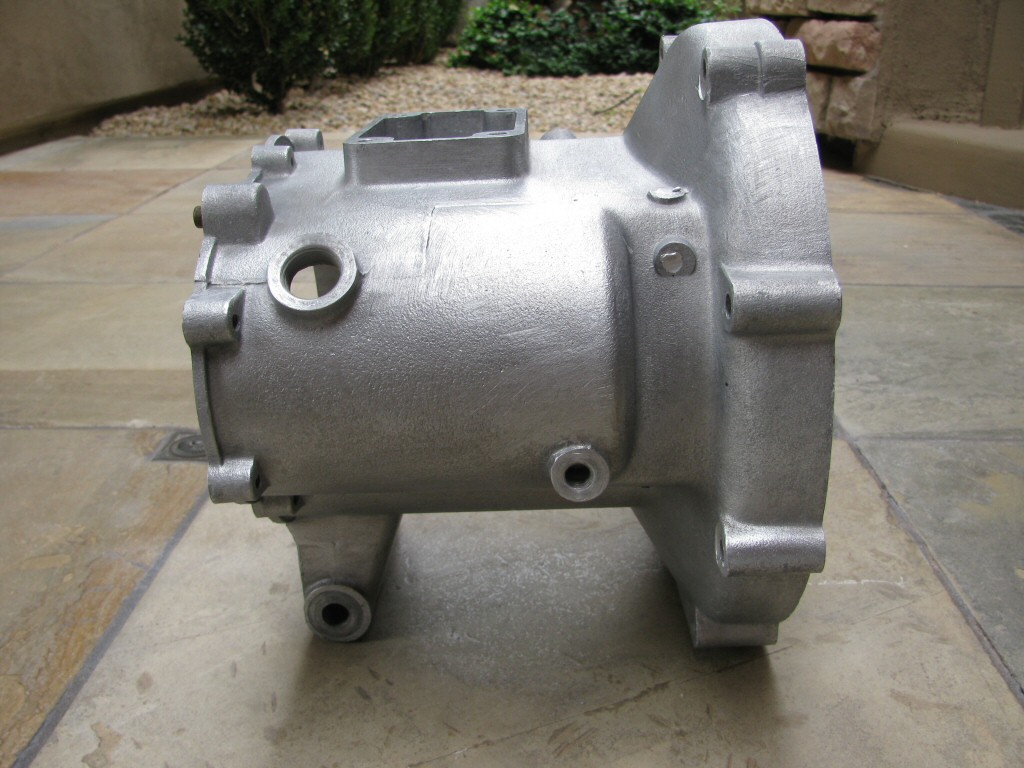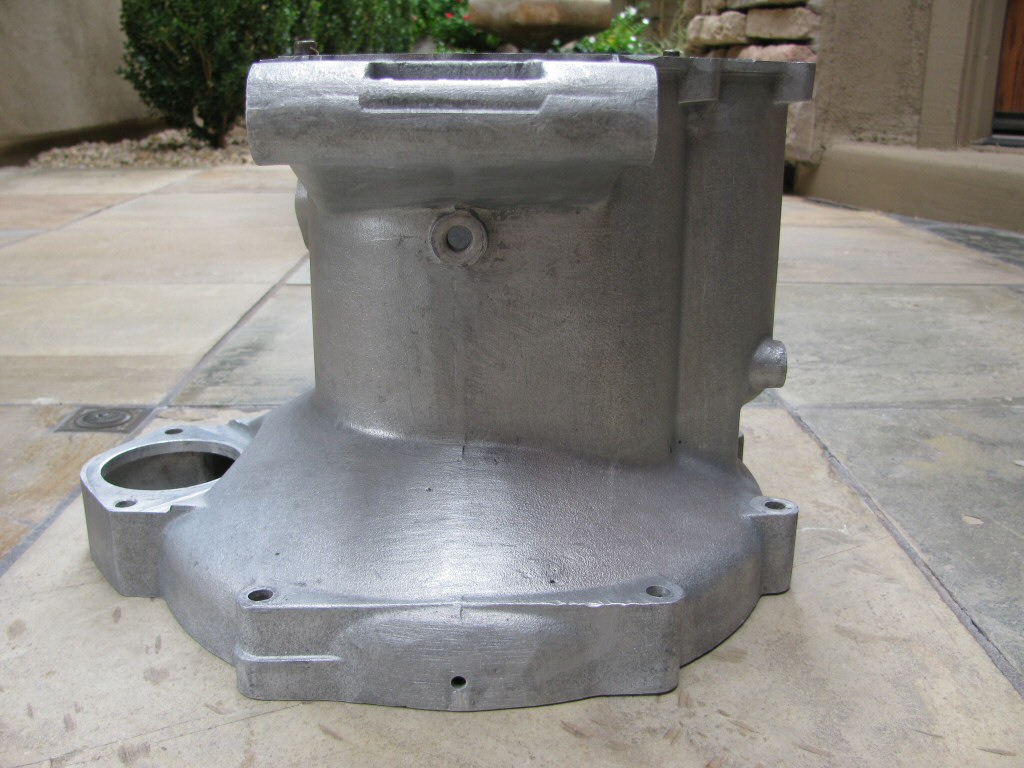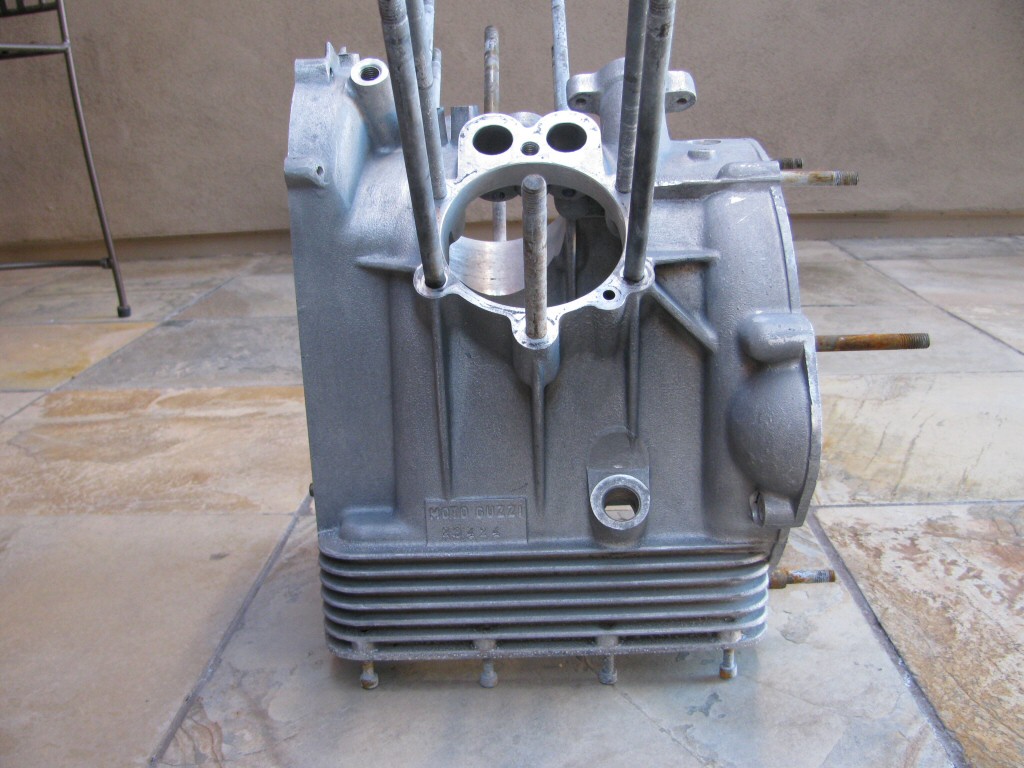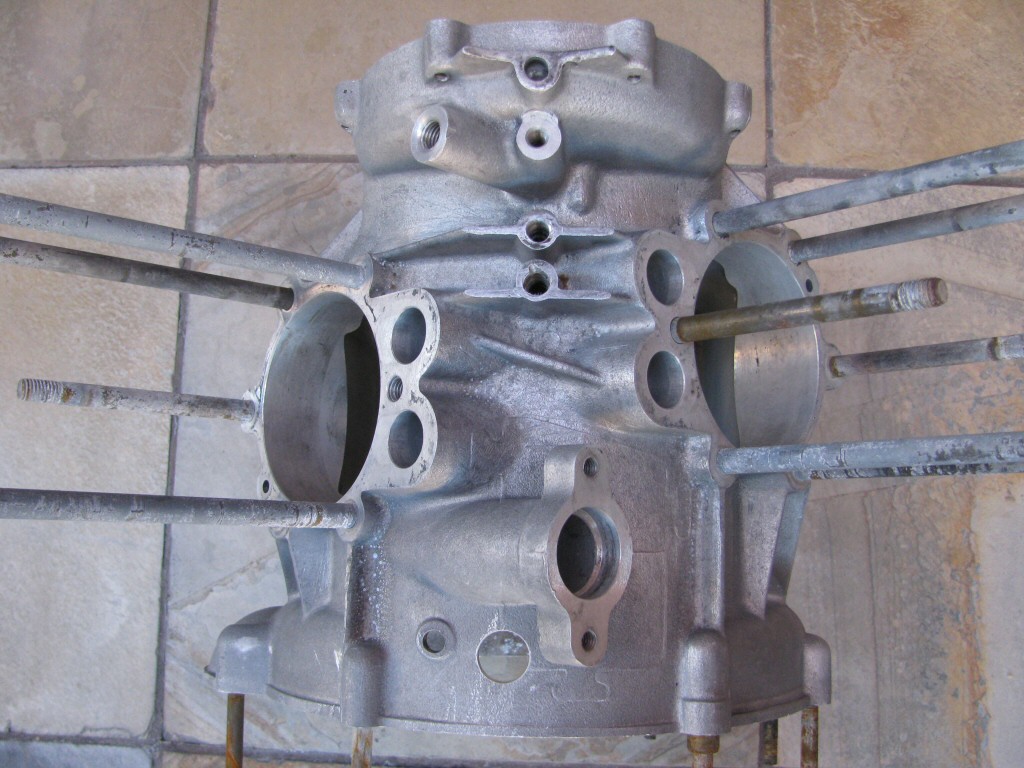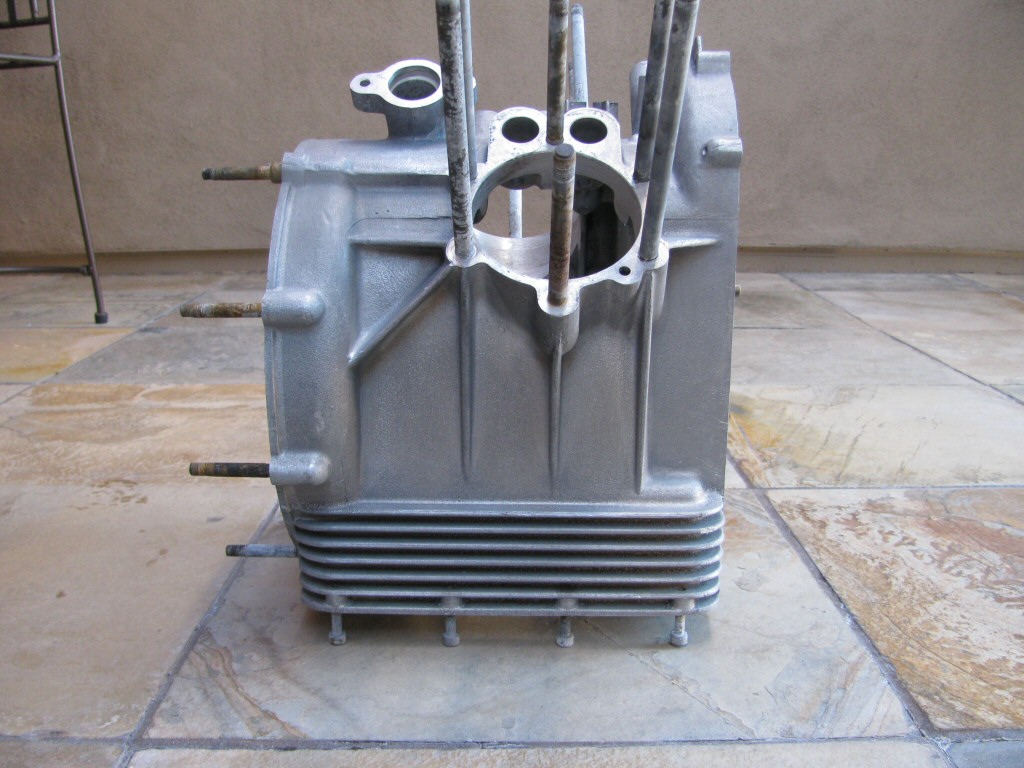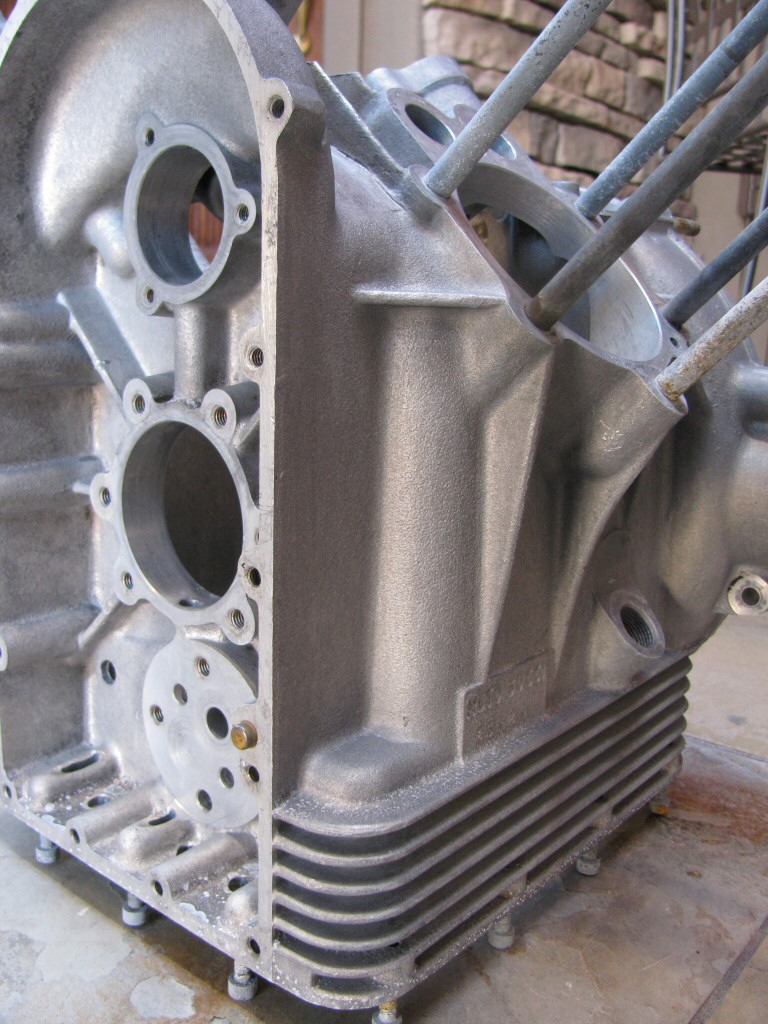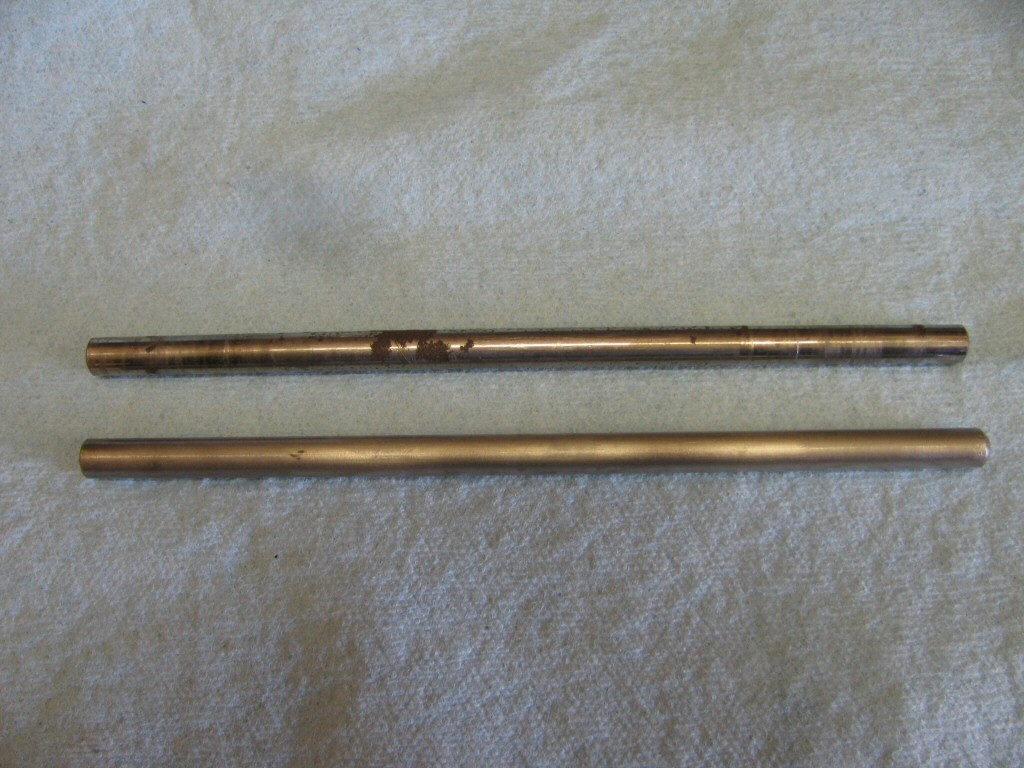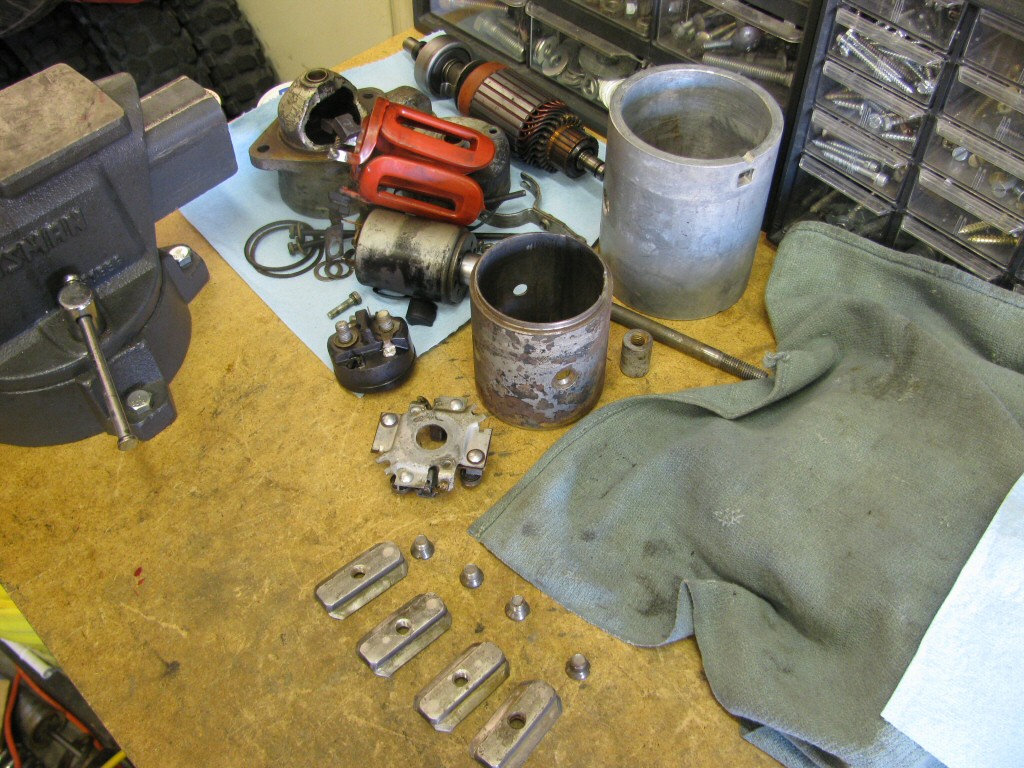 ---