2012 December 12: Acid wash engine and transmission cases (
4.15 hours

)

Updated:

First entry|Previous entry|Next entry|Last entry
---
I soaked the crankcase, sump, timing chest cover, transmission case, and transmission rear cover in oxalic acid for 7 1⁄2 hours today. Overall, the cases turned out fantastic. I have a bit of work to do on the crankcase due to some shadowing, but overall I am thrilled. I even got all of the battery acid stains on the transmission case removed. Amazing!
I assembled the tranmission layshaft and placed the thrust washers on the front of the main shaft.
I cleaned the parts for the generator and distributor.
I tossed all the spokes and nipples in degreaser for the night.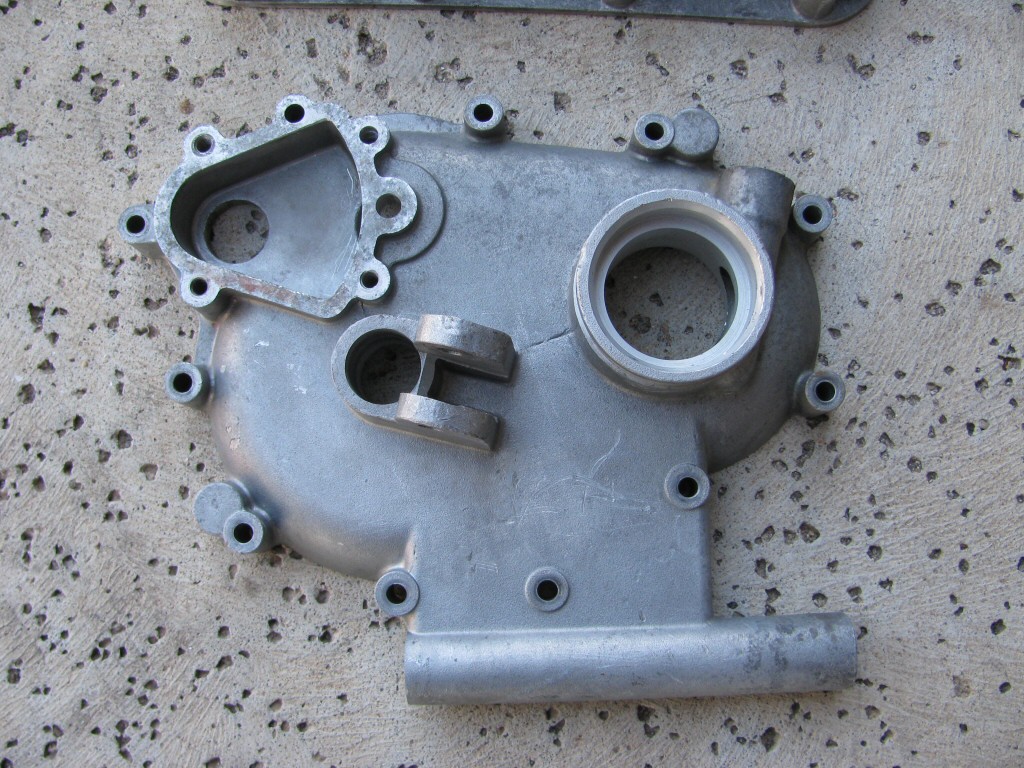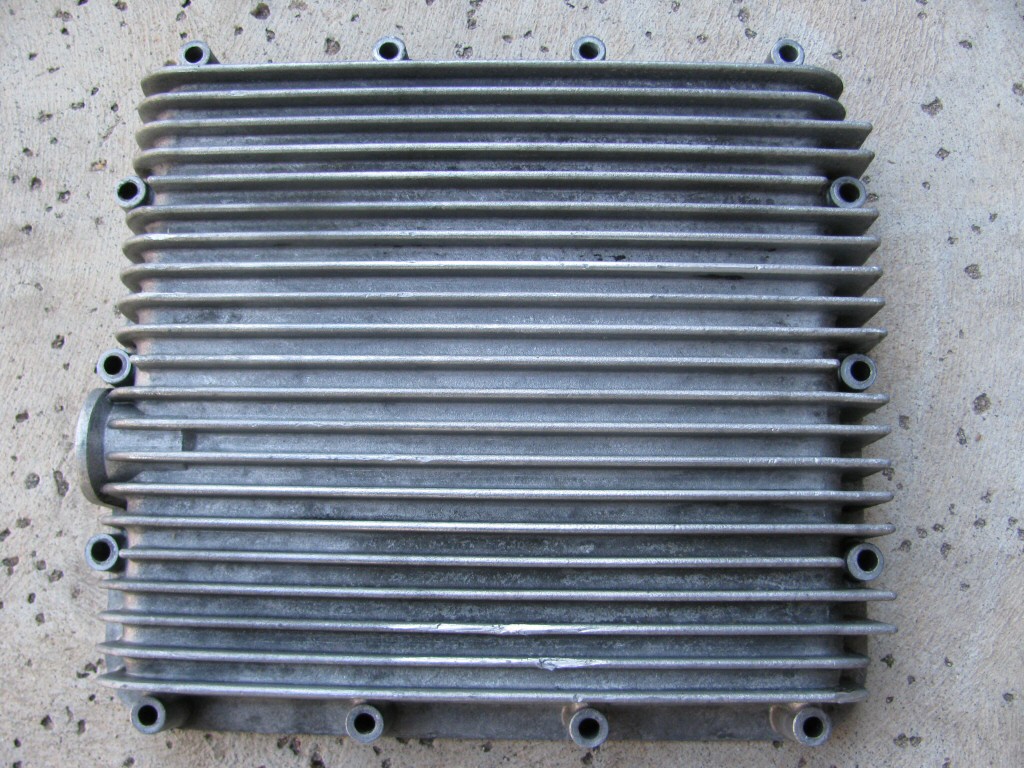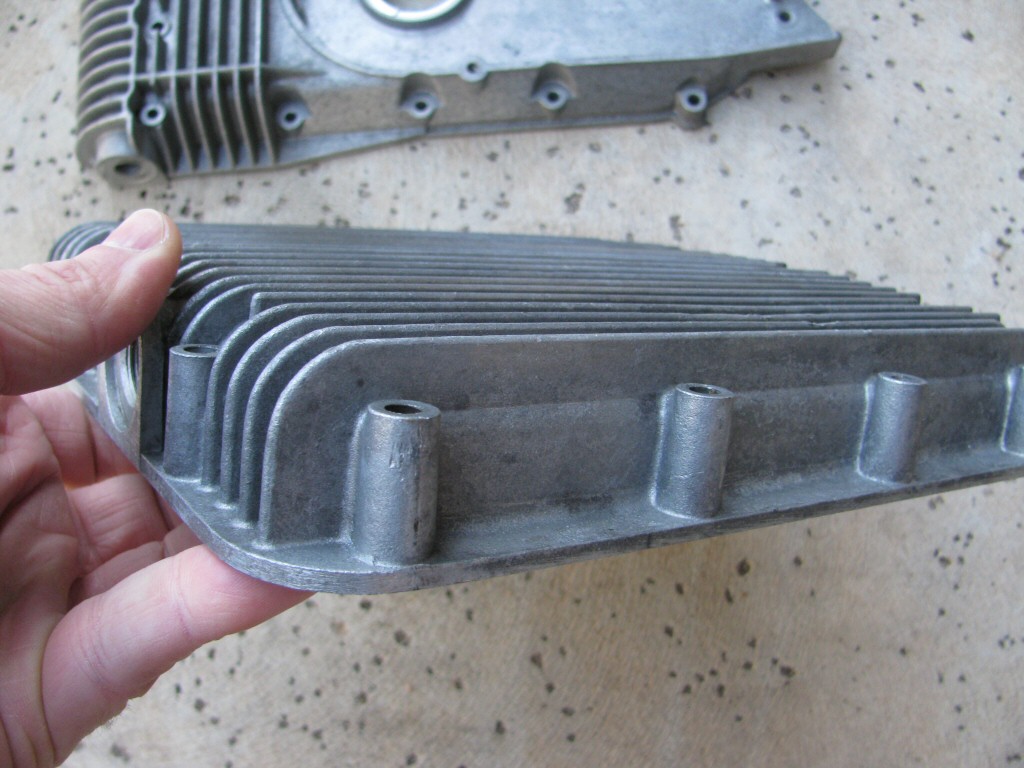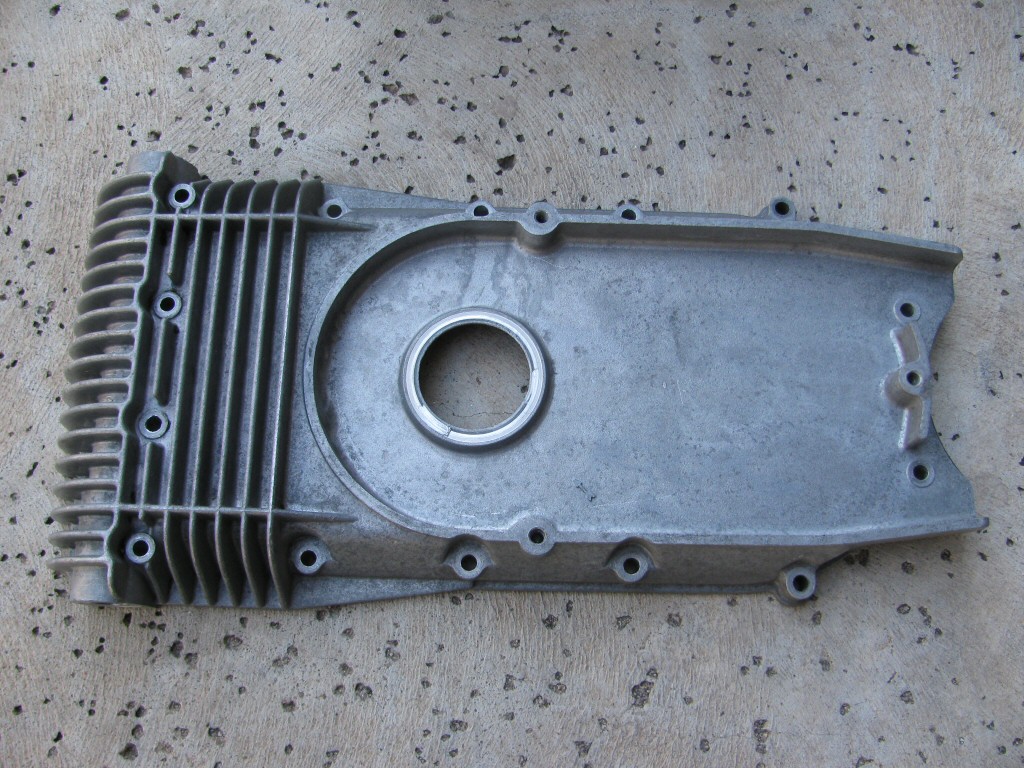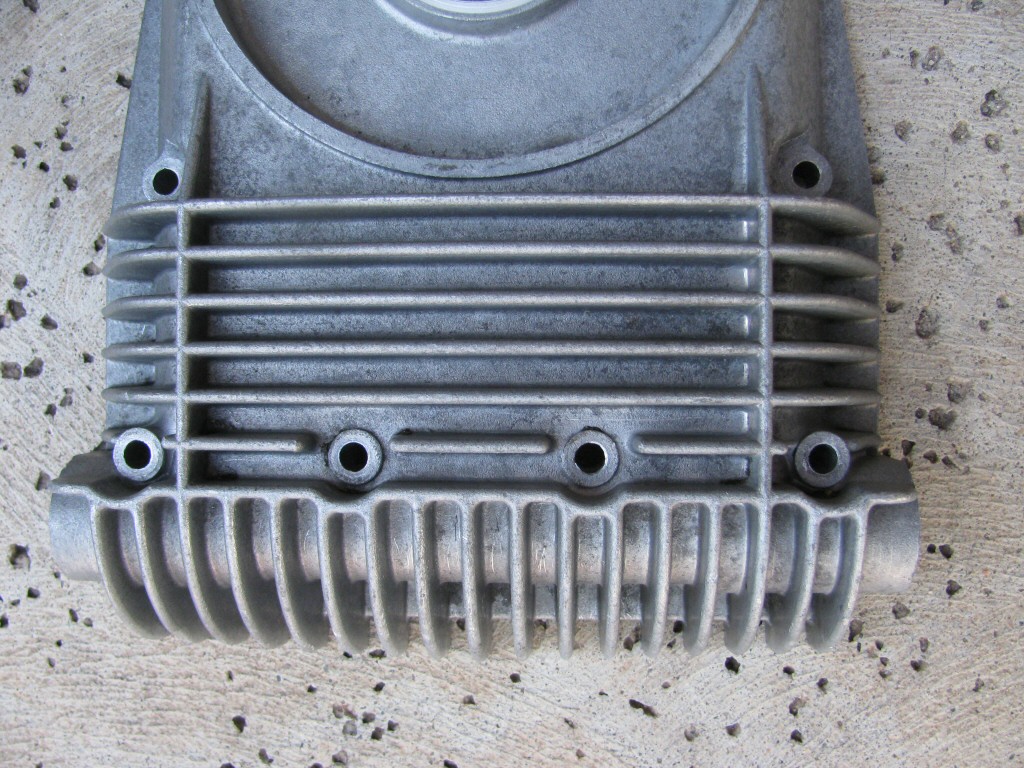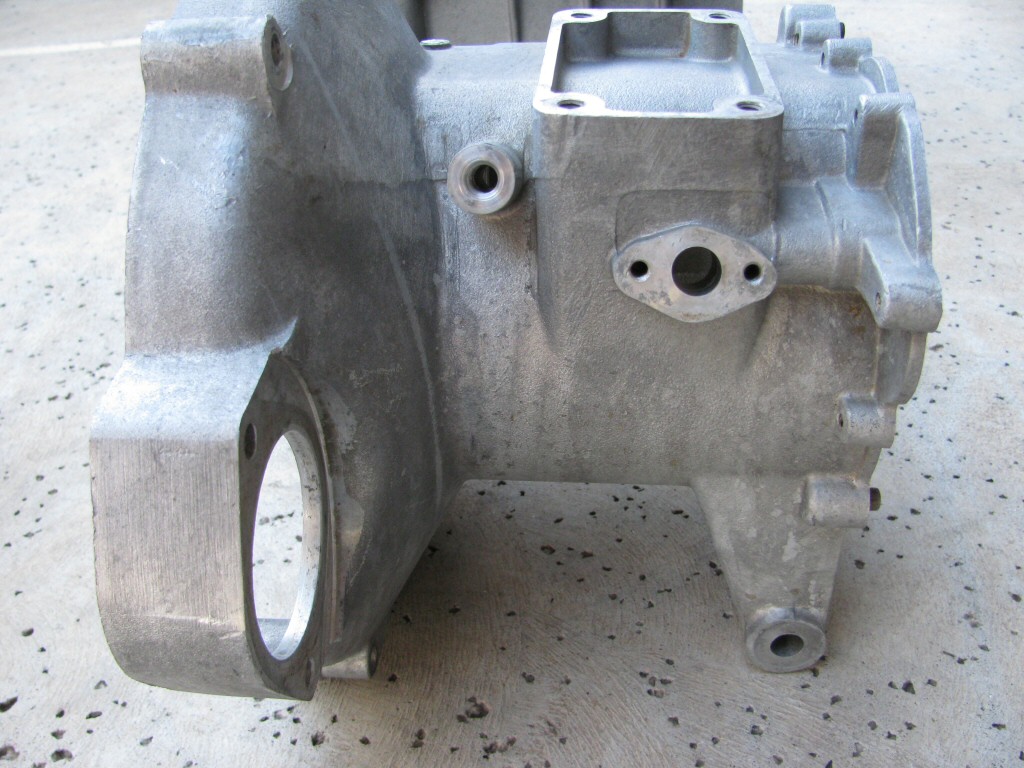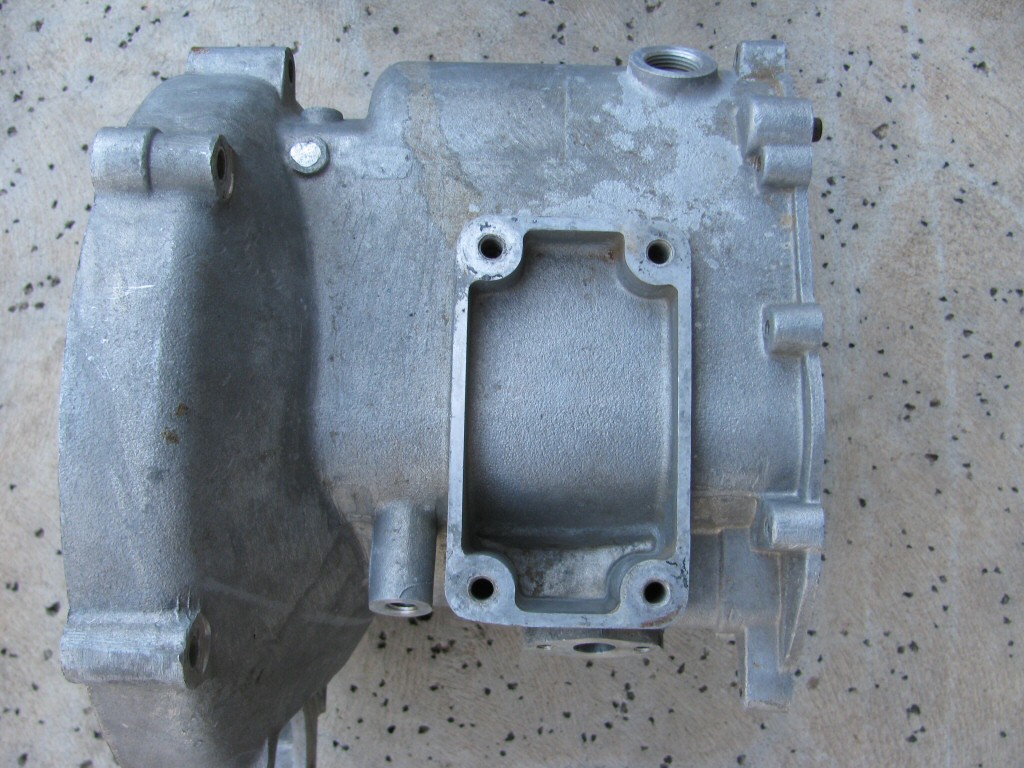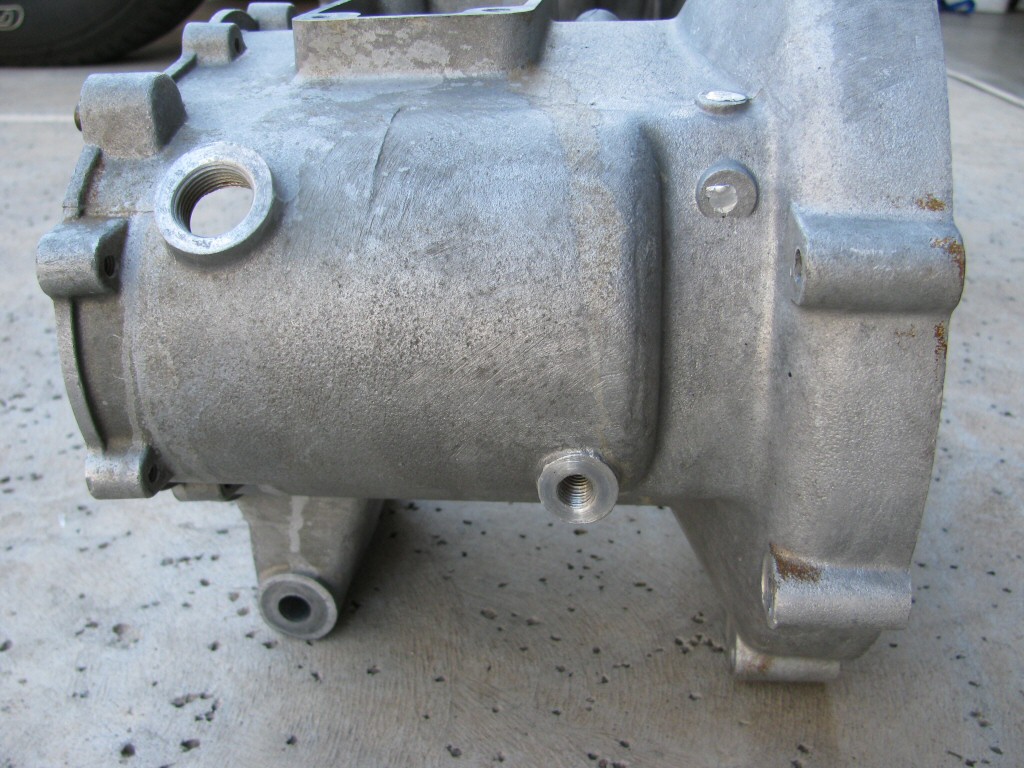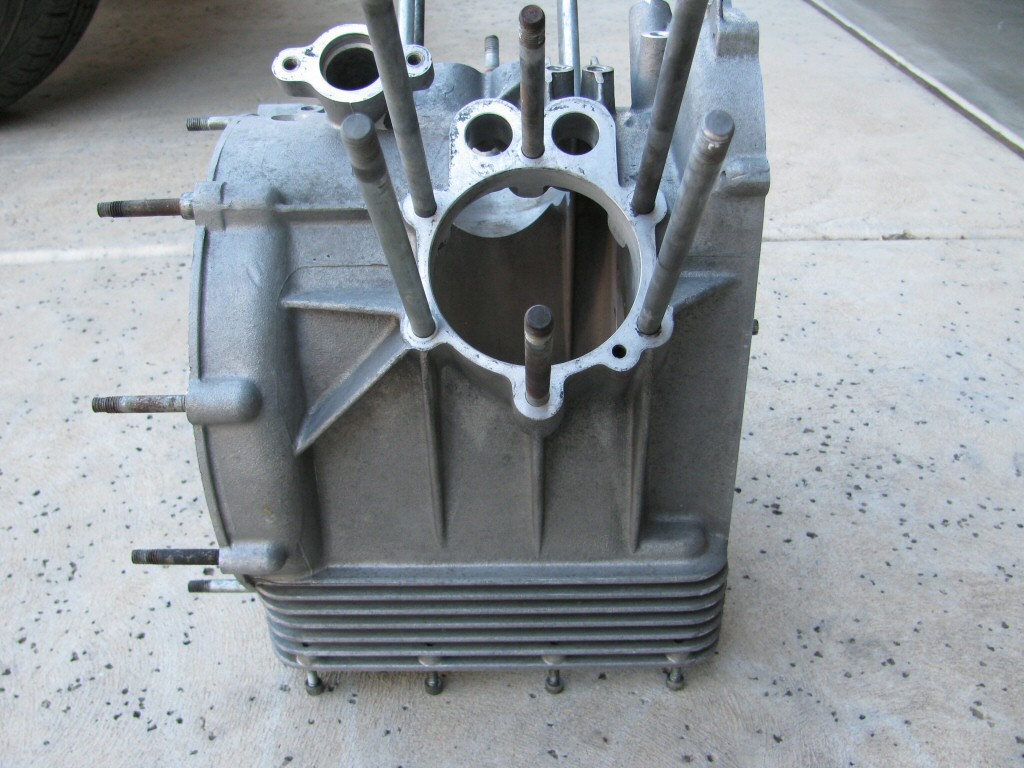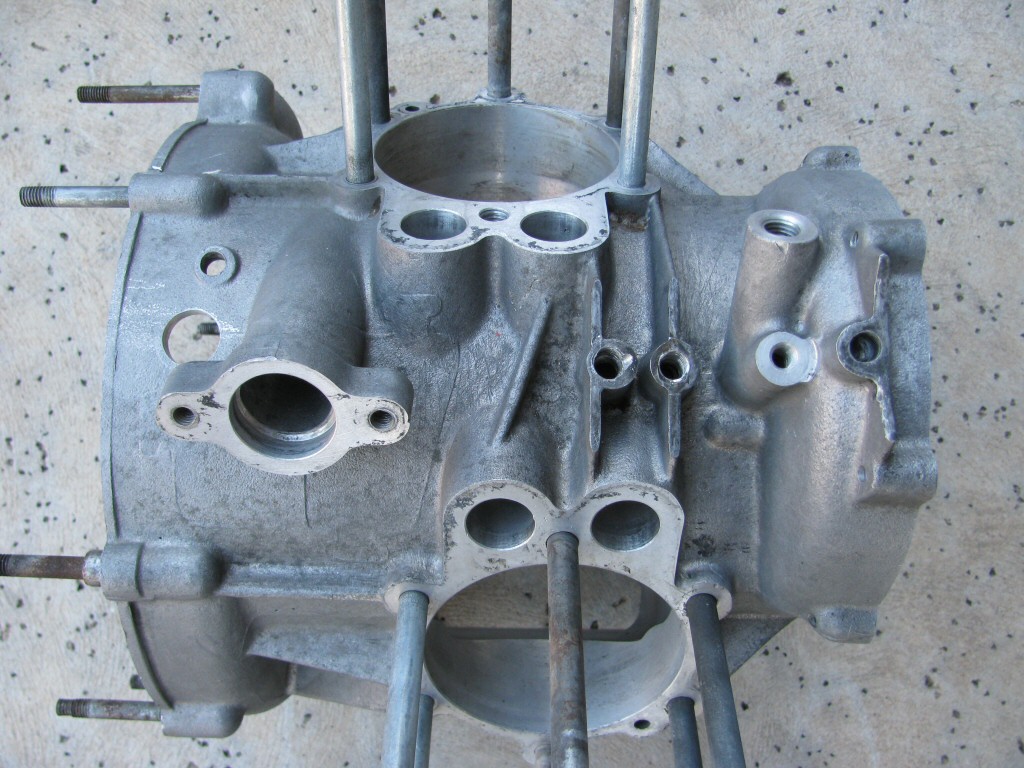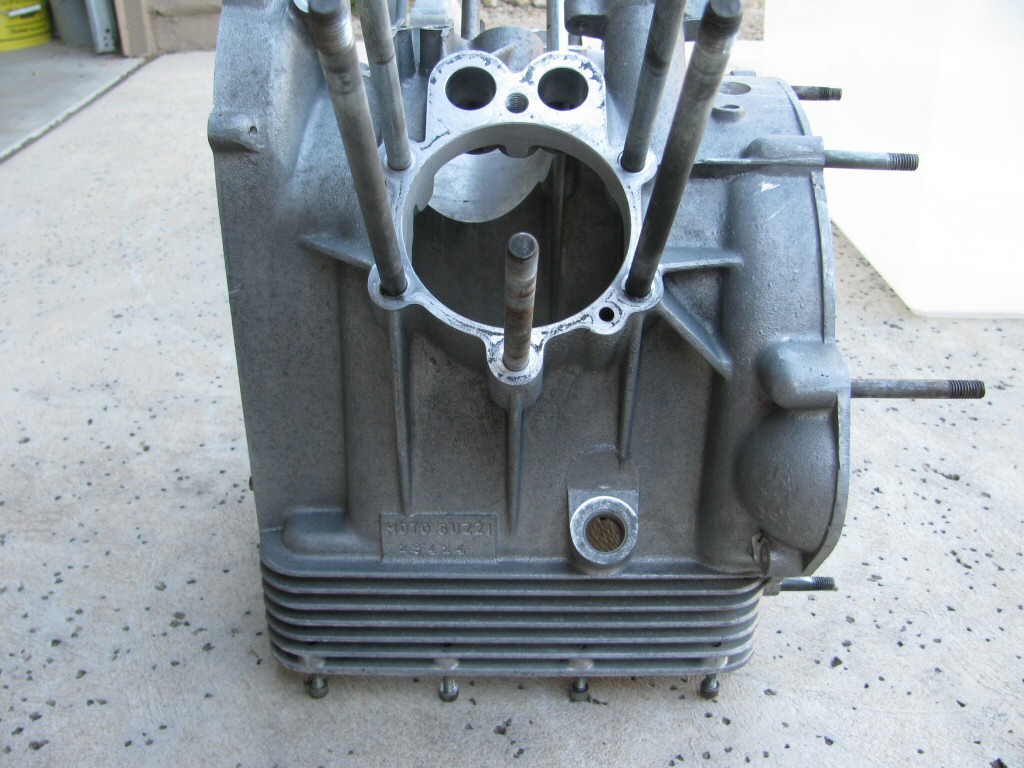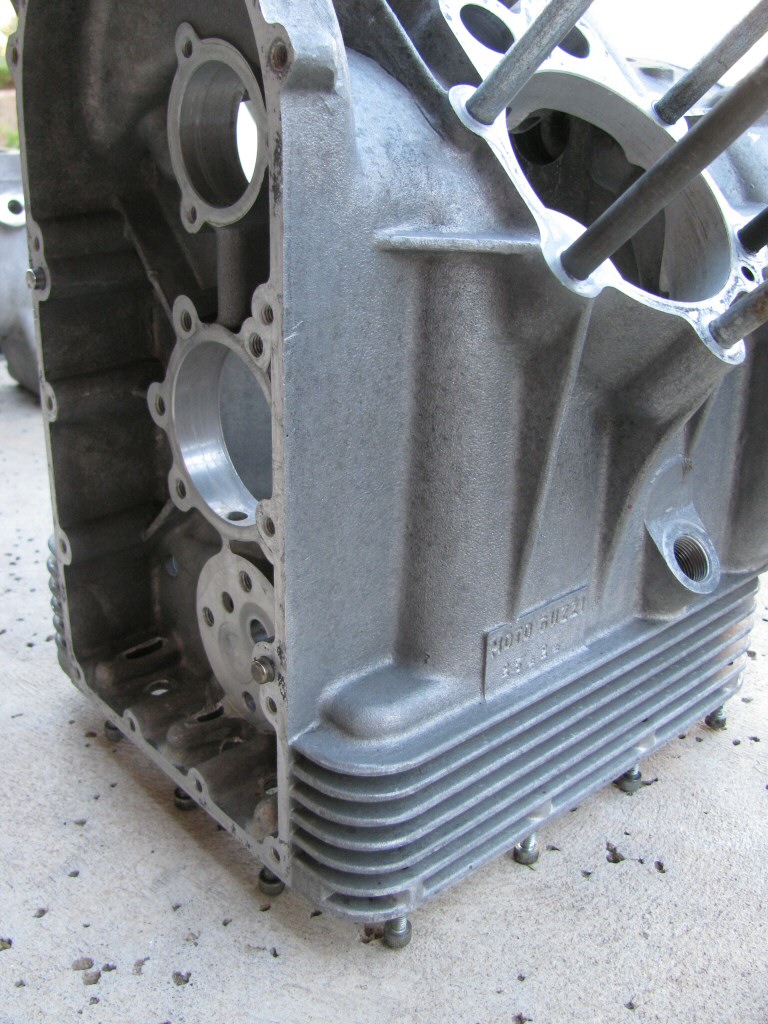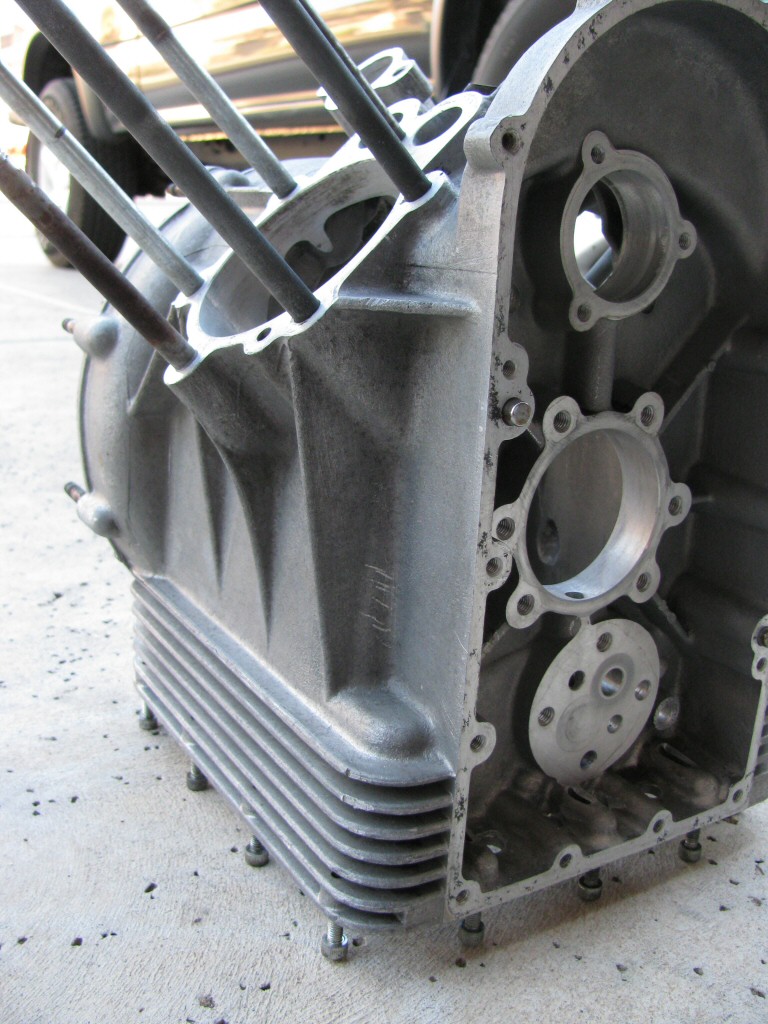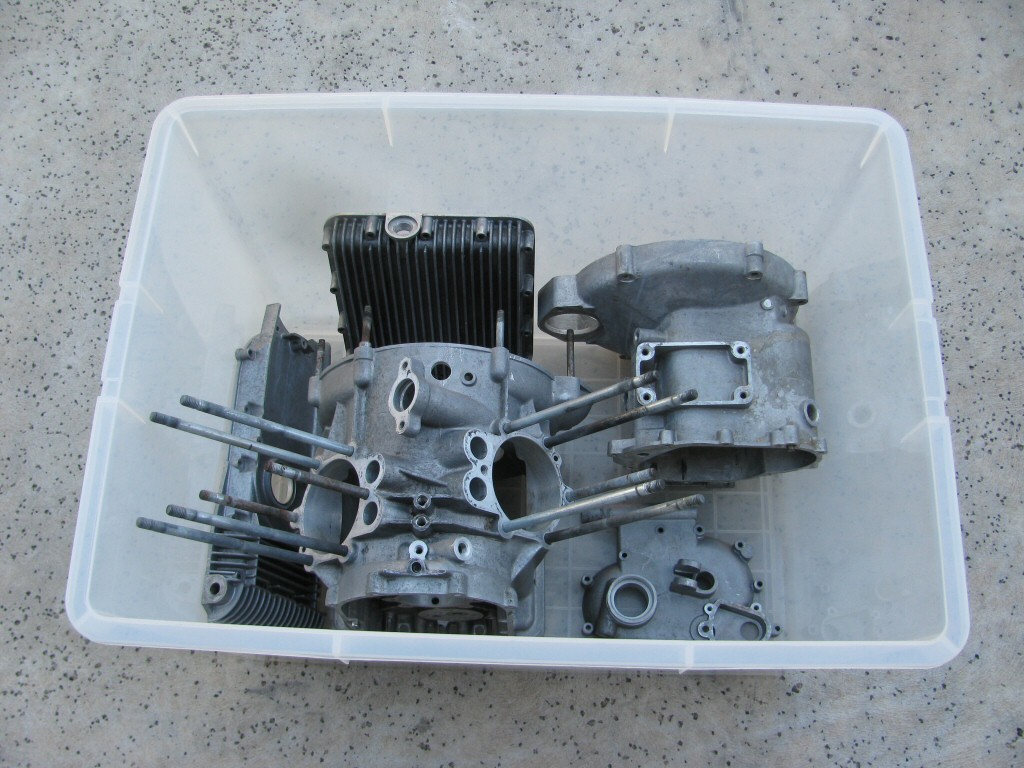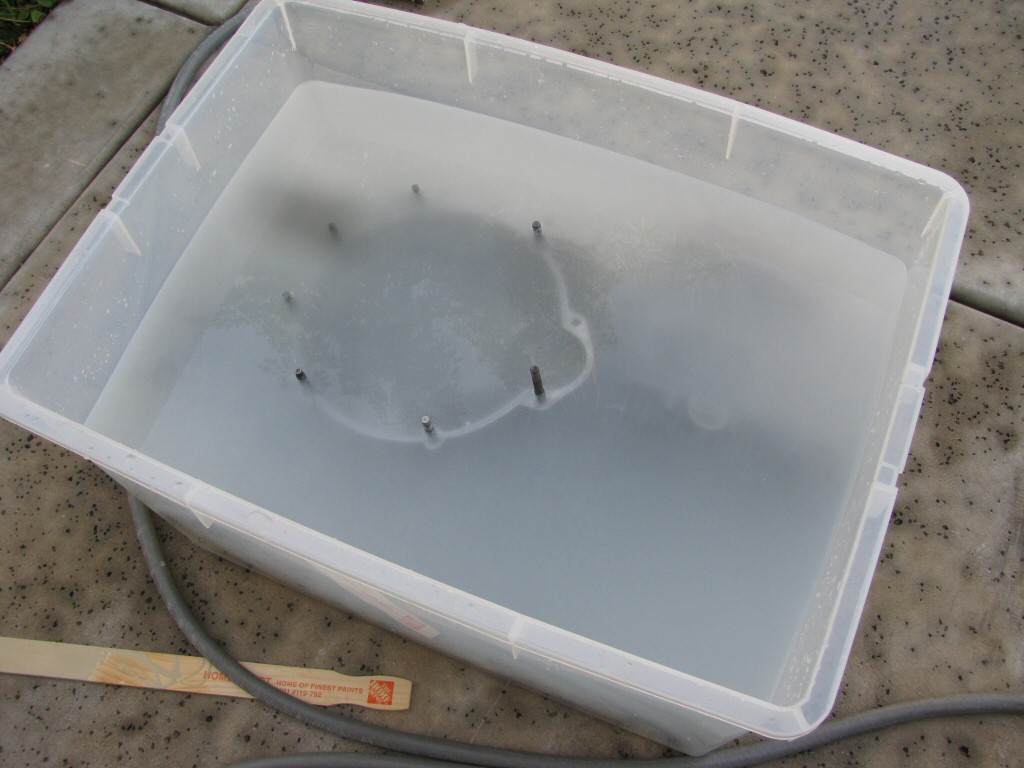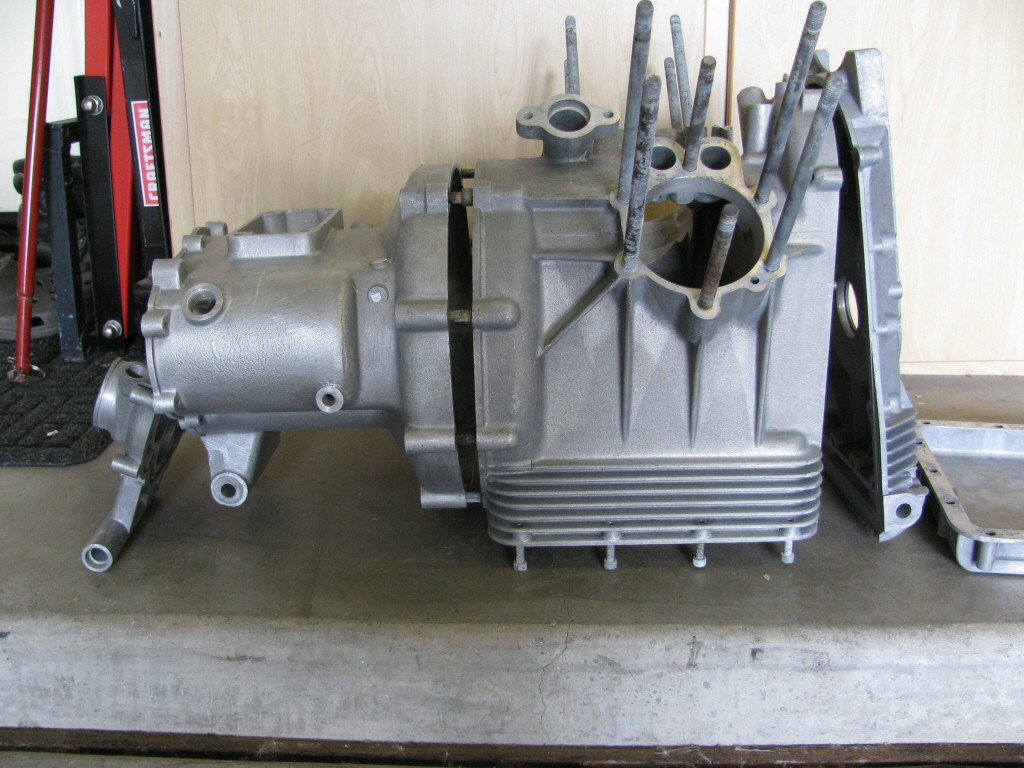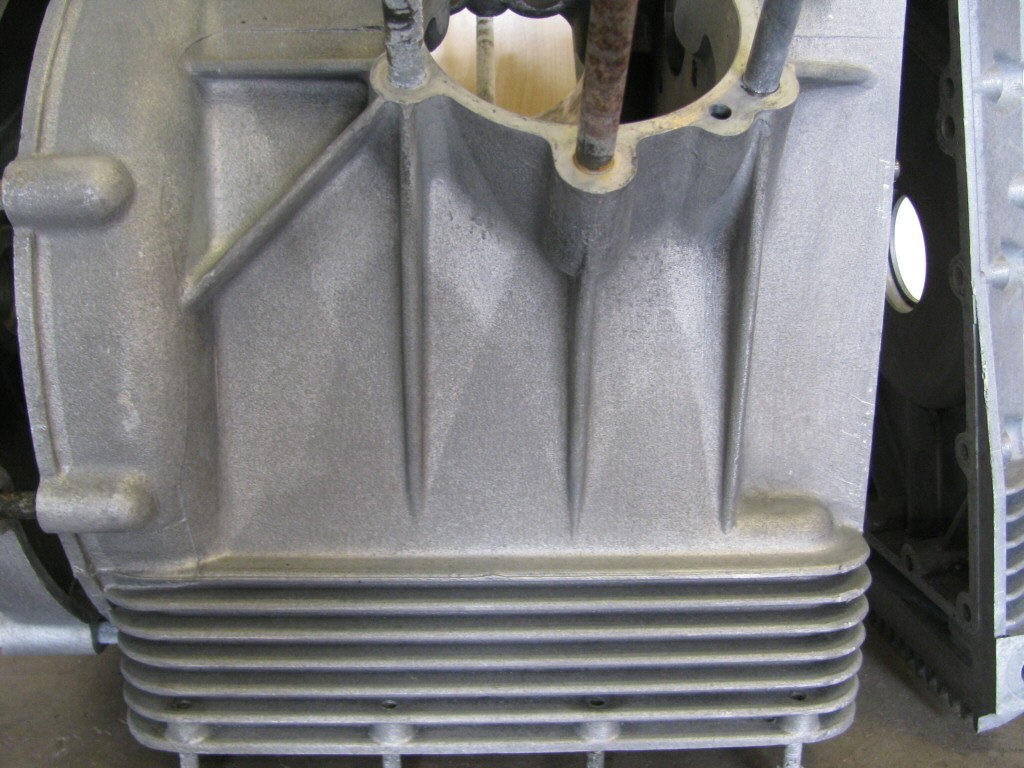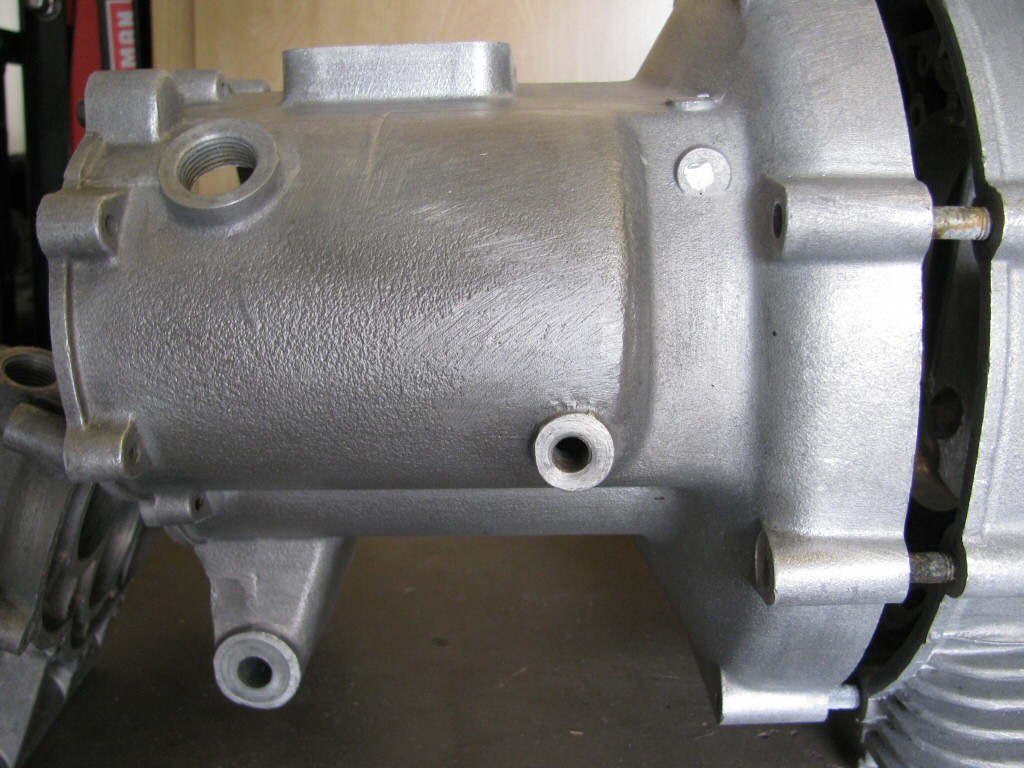 ---