2008 May 03: :
Created:
Updated:
First entry|Previous entry|Next entry|Last entry
---
Retorqued the heads again today, all the nuts were tight except the top one. The valve clearances were a little loose, but once that nut was properly torqued, the clearance was spot on again. Next project is fitting a stock Guzzi steering damper.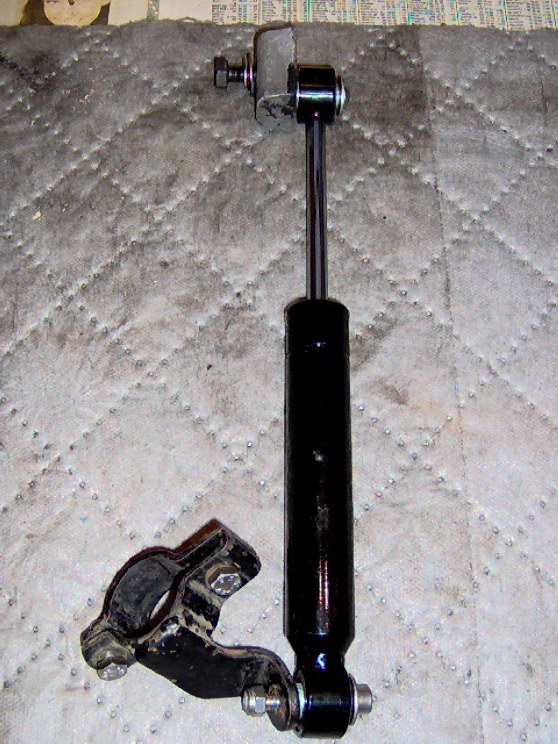 To prevent clearance issues (the fender is known to hit the forward attachment bolt under full compression) I plan to remove approx. 3 mm from the aluminum block and shorten the bushing at that end as well. Hopefully, these alterations along with a button-head cap screw will give me adequate clearance.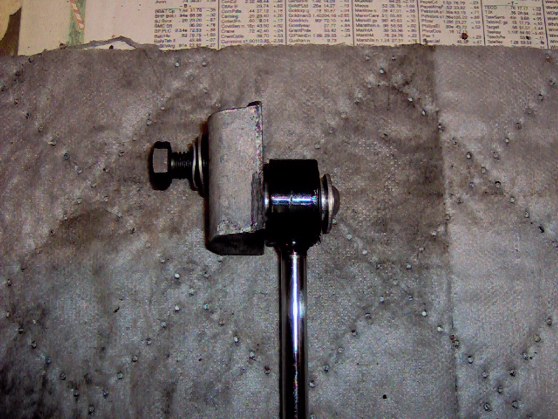 ---